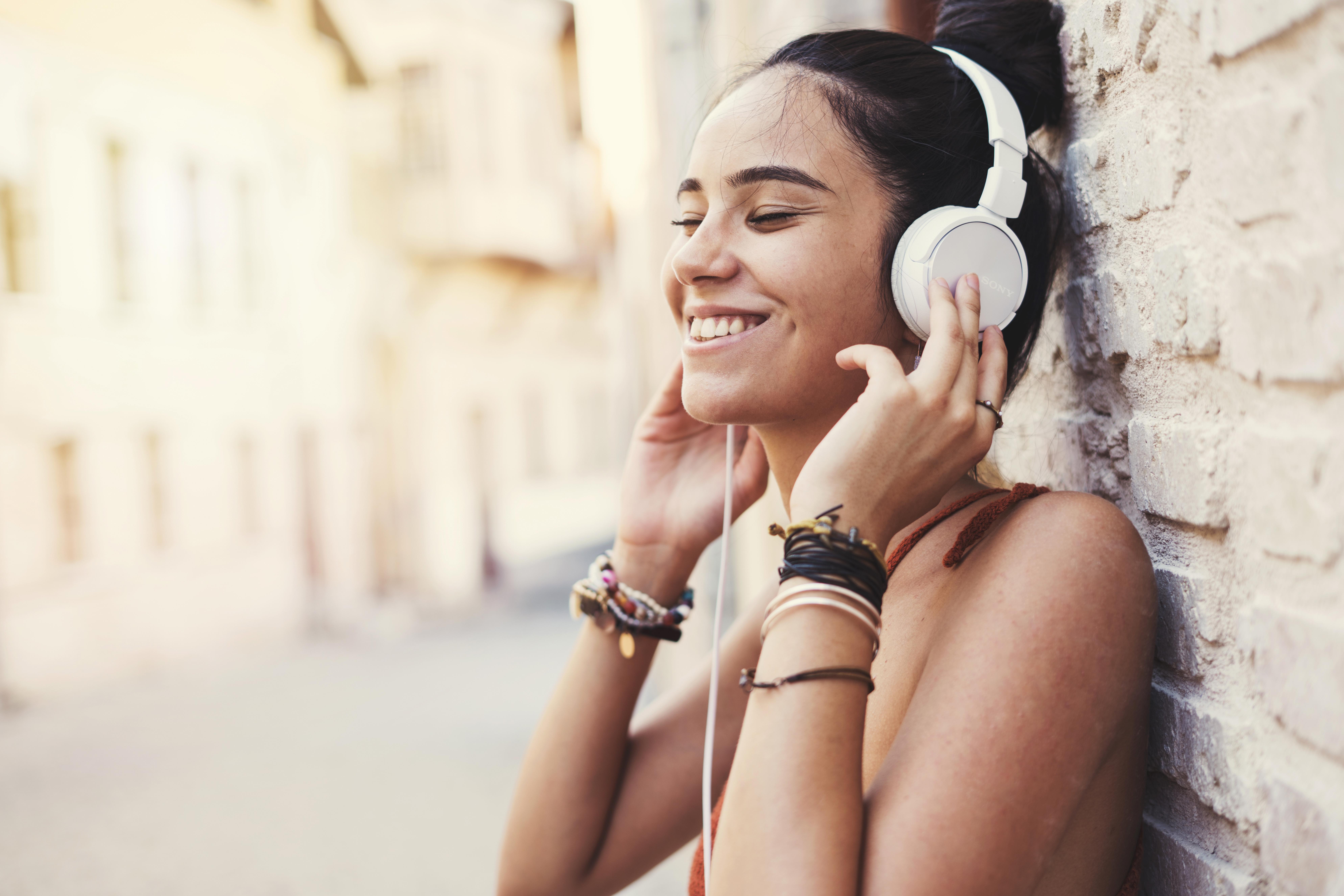 TME Is Down as Its Growth Continues to Slow
By Sanmit Amin

Aug. 13 2019, Published 2:05 p.m. ET
Chinese music streaming giant Tencent Music Entertainment (TME) reported its second-quarter earnings results after the closing bell on August 12.
The company reported revenue of $859 million in the second quarter, a rise of 31% YoY (year-over-year). Its revenue beat analysts' estimate of $843 million.
However, this was a slowdown on a sequential basis. In the first quarter, the company saw growth of 39% YoY. During the fourth quarter of 2018, TME's revenue rose 50.5%, and for the whole year, its revenue rose 72.9% from 2017.
This performance indicates that the Chinese music streaming giant's revenue has been slowing considerably and consistently over the last six quarters. That's probably why the stock is down 3.0% today.
Article continues below advertisement
TME's user base continues to see mild growth
TME's user base continues to see mild growth despite its size. At the end of the first quarter, the company had 652 million mobile monthly active users across its music platforms. The company offers music streaming, online karaoke, and live music streaming platforms.
However, TME still gets a big chunk of its revenue from social entertainment services. The company generated $632 million from the segment in the second quarter, a rise of 35.3% YoY.
TME's number of mobile monthly active users through social entertainment grew 4.8% in the quarter to 239 million. The number of paying users for those apps grew 16.8% to 11.1 million.
The company makes much more per user from social entertainment than from music apps. It made an average of $130.2 per paid user through social entertainment in the quarter, a rise of 16.5% YoY.
In comparison, TME made only $8.6 per paid user through music.
One major factor that drove the company's revenue growth was that the number of paying users for its music apps increased 33.0% to 31 million. Unlike Spotify (SPOT), TME's ratio of paying users to total users is quite low.
Tencent Music's earnings saw a small bump
Unlike Spotify, which has swapped shares, or many other companies that have gone public recently, TME is in the green. The music giant made $135 million in net profit. For more details on the company's earnings, check out TME Stock Slumps More than 7% in After-Hours Trading.
The company's slowing growth just a few months into its IPO is a worrying sign for investors. However, the company is improving its monetization, especially through social entertainment, which is an encouraging sign. The company has also indicated that it's taking several steps to expand its content offerings.
TME spun off from Tencent Holdings (TCEHY) last year, and it had its US IPO in December. Tencent still holds a 58% stake in TME. Tencent's growth is at a standstill as a result of gaming regulations in China.
TME has represented a bright spot for the company. However, TME still represents a negligible portion of Tencent's growth. TCEHY is up 2% today.