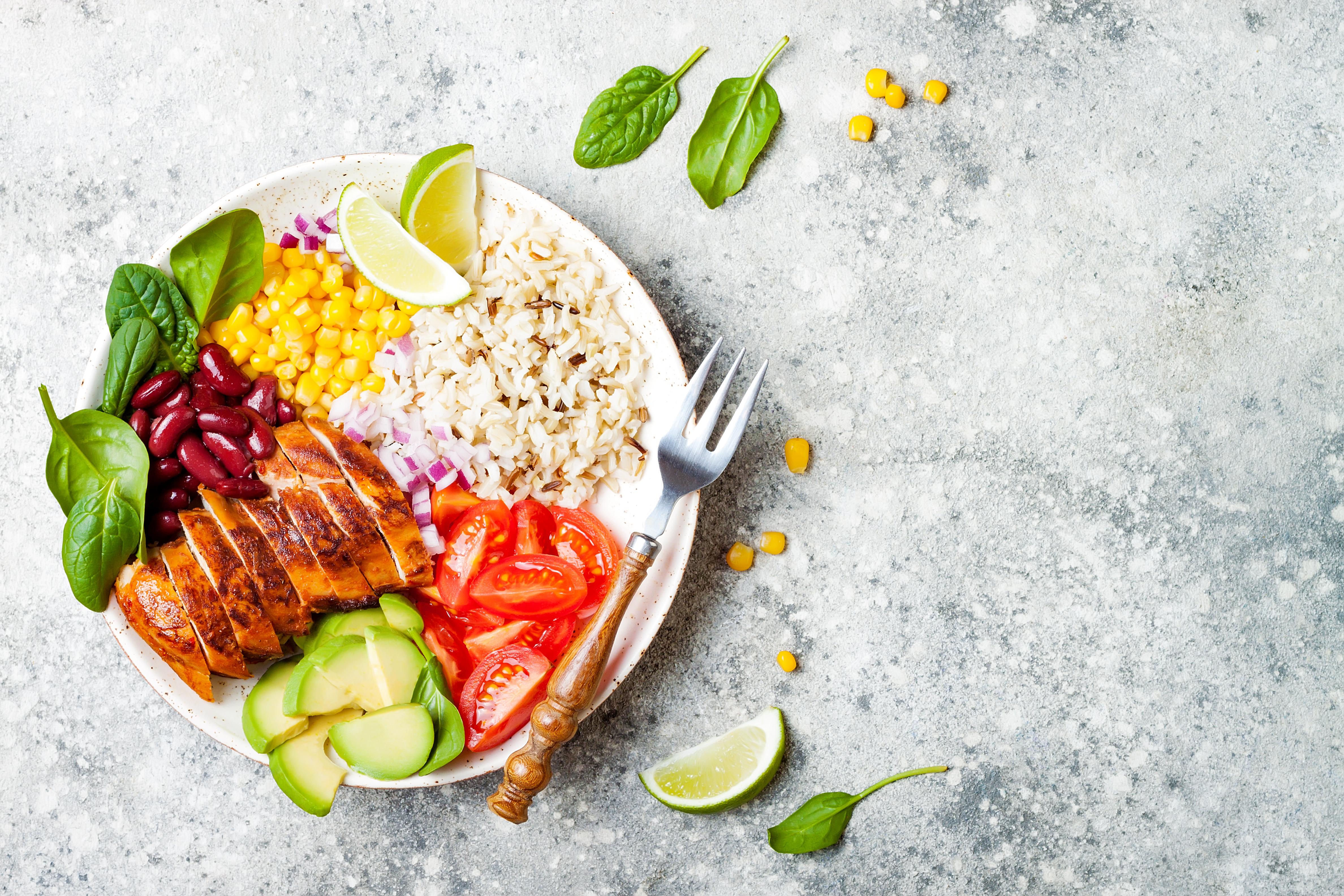 Chipotle's Impressive Reversal Gives Ackman Record Gains
By Anuradha Garg

Aug. 1 2019, Published 12:58 p.m. ET
Chipotle Mexican Grill is helping Bill Ackman's Pershing Square reap record gains year-to-date.
Chipotle's impressive second-quarter results propelled the stock to an all-time high.
Article continues below advertisement
Hedge fund comeback
After a rather weak 2018, many hedge funds are making a comeback in 2019. In our series What Drove Einhorn's Greenlight Capital's Gains in Q2? we discussed that Greenlight Capital (GLRE) had gained 17.4% YTD (year-to-date). The fund called Tesla shorts, gold, Adient, General Motors, and AerCap its key winners during the second quarter.
Pershing Square's record gains
Bill Ackman's Pershing Square is having an even better year. In the first half of the year, the fund gained 45.3%, its best performance ever in that period. This result marked a significant outperformance of the broader markets, as the S&P 500, the Dow Jones Industrial Average Index, and the Nasdaq Composite Index gained 17.2%, 14.0%, and 21.1%, respectively. Read more about Pershing's performance in These Stocks Contributed to Pershing Square's Stellar Performance.
Article continues below advertisement
Chipotle was a significant contributor to Pershing's gains
One significant contributor to the fund's gains so far this year has been Chipotle Mexican Grill (CMG). The stock was up 84.2% YTD as per its closing price on July 31. At the end of the first quarter, Chipotle accounted for 19.7% of Pershing's portfolio. At the beginning of July, Pershing disclosed that it had reduced its stake in CMG. Its sale of CMG was related to portfolio management.
Chipotle's impressive second-quarter results
Chipotle reported its second-quarter results on July 23. Its EPS of $3.99 beat analysts' estimate of $3.76. CMG's top line also beat analysts' expectation of $1.41 billion, coming in at $1.43 billion. The key driver behind CMG's beat was its SSSG (same-store sales growth), which came in at 10.0% against the market's expectation of 8.3%. In addition to this, CMG's management raised its guidance for 2019 SSSG to the high single digits from the mid- to high single digits. In CMG's first-quarter results, management raised its guidance to mid- to high-single-digit growth from mid-single-digit growth.
Article continues below advertisement
Chipotle's massive comeback
CMG stock has been hitting all-time highs since reporting better-than-expected second-quarter results. This peak has come after years of underperformance. In 2015, Chipotle stock was hammered as a result of foodborne illness outbreaks at the popular chain.
Ackman had a hand in turning the company around. The fund has an activist stake in the company. Ackman was instrumental in bringing Brian Niccol, CMG's current CEO, over from Taco Bell, and Niccol had a big role in Chipotle's turnaround. Chipotle stock has gained about 150% since Niccol took the helm in March 2018. Niccol has rolled out several strategies, including a new rewards program, a new menu, a mobile push, revamped marketing, and delivery changes.
Ackman's strong conviction about Chipotle Mexican Grill
Ackman's Pershing Square has a strong conviction about Chipotle stock. In its first-quarter letter to investors, the fund stated that the key drivers of CMG's higher SSSG in the coming quarters should be as follows:
the new loyalty program the company launched in March
the completion of the rollout of the digitized second make line by the end of 2019
CMG's continued focus on improving the speed of service and store employee retention
The letter also mentioned that despite CMG's impressive stock performance in 2019, the fund believes that "Chipotle is in the early innings of its transformation, and that its robust pipeline of initiatives in the stage-gate process, accelerated footprint expansion, and a world-class management team should drive superlative growth in sales and profits for years to come."
Goldman Sachs adds CMG to "conviction buy" list
Many other analysts have also turned bullish on CMG. According to CNBC, Goldman Sachs (GS) recently added Chipotle to its "conviction buy" list. It initiated coverage on CMG with a target price of $1,000, implying a potential upside of 26% based on the stock's closing price on July 31. GS is also positive on other restaurant stocks, including Starbucks (SBUX), McDonald's (MCD), and Shake Shack (SHAK), on which it recently initiated coverage with "buy" ratings. SBUX, MCD, and SHAK have gained 47%, 18.7%, and 64.4% YTD, respectively, compared to CMG's 80%-plus gain in the same period.
Goldman's strong conviction about Chipotle is based on its view that the company's impressive online sales will drive further growth in its stock. GS also calls CMG's digital sales "a powerful tool to unlock restaurant margin expansion."
Following CMG's robust second-quarter performance, Citi also raised its target price on the stock to $955 from $797.