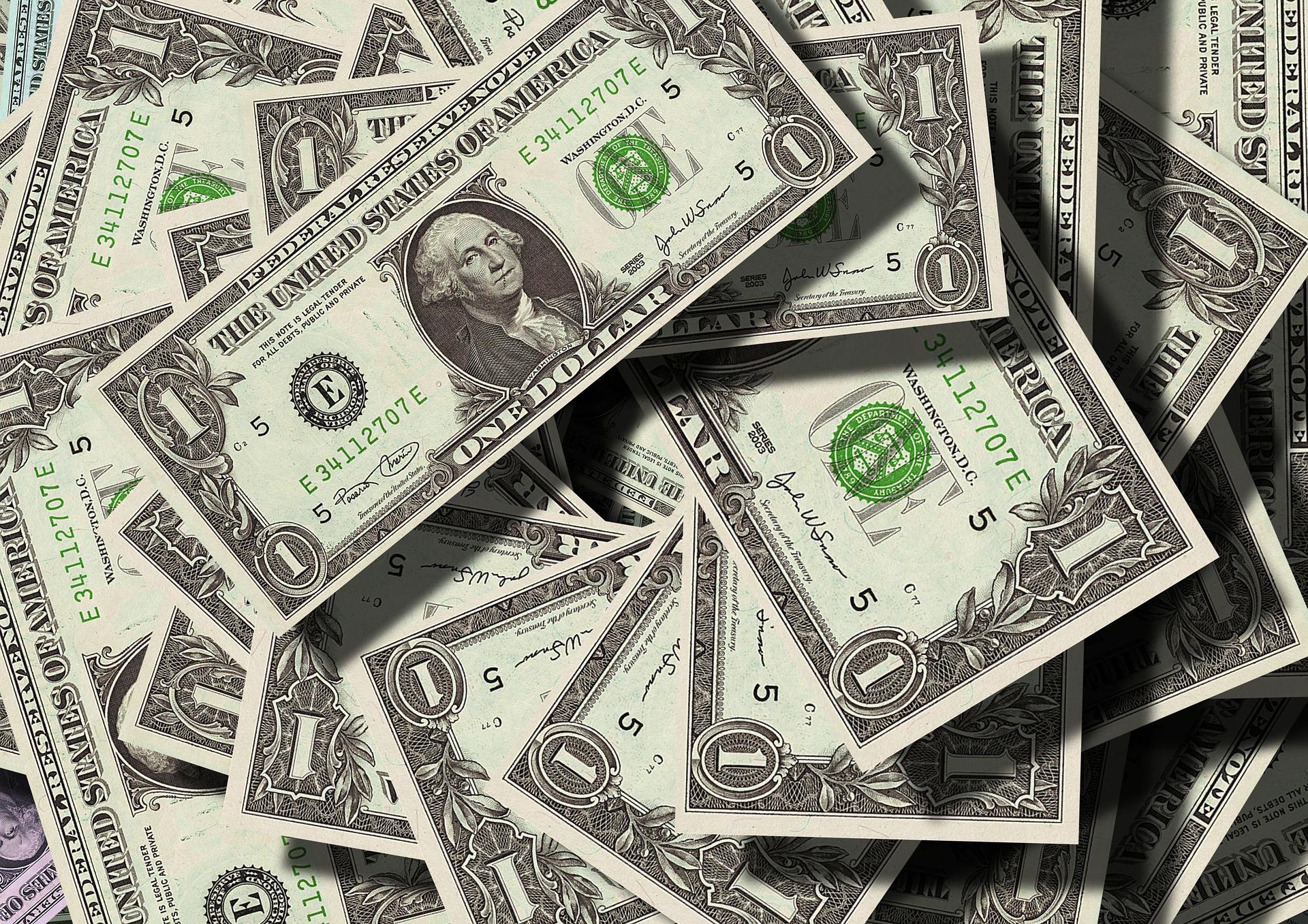 Carl Icahn: Fed Is Running Out of Ammo
By Rabindra Samanta

Aug. 9 2019, Published 8:02 a.m. ET
On Thursday, in an interview to CNBC, Carl Icahn said, "I don't think just lowering rates is the answer." He also said, "If it were that easy, you'd never have these cycles." On July 31, the Fed reduced the federal funds rate by 25 basis points for the first time since 2008. Between 2009 and late 2015, the effective federal funds rate was near zero. In December 2015, the Fed started the monetary policy normalization process, which ended last month.
Article continues below advertisement
Icahn said, "There is an argument for cutting rates, but you look at Europe, I mean, they cut their cuts to negative, and look at the economy over there." In 2019, Europe's real GDP growth rate will likely be at 1.8% compared to 2.5% in 2016, based on the IMF data. Until 2025, Europe's GDP growth rate will be below 2%. In 2018, Germany's real GDP grew 0.8%—the slowest rise since 2009. Germany is an important contributor to Europe's GDP. China is one of Germany's important trading partners outside Europe. Notably, the trade war might have impacted Germany's economy.
Carl Icahn's solutions
Icahn said, "The China problem is not just having repercussions for us, it has repercussions throughout the world." He expects a solution to the ongoing trade war sooner than later. The solution is important for US economic growth.
On Thursday, the S&P 500 Index (SPY) rose 1.9% and closed at $2,938.1. Earlier this week, the index fell the most in a single day in 2019. The escalating trade war dragged the equity market. According to Goldman Sachs (GS), the S&P 500 will reach $3,100 in 2019. Wells Fargo has a target price of $3,088 for the equity index.
Working-age population
Demographic changes in the population also impact growth. Based on the International Labor Organization's report, in 2030 Europe and Central Asia will likely have 12% of the world's total working-age population—compared to 16% in 2000. North America will likely have 5% of the working-age population in 2030—one percentage point less than at the beginning of this decade.
In the next 11 years, 56% of the world's total working-age population will be in Asia. North America plus Europe contributes around 38.8% to the world's total GDP. The shrinking working-age population in this region could be an important reason for the slowdown. In 2025, North America and Europe's contribution to the world's GDP will reduce to 35.42%.