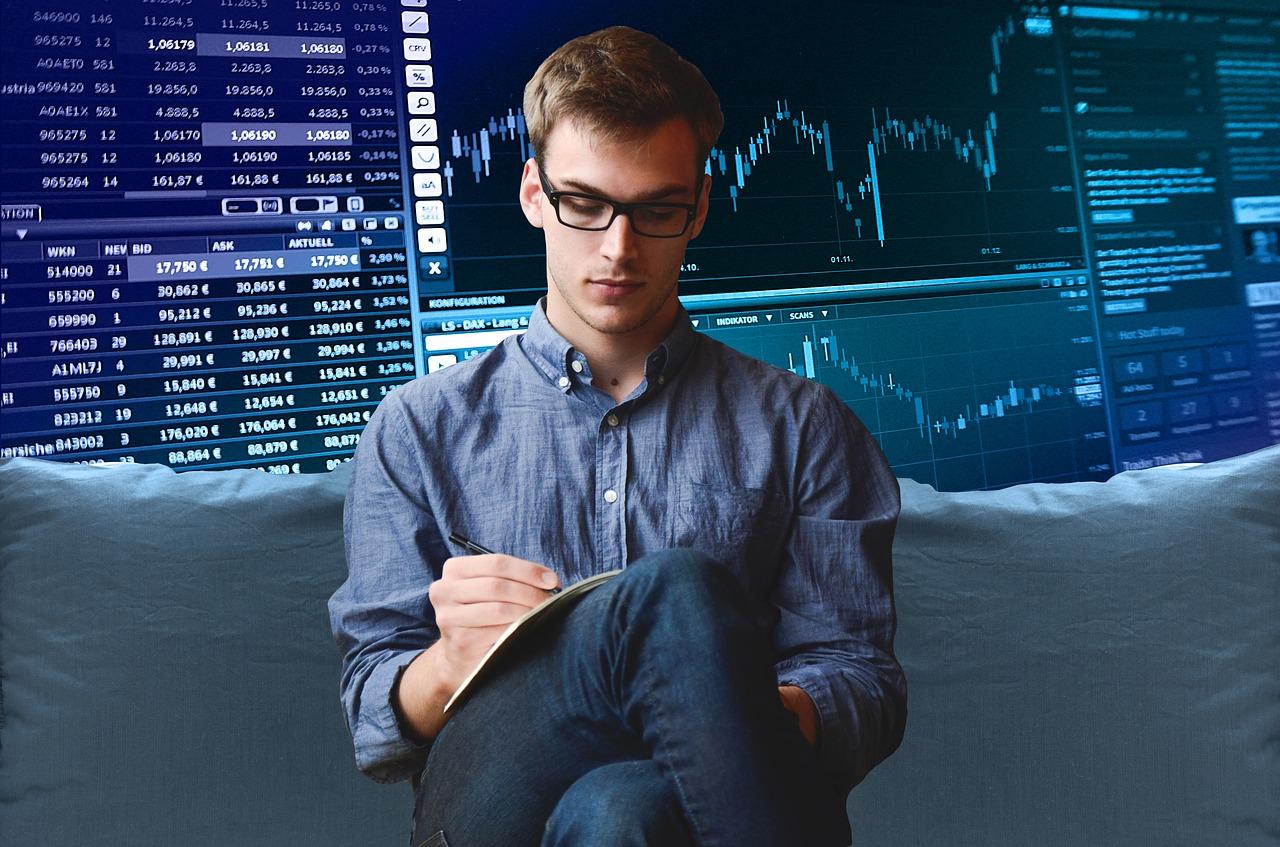 Does AMD Stock Have Any Upside Potential?
By Puja Tayal

Aug. 26 2019, Updated 1:59 p.m. ET
Some analysts see Advanced Micro Devices (AMD) as disruptive, in that it creates, transforms, and disrupts the entire industry. Like NVIDIA (NVDA) did with data centers, AMD advanced the concept of GPU (graphics processing unit) computing, transformed the world of AI, and disrupted server CPU (central processing unit) demand.
AMD stock has risen 200% in two years, and its volatility is higher than the market's. It has been technically strong for over a year, and its fundamental valuation is very high.
Is AMD disruptive? The answer is no, as it has not yet disrupted the market for industry leaders Intel (INTC) and NVIDIA, and it still fears its competitors will strengthen. However, AMD could become disruptive. Let's now look at whether AMD stock has any potential upside given its risks.
Article continues below advertisement
What's different about AMD's stock momentum?
To understand a stock's momentum, investors should look at three things: stock price, average trading volume, and market capitalization. Market capitalization is calculated by multiplying a stock's price by its number of shares outstanding. AMD is a small-cap stock compared with rival stocks Intel and NVIDIA. However, its average trading volume is way higher, making AMD more volatile. The stock's beta of 2.73x, compared with Intel's and NVIDIA's 1.67x and 1.99x, respectively, shows that the stock rises or falls 2.73 times more than the market. Traders buy and sell AMD stock more than rival stocks because of its lower price.
AMD's overall stock momentum is skewed toward the "buy" end, as it has outperformed rivals with over 55% growth YTD (year-to-date). However, the stock reacts significantly to any positive or negative news because of its high trading activity. For instance, AMD stock fell 7.4% on August 23 after China announced retaliatory tariffs on US imports. Meanwhile, Intel and NVIDIA fell 3.9% and 5.3%, respectively.
Article continues below advertisement
Stock has followed an uptrend for over a year
It's important to look at a stock's technicals. MAs (moving averages), widely used stock indicators, consider a stock's average prices over a certain period to understand in which direction its movement is skewed. AMD stock has been mostly trading above its 50- and 200-day MAs since May 2018, except for one time in December when it touched its 50-day MA. The entire stock market fell then because of the US-China trade war. The stock's continued price growth has pulled up its 50-day MA.
On the other hand, NVIDIA has been in a technical downtrend since October 2018, but the stock seems to be gradually entering a technical upturn. Intel's MA trend has been rocky, with three peaks and three troughs in the last 12 months. After trading above its 50-day MA for ten months, Intel stock fell below its 50-day MA in July 2018 after the abrupt resignation of CEO Brian Krzanich. The stock reached a second peak in April and the third one in July. However, Intel's troughs were wider than its peaks, suggesting some investor doubt about the stock. Currently, the overall semiconductor industry is technically strong, with trade war updates creating some short-term declines.
Article continues below advertisement
According to CNBC, citing TradingAnalysis.com's Todd Gordon, AMD's technicals suggest it is "on the cusp of a 20-year breakout." Gordon said that if AMD breaks the $38 target, it could reach the all-time high of $48.50 it last achieved in January 2000. AMD could cross $38 if the US and China can make a trade deal.
A look at the stock's fundamentals
AMD's one-year-long technical uptrend has brought the stock to a 13-year high of $35.55. The last time the stock crossed $30 was in early 2006, when the stock was trading at $40. Despite the company reporting negative EPS, its stock rose as investors bet on the growing sales of its Opteron server CPUs.
We're seeing the same scenario this year. However, this time, AMD's EPS are positive and it has addressed the shortcomings of 2006. Analysts' bullish price target for AMD is $44, and their median target is $33. They expect AMD's annual revenue to rise 4.56% YoY (year-over-year) to $6.77 billion this year and 24% YoY to $8.4 billion in 2020.
Article continues below advertisement
AMD's price-to-sales ratio is difficult to interpret
A stock's PS (price-to-sales) ratio tells us the amount investors are willing to pay per dollar of sales estimated by analysts for the next year. In AMD's case, its PS ratio is a better measure than its PE or price-to-cash-flow ratios because investors are betting on sales and not earnings, and AMD has a history of negative earnings.
Based on AMD's PS ratio, investors are willing to pay 4.7 times the company's 2019 sales and 3.8 times its 2020 sales. These ratios are higher than Intel's 2.87x and 2.81x, but below NVIDIA's 8.5x and 9.2x. AMD stock is on track to achieve a valuation close to NVIDIA's.
Another way to analyze price ratios is by comparing them with historical ratios. AMD's 2019 PS ratio of 4.7x is significantly higher than its 2018 ratio of 2.93x, even though its expected sales growth is slow. This higher ratio may be making analysts doubt the stock's upside potential.
Does AMD stock have upside potential?
AMD's overall momentum is bullish. The stock is currently trading at $29.50, 20% below its 52-week high on August 8. Trade tensions are dragging down the stock, creating a potential buying opportunity. The stock could meet or maybe even beat analysts' bullish price target of $44, as next year is set to be exciting for game consoles. Although AMD has several risks, the potential rewards are attractive.