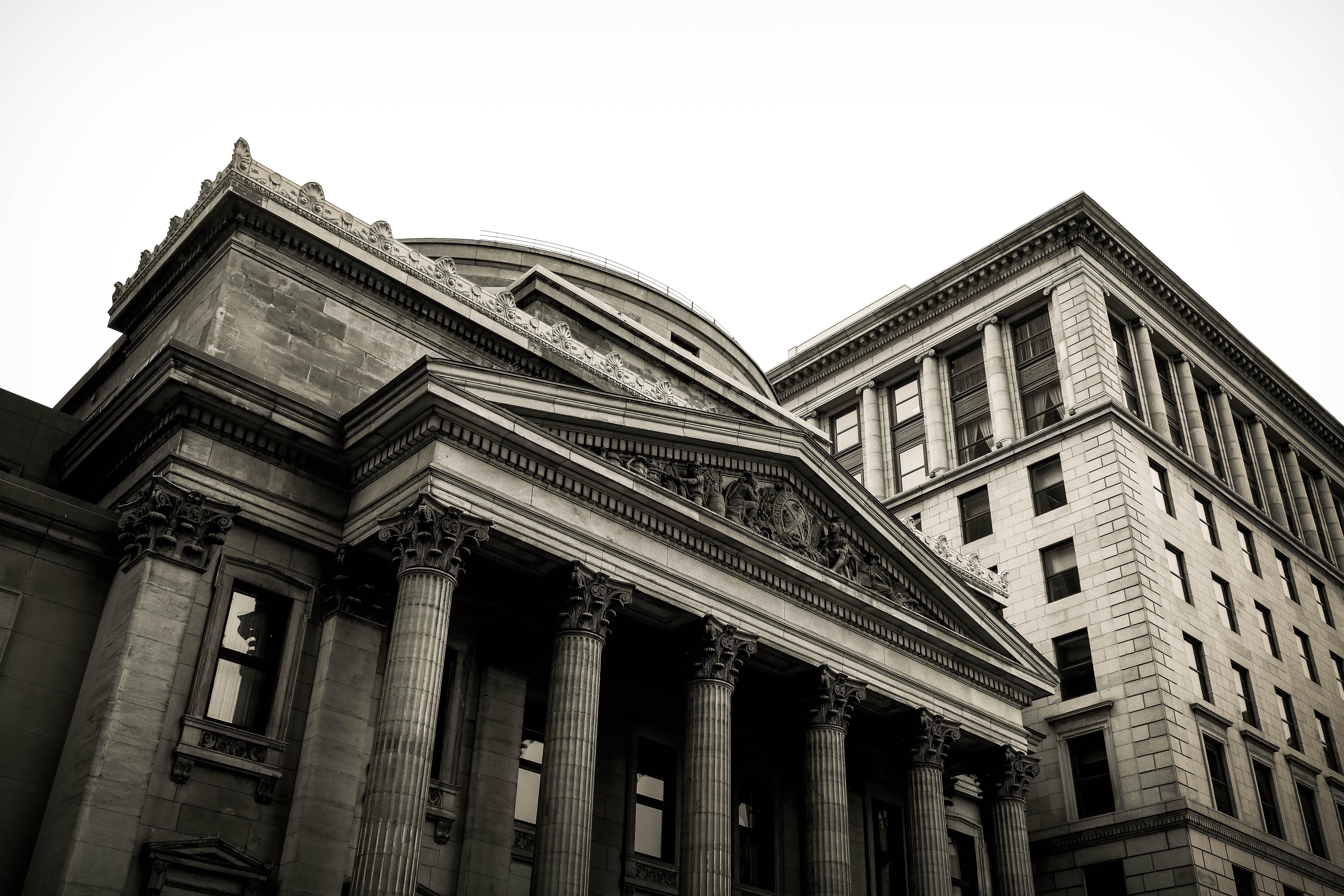 Why Morgan Stanley Downgraded Global Equities
By Anuradha Garg

Jul. 8 2019, Published 11:51 a.m. ET
Morgan Stanley downgraded equities to "underweight"
Morgan Stanley (MS) recently downgraded its stance on equities from "equal-weight" to "underweight." The main reason for this downgrade was its expectation of poor market returns. It highlighted that over the next 12 months, there's just a 1% average upside left for its price targets for the S&P 500 (SPY), the iShares Core MSCI Europe ETF (IEUR), the iShares MSCI Emerging Markets ETF (EEM), and Topix Japan. The bank expects a similar return based on current valuations adjusted for current economic data.
According to Bloomberg, MS strategists, including Andrew Sheets, said in a note on July 7 that profit forecasts remain too optimistic. They wrote, "We see a market too sanguine about what lower bond yields may be suggesting-a worsening growth outlook."
We discussed in Morgan Stanley Is Concerned about an Earnings Recession that MS's chief equity strategist, Michael Wilson, was among the first to warn about an earnings recession.
Article continues below advertisement
Stock markets making higher highs
The markets—especially the US stock markets, including the S&P 500, the Dow Jones Industrial Average (DIA), and the Nasdaq Composite Index (QQQ)—hit fresh highs last week. One of the major factors driving their run was the expectation of a Fed rate cut in July and two more in 2019. Therefore, when better-than-expected US non-farm payroll data dropped on July 5, the markets plunged as hopes of a rate cut diminished. A rate cut, however, is still on the table. President Donald Trump and many other White House officials are calling on a 50-basis-point cut to support the economy.
Easing expectations from central banks
Morgan Stanley is well aware of the easing expectations—especially from the Fed and the ECB (European Central Bank). However, it's still projecting poor returns for stocks going forward mainly because it expects easing to be offset by weak growth. It says that over the last 30 years, when easy monetary policies have come face-to-face with weak growth, stock returns haven't improved.
Many hedge fund managers and investment banks have been warning about an upcoming slowdown or recession. Goldman Sachs (GS) is warning about an impending market crash, Citigroup (C) is talking about a recession, and Morgan Stanley is sounding the alarm about the devastating results if trade talks between the US and China fail.
Article continues below advertisement
Weakening economic data
Global trade data and global PMI (purchasing managers' index) data are worsening. At 49.4, the global manufacturing PMI reading indicated a contraction in the manufacturing sector in June. The data also indicated a faster rate of contraction than in May, when the reading was 49.8. Of the 30 contributing countries, 18 showed contraction, including China, Japan, Germany, and the United Kingdom. On the other hand, the US, India, Brazil, and Australia signaled growth.
Meanwhile, US economic data has also been far from satisfactory. While capital goods orders showed improvement in May, other data points, such as flash PMI, new home sales, and consumer confidence, showed softness.
Morgan Stanley is expecting aggressive easing action from the Fed and the ECB, as it thinks the growth concerns are material. MS expects the Fed to cut rates by 50 basis points in July.
Due to Morgan Stanley's forecasts of falling real rates and a bearish US dollar (UUP) against an uncertain macroeconomic outlook, it sees a significant upside to gold's price (GLD) through the second half of 2019 and into the first half of 2020. Read Why Is Gold Morgan Stanley's Top Commodity Pick? to learn more.
Earnings disappointment
Morgan Stanley also believes that the market is underpricing the risk of an earnings disappointment. In April, its chief equity strategist, Michael Wilson, said he doesn't believe in the market consensus that earnings will accelerate in the second half. He believes that the earnings recession is real. An "earnings recession" is at least two quarters of year-over-year corporate profit decline. Wilson sees this happening to US markets.
Morgan Stanley says that the greatest risk to its bearish thesis would be if growth data improved but central banks still pursued monetary easing.