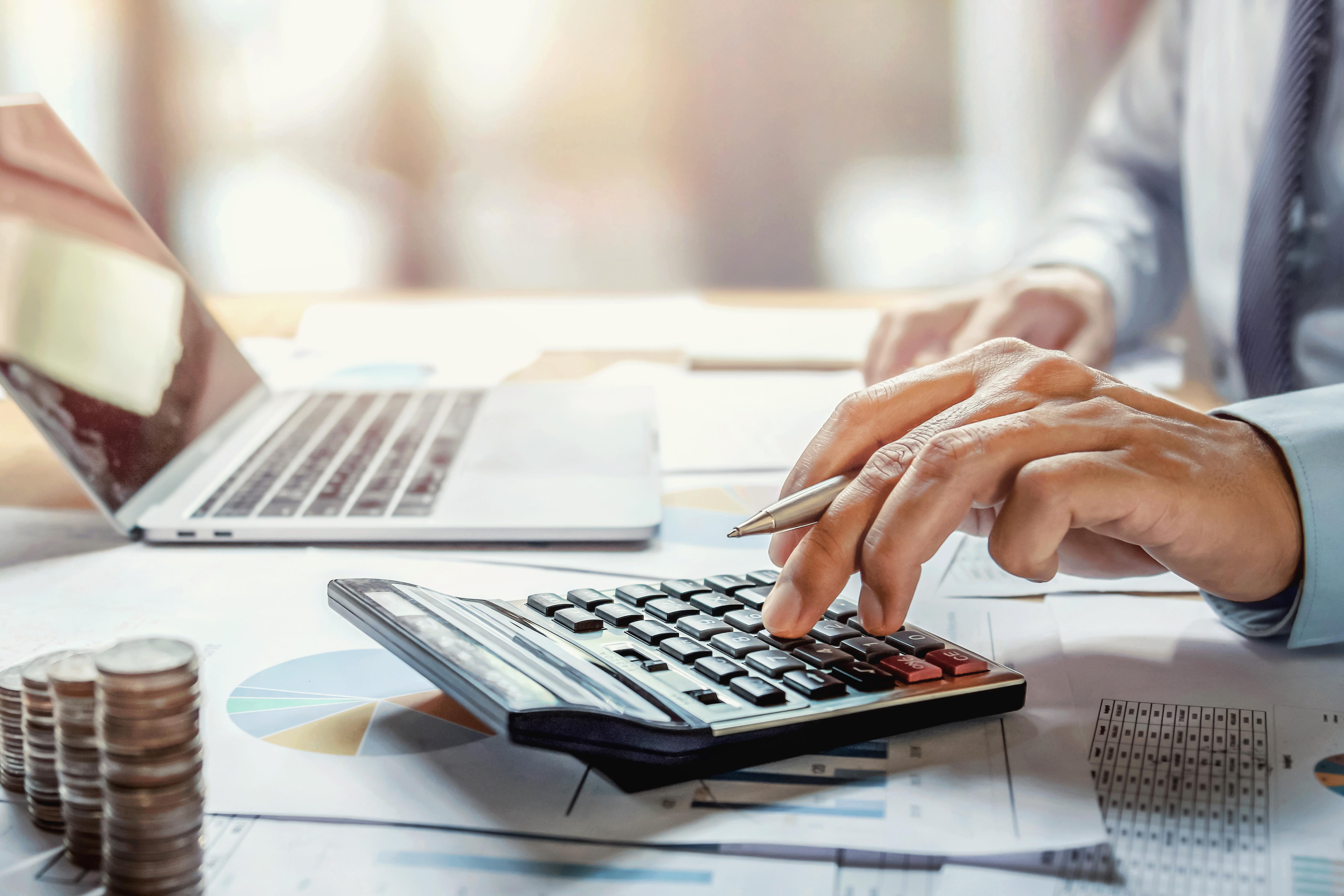 What Drove Einhorn's Greenlight Capital's Gains in Q2?
By Anuradha Garg

Jul. 29 2019, Updated 10:55 a.m. ET
In contrast to last year's performance, Greenlight Capital's (GLRE) performance this year has been improving. In 2018, GLRE fell 34%, vastly underperforming the markets. Greenlight's David Einhorn mentioned that in 2019, the fund is focusing on fewer, more high-conviction bets.
The fund has rebounded 17.4% year-to-date, outperforming the Dow Jones Industrial Average's gain of 16.4% and the slightly underperforming S&P 500's and the NASDAQ Composite Index's gains of 20.0% and 25.3%, respectively.
Article continues below advertisement
Einhorn's top gainers
In its second-quarter investor letter, Greenlight highlighted its latest holdings, its performance, and its investment thesis. During the second quarter, the fund returned 5.8%. It also mentioned that its long, short, and macro portfolios had all generated positive returns in the quarter. It pointed out five significant winners: Tesla (TSLA) short, gold, Adient, General Motors, and AerCap. In contrast to the gains in these positions, CNX Resources and Ensco generated losses and offset some overall gains.
Article continues below advertisement
Gold was another winner
Gold was another winner for the fund in the second quarter. The SPDR Gold Shares ETF gained 7.5%. Due to the Fed's dovish stance and ongoing trade tensions between the US and China, gold started gaining bids toward the end of May. It then comfortably crossed $1,400 per ounce, a psychologically important level for the markets. Many hedge funds have also recommended going long on gold recently. In Why Mobius Says Investors Should Allocate at Least 10% to Gold, we wrote about why Mobius was suggesting gold to investors. In Why Paul Tudor Jones Thinks Gold Could Go to $1,700 Soon, we highlighted that Jones believed that if gold hit $1,400 per ounce, it would quickly move to $1,700. Jeffrey Gundlach also likes gold, while Ray Dalio is suggesting gold because he thinks the era of lower rates is going to be over soon.
For more on gold's outlook, read Gold Breaches $1,400: What's the Next Stop?
Article continues below advertisement
Greenlight's new positions
Chemours
Chemours makes titanium dioxide and fluoro products. It spun off from DuPont in 2015. CC was GLRE's biggest winner in 2016–2017. GLRE identified at that time that the bear case attached to the stock was invalid. GLRE thought that the liabilities attached to CC due to some emissions would be much less than the $5 billion it was facing. CC ultimately settled the claims for $335 million.
Chemours stock fell again in the third quarter due to a bear case that new liabilities related to firefighting foams and continuing legacy liabilities would cost it billions. After researching the liabilities thoroughly, GLRE said it disagreed and that the liabilities could run into the millions of dollars—but not billions. Moreover, the fund also expects CC's earnings to stabilize and grow, as the industry's destocking is behind us.
Article continues below advertisement
Dillard's
Dillard's is a regional department store, and it owns 90% of its store square footage. GLRE reinitiated its position in DDS in the second quarter. GLRE's investment thesis on this stock is mainly centered around its low leverage, strong liquidity, and positive comparable store sales for the last six quarters. GLRE also substantiated that its entry point of $59.2 creates real estate at $27 per owned square foot—cheap compared to $285 per owned square foot for Nordstrom, Macy's, Kohl's, JCPenney, Simon, and Seritage.
Scientific Games Corporation
SGMS is a gaming equipment company that specializes in slot machines and instant lottery products. GLRE's investment thesis for SGMS mainly centers around its view that while the consensus expects its EPS to rise at an annual rate of 23% through 2022, its shares are trading at only 12x the 2020 estimate.
Among new macro positions, Greenlight Capital has taken a position in US corporate credit, both investment grade and high yield. Einhorn believes that US corporate debt has expanded dramatically and bond-holder protections have weakened considerably. It's shorting corporate credit to provide a hedge to its long equity portfolio.