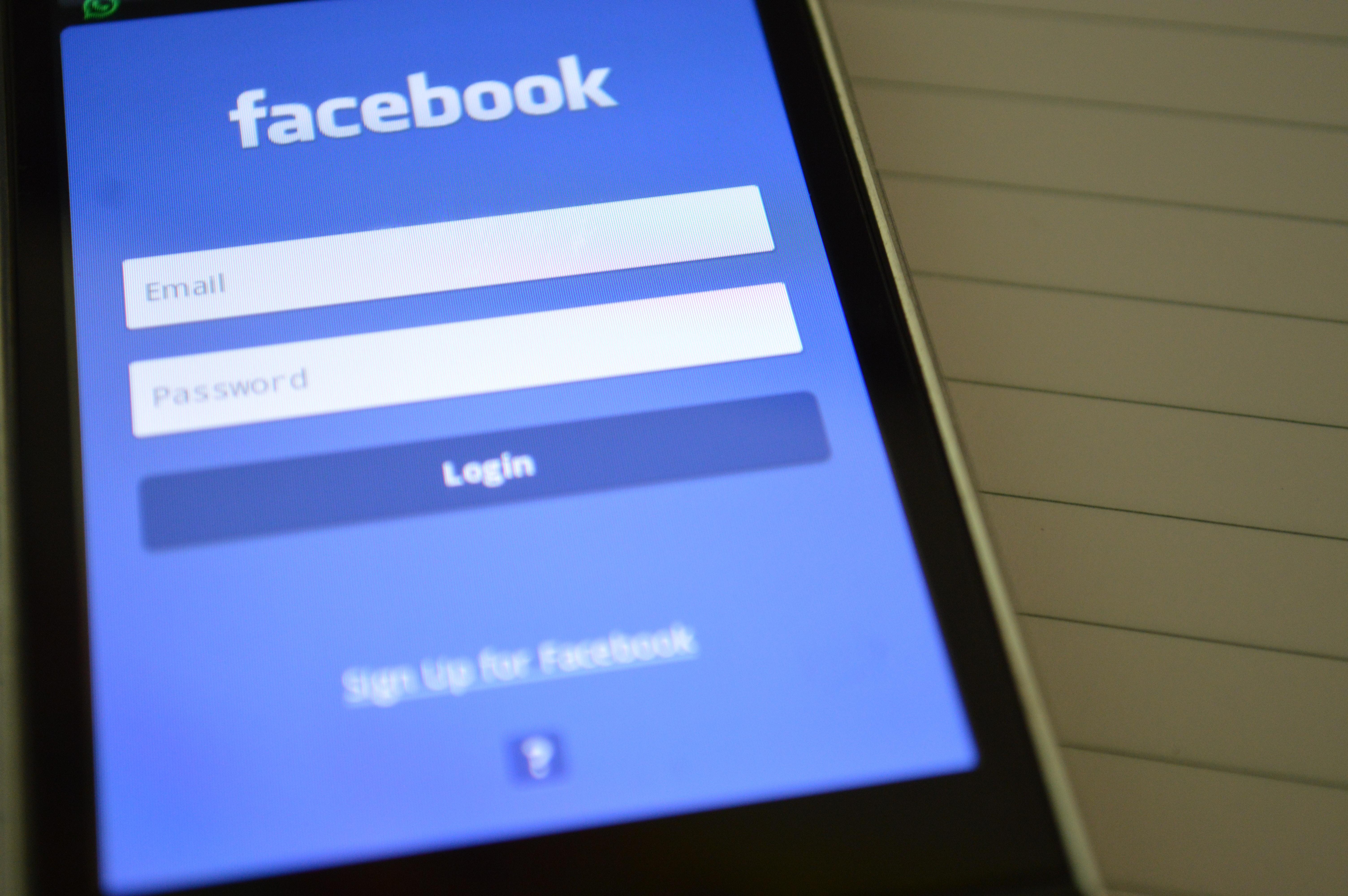 Will Facebook's Cryptocurrency Prove Buffett and Munger Wrong?
By Jitendra Parashar

Dec. 9 2019, Updated 3:57 p.m. ET
Facebook reveals details of its Libra cryptocurrency
On June 18, US social media giant Facebook (FB) revealed the details of its upcoming cryptocurrency, Libra. The company has formed a financial services subsidiary called Calibra to allow people to transact using Libra. In simple terms, Calibra is Facebook's new digital wallet, which is expected to be available as a separate app in 2020 and which will also be accessible on Facebook Messenger and WhatsApp.
The company said in a press release today that Calibra will allow users to easily send or receive transactions in its Libra cryptocurrency "to almost anyone with a smartphone."
Article continues below advertisement
What about privacy and security?
When it comes to users' privacy and security, Facebook has a bad reputation. On multiple occasions in the past, the company has been accused of compromising its users' privacy and security by sharing their personal data with outside parties.
Nonetheless, with Calibra, Facebook promises that there are "strong protections in place to keep your money and your information safe." The company has said that it's "still early in the process of developing Calibra" and that it will rope in experts to make its Calibra wallet and its Libra cryptocurrency "safe, private and easy to use for everyone."
Will Facebook prove Warren Buffett wrong?
World-renowned investor and Berkshire Hathaway (BRK-B) Chair and CEO Warren Buffett has advised investors to stay away from cryptocurrencies and the blockchain. About a year and a half ago, Buffett told CNBC, "In terms of cryptocurrencies, generally, I can say with almost certainty that they will come to a bad ending. When it happens or how or anything else, I don't know."
Last year, Buffett's longtime friend and Berkshire's vice chair, Charlie Munger, called Bitcoin, the most popular cryptocurrency, "worthless, artificial gold." Like Buffett, he's not a fan of cryptocurrencies at all—so much so that he feels they're not something the world needs.
While in the long term, Buffett and Munger might prove to be right, for the moment, the recent sharp rise in Facebook stock seems to stand in stark contrast to their convictions.
On June 18 at 10:35 AM ET, Facebook was up 1.5%. As of yesterday's closing, it's risen 44.2% year-to-date.
On June 17, MoneyGram (MGI) announced a strategic partnership with blockchain company Ripple. The deal drove MoneyGram stock up over 155% earlier today. At 10:42 AM ET, MoneyGram stock was trading with a 100.7% gain at $2.91.