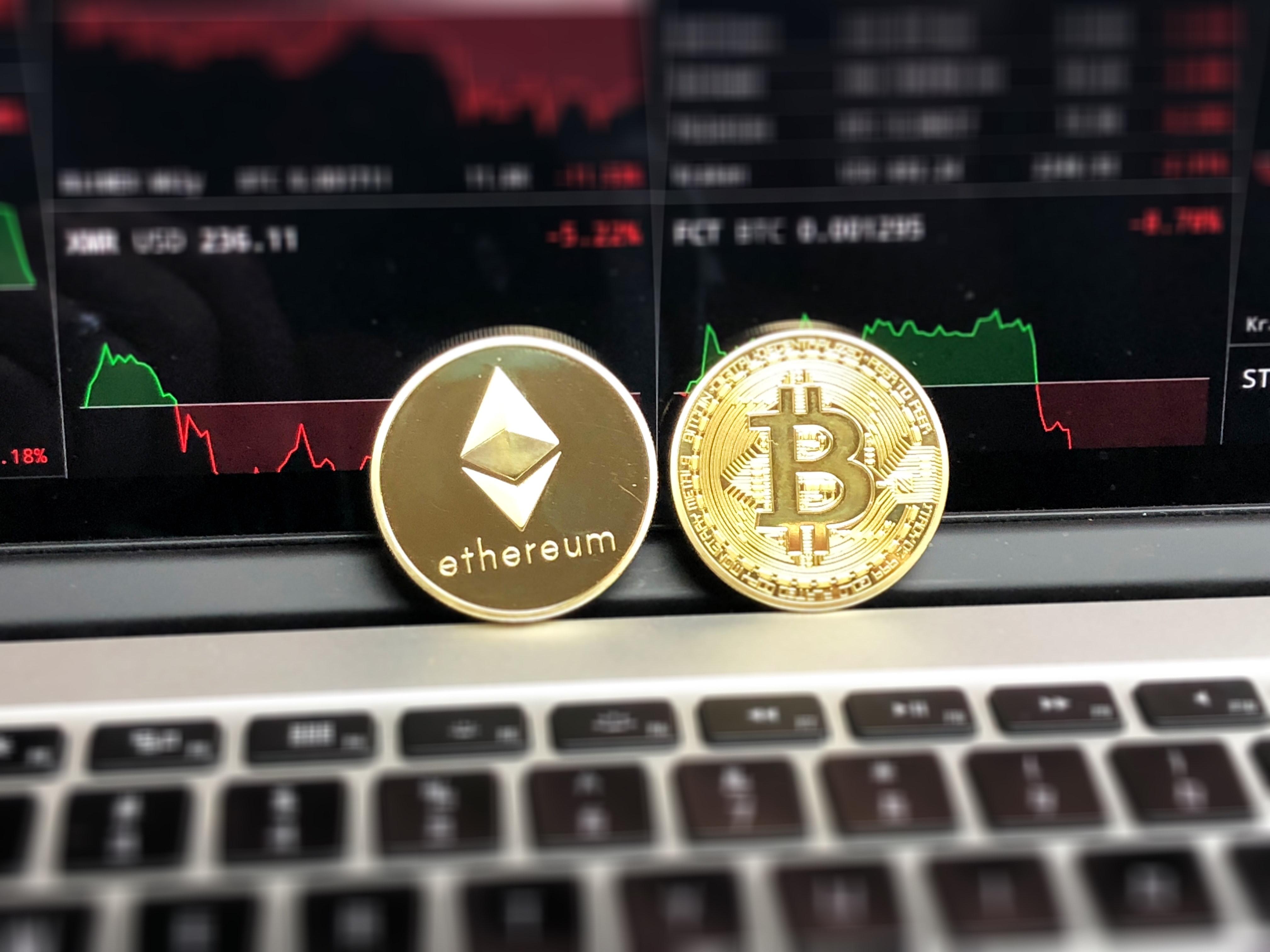 Why MoneyGram Stock Rose Over 155% on Ripple Investment
By Jitendra Parashar

Jun. 18 2019, Published 11:19 a.m. ET
MoneyGram stock more than doubles
Today at 8:55 AM ET, MoneyGram International (MGI) stock had soared by over 155% for the day to $3.70 in the premarket session. These massive gains came after the company announced its strategic partnership with blockchain company Ripple yesterday.
Under the new partnership, Ripple made a $30 million investment in MoneyGram equity, or $4.10 per share. In addition, Ripple may invest up to $20 million in MoneyGram's common stock or warrants at a minimum price of $4.10, the company said in a press release. The initial term of the MoneyGram-Ripple partnership is for two years.
Article continues below advertisement
MoneyGram CEO expresses optimism
In a statement, MoneyGram chair and CEO Alex Holmes expressed optimism about the deal, saying, "As the payments industry evolves, we are focused on continuing to improve our platform and utilizing the best technology as part of our overall settlement process."
Holmes added that the MoneyGram-Ripple partnership would allow MoneyGram to enhance its operations further and streamline its "global liquidity management."
How might it help MoneyGram?
In 2018, MoneyGram stock tanked by nearly 85% after posting massive ~110% gains in the previous two years. In the first quarter this year, MoneyGram's total revenue fell by 17.0% on a YoY basis, and it slipped by 8.8% sequentially to $ 315.4 million. After the negative trend in revenues, the company gave dismal revenue guidance for the full year 2019, which represented a 2% to 4% drop in its revenue on a constant currency basis.
Ripple's MoneyGram investment is likely to help the company expand its business internationally and regain investors' confidence. Excluding the massive gains in MoneyGram stock after Ripple's investment deal, it has lost 27.5% on a year-to-date basis as of yesterday's closing.