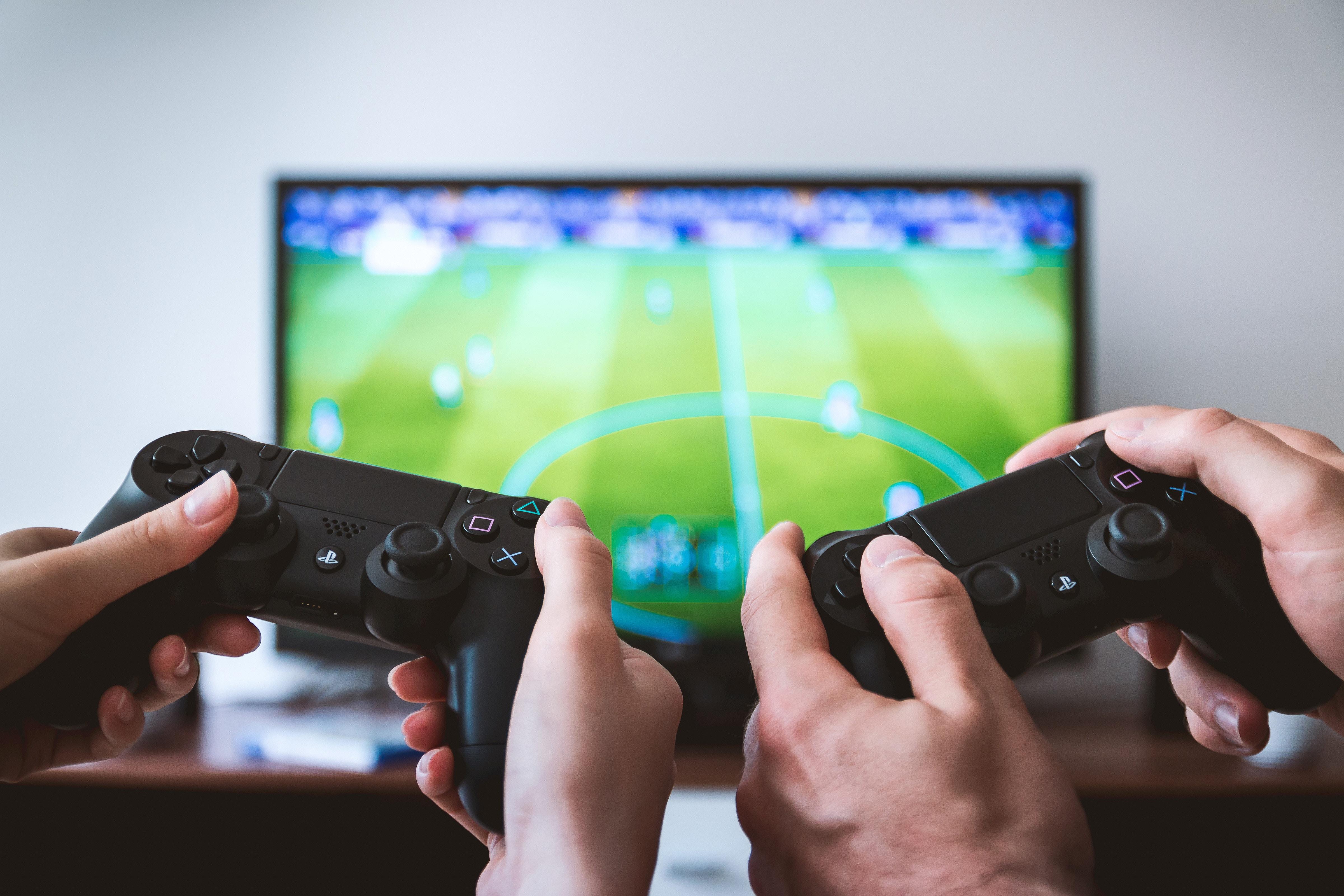 Tencent Is Still the Biggest Gaming Company—but Not by Much
Sony has gained some ground on Tencent
Chinese tech giant Tencent (TCEHY) has seen its gaming revenue, a critical portion of its total revenue, slow dramatically in recent quarters due to the freezing of gaming licenses by Chinese authorities.
While Tencent is still the leader in the online gaming space, the freeze has allowed Sony, which is in second place, to gain some ground, according to the latest report by research company Newzoo.
Article continues below advertisement
Tencent could be back on track with Game for Peace
According to the report, Sony made $14.2 billion in gaming revenue last year, up 41% YoY (year-over-year). Meanwhile, Tencent's gaming revenue rose only 9% YoY to $19.7 billion in 2018, a dramatic slowdown from the 51% growth the company saw between 2016 and 2017. Meanwhile, Microsoft stood in third place in terms of global gaming revenue in 2018.
The good news for Tencent is that its new game, Game for Peace, a version of PlayerUnknown's Battlegrounds, which has been given the green light by Chinese regulators, is ready to be monetized.
The Chinese tech giant is also pivoting toward fintech and the cloud, which are growing at a fast clip, to diversify away from online gaming.
Meanwhile, for the first time since 2015, the US will overtake China as the world's largest gaming market, with projected revenue of $36.9 billion, according to Newzoo's estimates.
While the US has seen healthy growth in the console space, China has struggled to grow due to government restrictions.