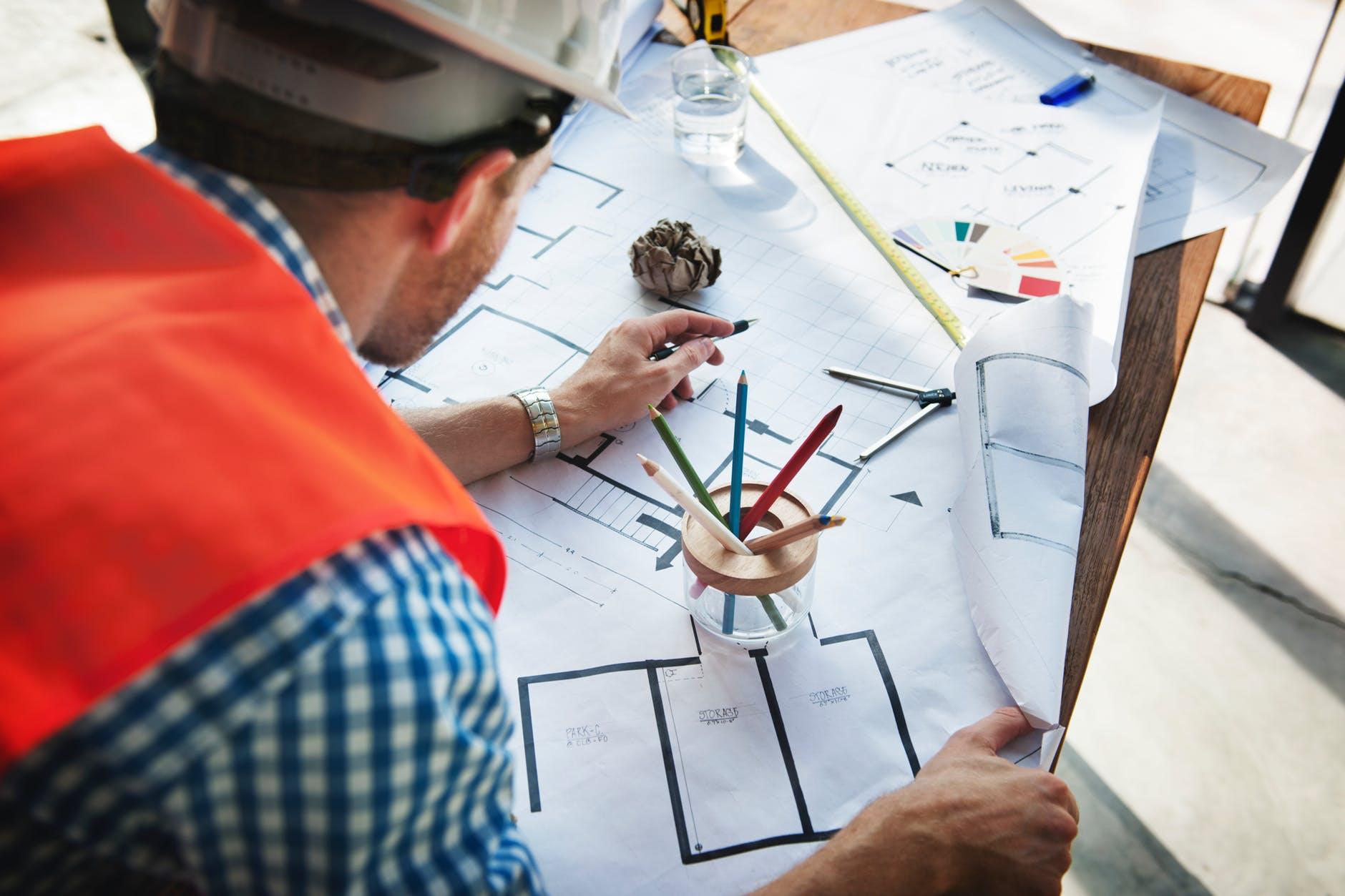 Tencent CEO Signals Boost in R&D Spending
Tencent wants to be self-reliant
If a recent comment by Tencent (TCEHY) founder and chief executive Pony Ma is anything to go by, the company may be preparing to boost its spending on R&D. Last month, Ma spoke at an event in the Chinese province of Yunnan, where he spoke of the need for Chinese tech companies to strive to become more self-reliant, according to a report from TechCrunch. Many Chinese tech companies still rely a lot on American suppliers for crucial components and software for the products they build.
Article continues below advertisement
But the growing trade frictions between the United States and China means that Chinese companies could suffer if they continue to look to American suppliers for components and software that they need for their products. Last year, Chinese telecom equipment maker ZTE nearly went out of business after it was barred from procuring crucial parts for its products from American suppliers. Now Huawei is on the spot. As Reuters reported, Google (GOOGL) has canceled some business deals with Huawei. Plus, Qualcomm (QCOM), Intel (INTC), and other American semiconductor suppliers have decided not to sell their chips to Huawei after American authorities blacklisted it. Huawei relies on Google's Android software to power its smartphones. Therefore, losing access to Android would be a huge blow to Huawei's smartphone business.
Chinese companies starting to give R&D a priority
The solution, according to Tencent CEO Ma, is for Chinese companies to innovate in areas such as semiconductor and software to minimize risks to their businesses and stay competitive. Alibaba (BABA), China's top e-commerce company, set up a semiconductor subsidiary that will supply it with chips for use in its cloud computing and hardware operations, CNN Business reported.
Chinese companies are rising up to the challenge. According to data from PwC, Chinese companies boosted their spending on R&D by 34.4% in 2018, outpacing their North American counterparts, which increased their R&D spending by 7.8%.