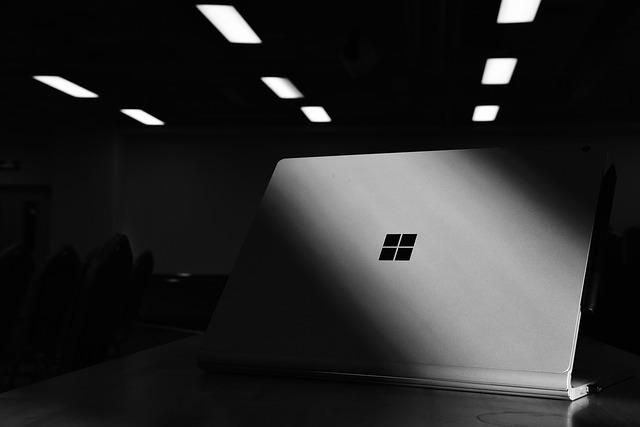 Tencent Answers Microsoft with Sharkmob Takeover
By Ruchi Gupta

Jun. 10 2019, Updated 10:07 a.m. ET
Race for games revenues
Tencent (TCEHY) has acquired Swedish game developer Sharkmob for an undisclosed amount. The acquisition came shortly after Microsoft (MSFT) and Sony (SNE) announced a strategic partnership as they seek to bolster their competition in the lucrative gaming business.
While Tencent was the top player in the gaming space in 2018 after generating $19.7 billion in games revenue, according to Newzoo, the Chinese company is under immense pressure to defend its dominance in the gaming business. Sony is closing in fast with an increase in games revenue of 41.0% to $14.2 billion in 2018, thereby ranking second globally. Microsoft ranked third with $9.8 billion in gaming revenue in 2018, representing a 32.0% increase from 2017.
Article continues below advertisement
Apple generated $9.5 billion in games revenue and is currently working on a game subscription service called Arcade, slated for launch later this year. Activision Blizzard (ATVI) registered a 6.0% increase in gaming revenues in 2018 to $6.9 billion. Google (GOOGL), which is working on a cloud gaming platform called Stadia, generated $6.5 billion in game revenue in 2018. The global gaming industry generated a total of $134.9 billion in revenues in 2018.
Gaming companies try new strategies to stay competitive
Sony and Microsoft's strategic partnership on gaming and Tencent's acquisition of Sharkmob shows the extent that gaming companies are willing to go to expand or defend their market share in the industry.
Sharkmob boasts of a creative and passionate team with a proven record of accomplishment when it comes to the creation of high quality games. Therefore, the acquisition of Sharkmob is expected to help strengthen Tencent's competitiveness in the gaming industry, particularly as its rivals Microsoft and Sony have joined forces to try to take its market share.