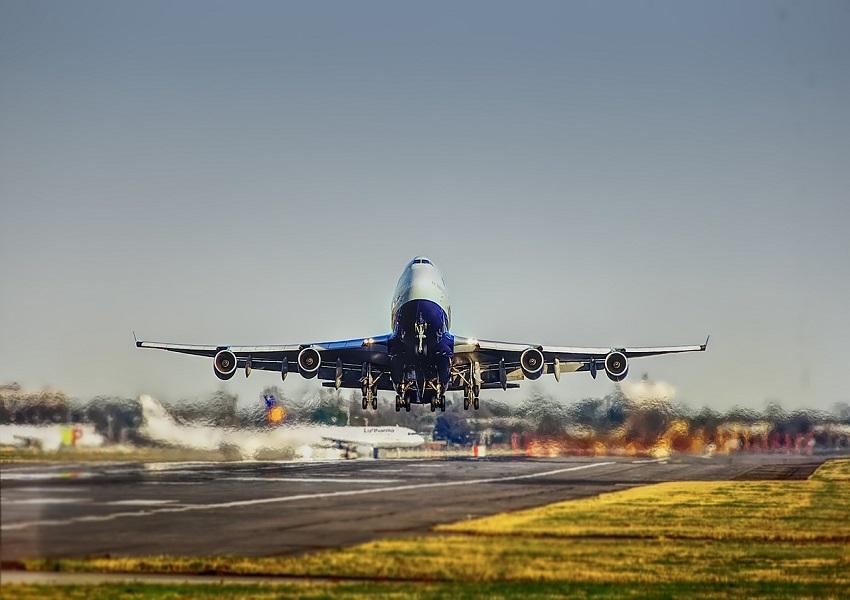 Boeing Stock: Worst Weekly Fall since 2016
By Anirudha Bhagat

Nov. 20 2020, Updated 3:00 p.m. ET
Worst weekly fall in three years
Boeing (BA) was in the spotlight last week. One of the company's fast-selling 737 MAX jets, operated by Ethiopian Airlines, crashed on March 10 and killed all of the 157 people on board. The stock fell 5.3% on March 11 and 6.2% on March 12. However, the stock recovered ~1% during the remaining three trading sessions last week.
Boeing stock fell 10.3% last week—the biggest weekly loss in the last three years. The stock fell 11.4% during the week ending February 12, 2016. In absolute terms, Boeing lost ~$27 billion of its market value last week.
Article continues below advertisement
Boeing shares (XLI) had been rising since the beginning of 2019. The shares rose due to growing optimism about Boeing's huge order backlog, rising cash flows and revenues, and increased pricing and productions of its 737 series jets. After the deadly Ethiopian Airlines crash on March 10, the stock witnessed a massive sell-off. Last week, the sell-off eroded Boeing's YTD (year-to-date) gain to 17.5% from 31% as of March 8.
Boeing was the best performer among the Dow 30 stocks until March 8. Last week, the sell-off moved Boeing to ninth place. Cisco (CSCO), which has risen 22.9% YTD, is the top performer among Dow 30 stocks. IBM (BM) and American Express (AXP) are second and third. The stocks have risen 22.7% and 19.1%, respectively, during the same period.
Challenges ahead
Boeing's troubles could get worse in the near term. The company's 737 MAX planes have been grounded worldwide following two fatal 737 MAX crashes in five months. Several analysts think that Boeing could need more than three months to solve the issues. In a note to clients on March 14, Bank of America (BAC) analyst Ronald Epstein stated that it would take Boeing three to six months to fix the issues and get the final approval from the Federal Aviation Administration.
Grounding Boeing's 737 MAX jets could cost the company billions of dollars. The company will likely compensate air carriers due to issues with the 737 MAX fleets. Boeing will likely have increased operating expenses due to a delay in jet deliveries.
Boeing's reputation is at risk, which might cause the company to lose existing customers and future orders. Boeing had ~4,600 backlog orders for its 737 MAX series planes worth ~$550 billion.