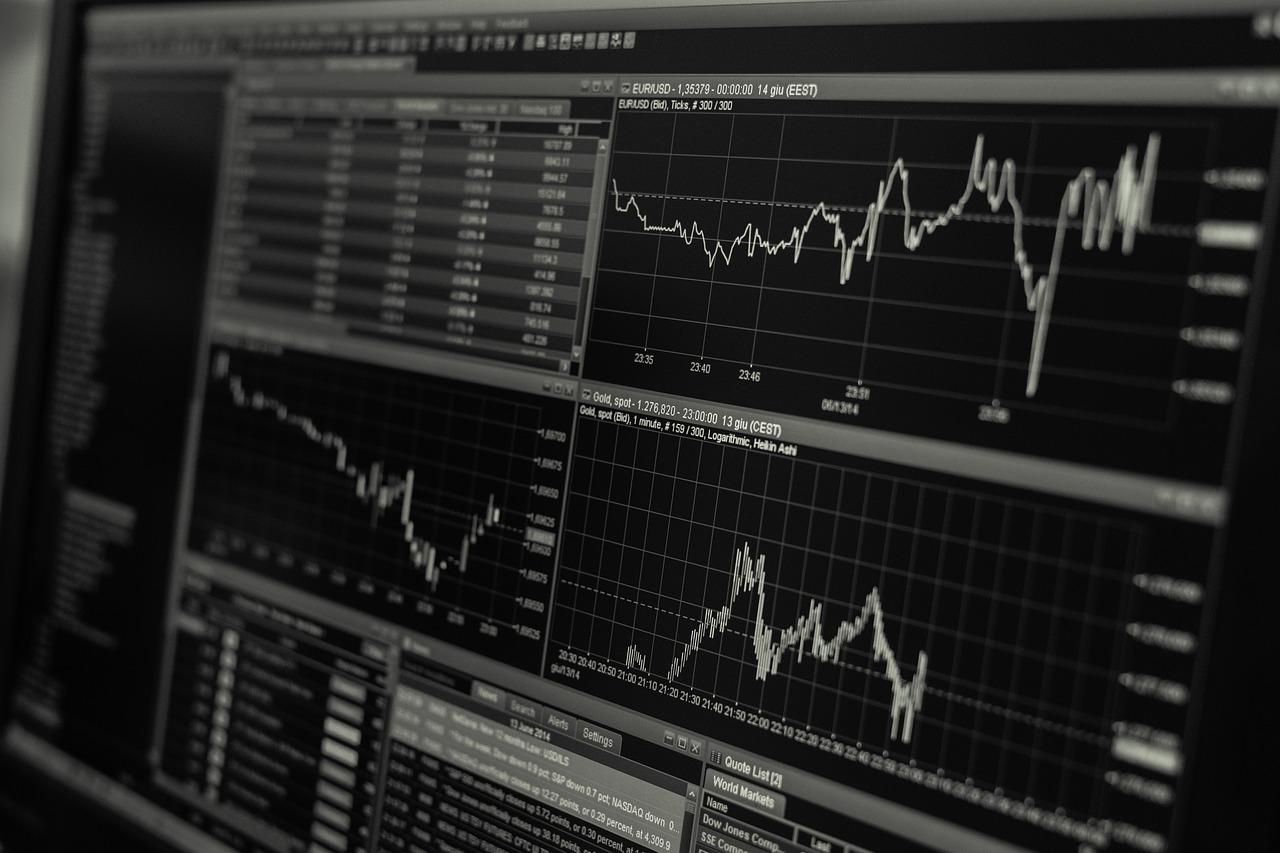 Why Einhorn's Greenlight Capital Had the Worst Year Ever in 2018
David Einhorn's Greenlight Capital had worst year ever  
2018 turned out to be a dismal one for hedge funds. The poor performance of hedge funds also led to large investor redemptions. Green Capital was hit with huge redemptions.
Article continues below advertisement
Other funds' performance
Dan Loeb's Third Point also saw its worst year since 2008 in 2018. His fund lost 11% in 2018. Steve Cohen's Point 72 Asset Management lost ~5% since its launch in February to November. According to research firm Head Fund Research, the funds across the industry lost an average 2% through November. In contrast, Ray Dalio's Bridgewater's flagship fund, Pure Alpha posted a gain of 14.6% in 2018.
What went wrong?
As reported by CNBC, in a letter to Greenlight Capital investors, David Einhorn said, "Nothing went right for the entire year." He added, "In 2018, the losses were a mile wide and a yard deep. It's much easier to explain results when they are driven by large moves in a few names. It's much harder when the answer is a lot of everything. But today, it feels more like a combination of a few where we were wrong, a difficult environment for value investing, and a lot of adverse variance."
This was not Einhorn's first underperformance. In fact, his fund has been posting dismal returns since 2015 when it returned about -20% as compared to a loss of less than 1% for the S&P 500 (SPY). Due to the fund's poor performance, it has seen huge redemptions. The assets under management for the fund were under $2.5 billion at the beginning of 2019 as compared to $5.5 billion as of the middle of 2018.
Einhorn has now opened his fund to new investments. In his letter, he mentioned, "At this point, we no longer believe there is risk of our assets growing too quickly (other than through improved performance), so for those interested in investing, the answer will now be yes."
In the next few parts of this series, we'll discuss Einhorn's top holdings, new buys, latest sells, as well as his most prominent shorts.