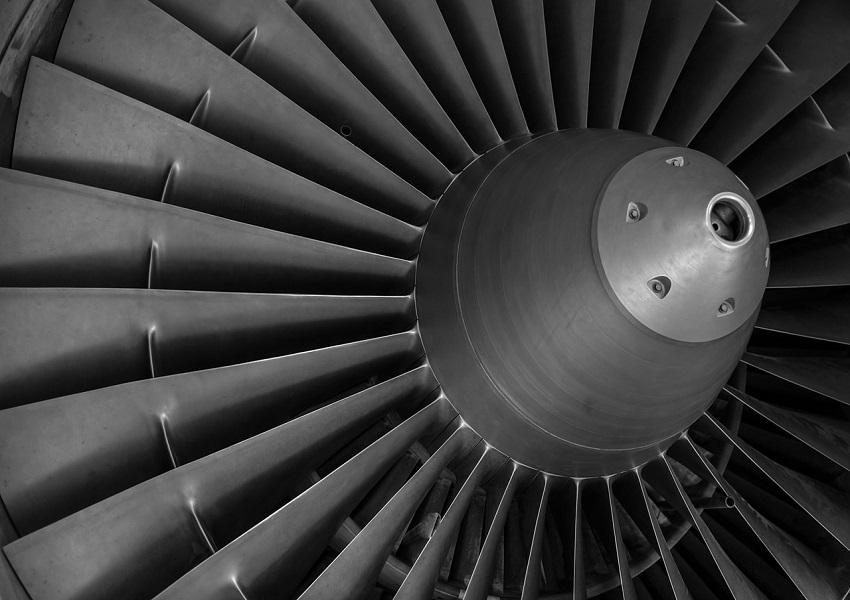 GE Up 8% on Announcement of Partial Baker Hughes Stake Sale
Stock jumped
General Electric stock (GE) gained ~8% yesterday after newly appointed CEO Larry Culp revealed his first major step to strengthen the company's liquidity. The US industrial conglomerate (XLE) announced it had entered a series of agreements with Baker Hughes (BHGE) including a stake sale in Baker Hughes that would raise almost $4 billion for GE.
According to the agreement, GE will maintain over a 50% interest in Baker Hughes after the stake sale. Currently, GE owns a 62.5% stake in Baker Hughes. GE will offload a total 166.2 million shares with 92 million as a secondary sale and an additional 9.2 million under a greenhouse option. Baker Hughes will buy the remaining 65 million shares under its existing share repurchase program subject to a $1.5 billion cap.
Article continues below advertisement
Grappling with liquidity crunch
Since Culp took charge on October 1, he has been insisting on accelerating the implementation of a massive restructuring plan announced in June this year to reduce debt levels. Debt concerns have taken the stock to a nine-year low. Year-to-date, the stock has lost over 50% of its value.
GE is highly leveraged, and its cash flows seem insufficient to service debts in the long run. The company ended the third quarter of 2018 with over $110 billion of debt on its balance sheet. Also, its free cash flows were negative in all three quarters of 2018, which states the company's severe liquidity problem.
Citing data from IHS Markit and Refinitiv, the financial news and data provider, Thomson Reuters (TRI) reports, "The cost to insure debt in General Electric has hit its highest level since 2012 as bond prices have fallen, with some now trading far below par."
Moreover, after its dismal third-quarter 2018 results reported on October 30, all the big three credit rating agencies, S&P, Moody's, and Fitch, have downgraded their ratings on GE. Most research companies including J.P. Morgan (JPM), Barclays (BCS), Credit Suisse (CS), and Cowen and Company have drastically cut their target prices on the stock.
Restructuring initiative
GE has been evaluating sales and spin-off options for the last few years to strengthen its balance sheet and shore up cash. In June 2018, it announced its massive restructuring plan under which it zeroed in on divestment and spin-offs of certain assets to focus on only three sectors: power, renewable energy, and aviation.
As per its restructuring plan, GE intends to exit the oil and gas business, divest its lighting division, and spin off its healthcare segment into a standalone company. For its Transportation segment, the company has already entered into a spin-merger agreement with Wabtec under which it will receive a $2.9 billion upfront cash payment, and its shareholders will own 50.1% in the combined company.
Yesterday's upswing in GE stock suggests that Culp has been able to gain investors' confidence that with his quick actions he will bring the company back to a growth trajectory.