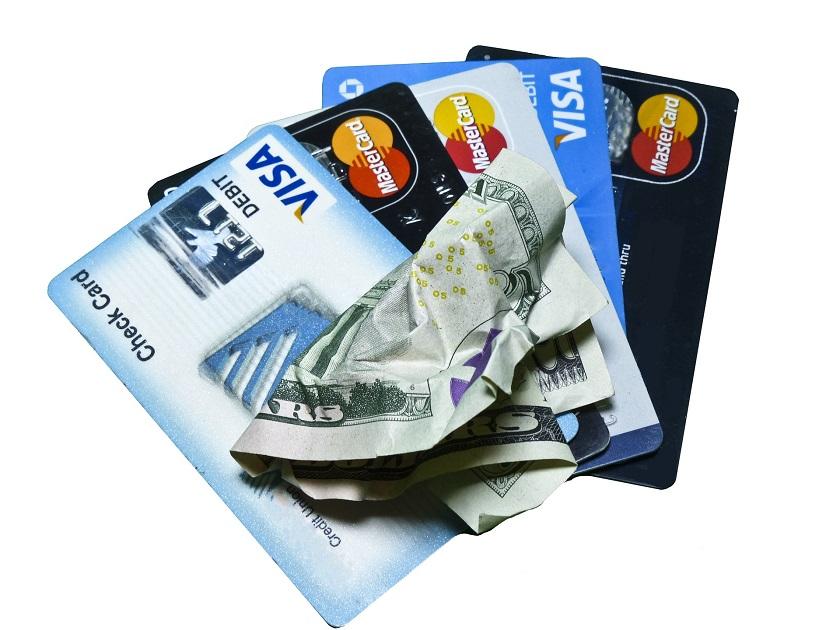 Visa's Payments Volumes Could Fuel Its Growth
By Raymond Anderson

Jul. 24 2018, Published 8:41 a.m. ET
Drivers fueling YoY growth
On July 25, Visa (V) is scheduled to report its results for the third fiscal quarter. Analysts expect Visa to post an EPS of $1.09, which represents 26.7% growth YoY (year-over-year) mainly due to the higher payments volume, elevated spending, the strong economy, and higher fuel-related spending.
Visa has been trying to make contactless payments available in the United States. The company witnessed a favorable response from Australia and the UK. In Australia, contactless transactions account for 90% of the transactions, while they account for 60% in the United Kingdom.
In India, the government's initiatives to promote digital transactions would likely help payment processing companies. The government's support reflects that the regulatory environment would be favorable for payment processors.
Article continues below advertisement
In March, Visa posted an EPS of $1.11. A marginal sequential decline in the EPS is expected mainly due to weaker business and consumer confidence. There are more concerns due to the trade war. Mastercard (MA), the company's competitor (IYF), expects its earnings to be impacted negatively by the strong dollar.
Mastercard benefits from the weaker dollar because the company gets more revenues internationally. In the first quarter, Mastercard's net revenues from international markets were 63.8%.
Revenue growth
In the third fiscal quarter, analysts expect Visa to garner revenues of $5.09 billion, which reflects an increase of 11.40% YoY. The jobs report for May could be the primary driver for the company's revenue growth YoY. In May, the unemployment rate was 3.8%. Lower unemployment implies that the spending might increase.
In the fiscal second quarter, the US contributed $855 billion of Visa's total payments volume of $1.9 trillion, which represents 42.8%. During the same period, the company's net operating revenues were $5.1 billion—$2.7 billion was generated internationally. Discover Financial Services (DFS) is expected to post a YoY rise of 8.8% in its revenues in the second quarter. Capital One Financial's (COF) total net revenues were $7.2 billion in the second quarter.