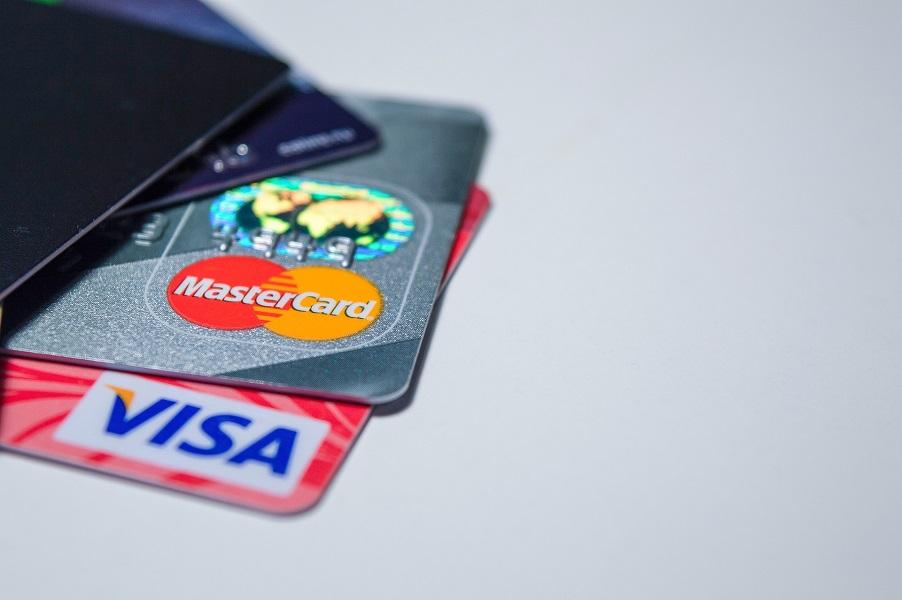 Mastercard's Q2 Preview: Spending, Macro Data Could Be Drivers
By Raymond Anderson

Jul. 23 2018, Published 2:23 p.m. ET
Earnings expectations
Mastercard (MA) is set to release its second-quarter earnings report on July 26. According to Wall Street analysts, the company could post EPS of $1.53, which implies a rise of 39.1% on a YoY (year-over-year) basis.
The elevated use of digital tools, higher oil prices, and a strong US economy could boost the company's second-quarter results. The company has favorable views on global spending, which could also boost its performance.
In the first quarter, of its $3.6 billion in total net revenue, Mastercard generated $2.3 billion from international markets. Thus, the company's performance is sensitive to foreign exchange rate fluctuations. In the second quarter, Mastercard could see the negative impact of the strong US dollar.
In the first quarter, Mastercard saw a YoY rise of 10% in its gross dollar volumes in the United States, while in the rest of the world, it saw a rise of 16% on a YoY basis. Even though consumer confidence was strong in the second quarter, it was negatively affected by trade tensions.
The Indian government's support for digital transactions could help Visa and Mastercard. Lower regulatory challenges could help the payment processors to garner market share and digitize more transactions.
Article continues below advertisement
Revenue growth
Analysts expect Mastercard's second-quarter revenue to be $3.65 billion, reflecting a YoY rise of 19.60%. Wage growth could be the primary contributor to the company's second-quarter results.
In the remaining half of 2018, lower confidence could result in a fall in demand for loans, which could hit the interest incomes of Discover Financial Services (DFS) and Capital One Financial (COF).
Mastercard's competitor (IYF) Visa (V) saw a YoY rise of 11% in its first-quarter total payment volumes on a constant-dollar basis.