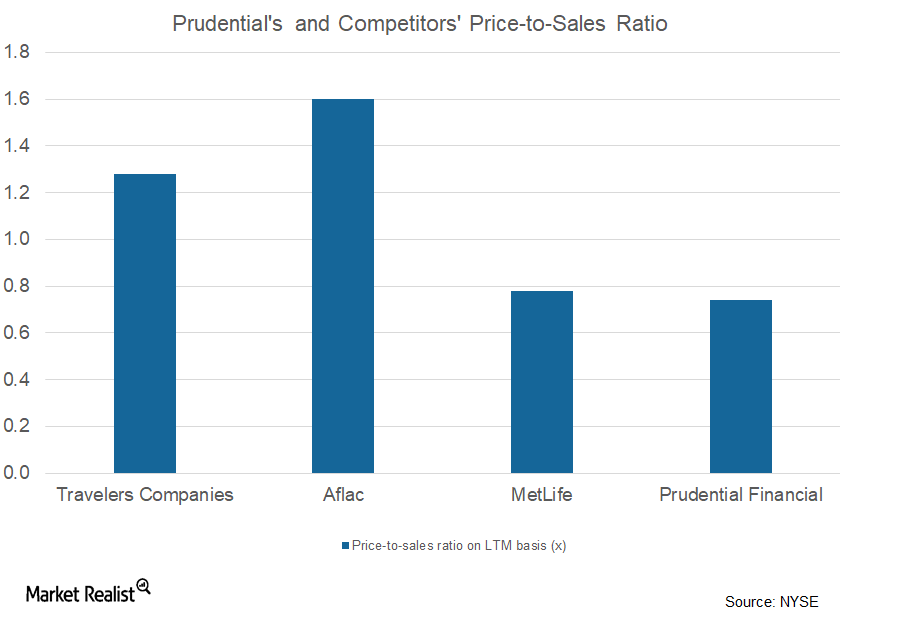 What Prudential's Planning for Its Investment Management Business
A look at 4Q17
Insurance giant Prudential Financial's (PRU) investment management business saw its operating income rise to $306 million in 4Q17 from $224 million in 4Q16, boosted by performance, transactions, commercial mortgages, and strategic investing. This positive momentum was offset by asset management fees increasing due to higher AUM (assets under management).
Prudential's AUM were higher due to net fixed income inflow and upward market momentum. In 1Q18, Prudential's investment management division may be impacted by weak equity markets. Management fees are primarily dependent on AUM, which are driven by equity market fluctuation, inflow, and outflow.
Article continues below advertisement
What Prudential has in mind
Prudential's investment management division is deploying money to expand its offerings and reach. The segment's solution capabilities are also improving, in turn serving customer needs and attracting flow. Therefore, the division is expected to witness an uptrend this year.
Prudential's strong investment performance and ability to retain and attract experienced employees forms the base for its long-term growth. In 2017, Prudential's price-to-sales ratio was 0.74x, whereas competitors (XLF) Travelers (TRV), Aflac (AFL), and MetLife (MET) had ratios of 1.3x, 1.6x, and 0.78x, respectively.
Check out all the data we have added to our quote pages. Now you can get a valuation snapshot, earnings and revenue estimates, and historical data as well as dividend info. Take a look!