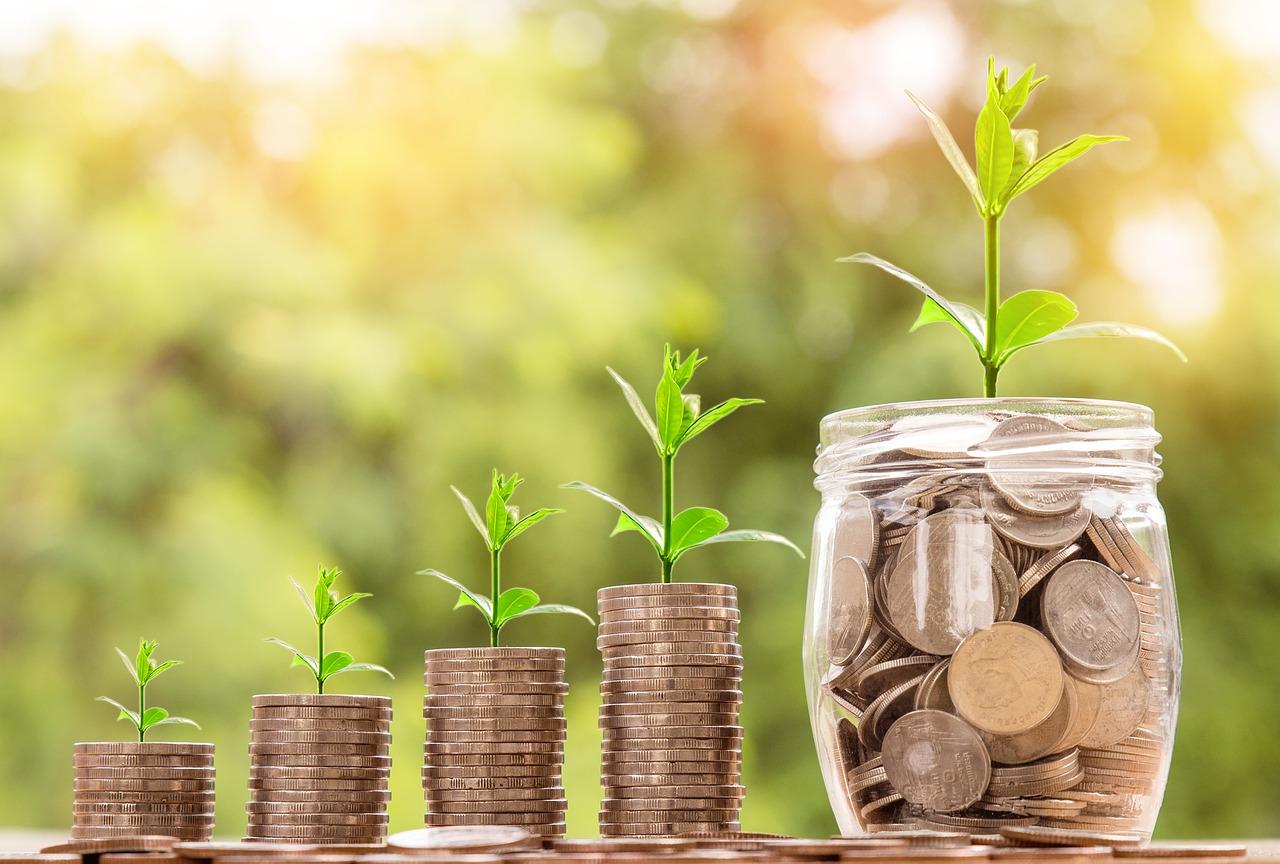 Strategic Allocation to Real Assets Could Boost Portfolio Returns
By VanEck

Apr. 24 2018, Updated 11:18 a.m. ET
VanEck
GILLIAN KEMMERER: Welcome, I'm Gillian Kemmerer. Building on a legacy in the real asset space, VanEck is soon to debut a new fund, ticker RAAX. It is a real assets ETF that can invest in commodities, natural resource equities, REITs, MLPs, and infrastructure. It uses ETFs to gain exposure and can also be 100% in cash. Here to tell us more about the launch, VanEck's own David Schassler and Roland Morris. Thanks for joining us. So, Dave, why don't we start with an elevator pitch for the fund?
Article continues below advertisement
DAVID SCHASSLER: This is a tactical real asset allocation strategy. Our performance goal is to capture most of the upside of real asset investing. We want to do it with less volatility, and smaller drawdowns than other real asset investments. We follow a rules-based objective, data-driven model created by VanEck, and this leverages the firm's 50 years of hard asset investing. We apply that to five core real asset sectors. We think together this creates a comprehensive robust real asset allocations solution.
Market Realist
Investing in real asset funds
Real asset funds are designed to invest in financial assets backed by real assets like commodities (GSG), real estate (VNQ) (SCHH), infrastructure (IGF), and natural resources (GUNR). These funds mainly seek to provide higher inflation-adjusted returns.
Real asset funds provide diversification benefits to portfolios because of their relatively low correlation with other financial assets, like stocks and bonds, and also their low correlation with each other. Their proportion in a portfolio could depend on investors' long-term goal and risk tolerance. These funds are normally apt during periods of higher inflationary expectations because they tend to outperform financial assets then.
Attractive risk-adjusted returns
Historically, real assets have provided attractive risk-adjusted returns while guarding portfolios against uncertainties like rising rates and sudden spikes in inflation. Analysis by Center Square Investment Management showed that real assets' allocation of 20% in a portfolio comprising 45% stocks and 35% bonds for 1995 to 2015 generated a return of 6.95% and a risk of 7.01%. In comparison, the research found a return of 5.56% and risk of 9.40% for a portfolio comprising 60% equities and 40% bonds.