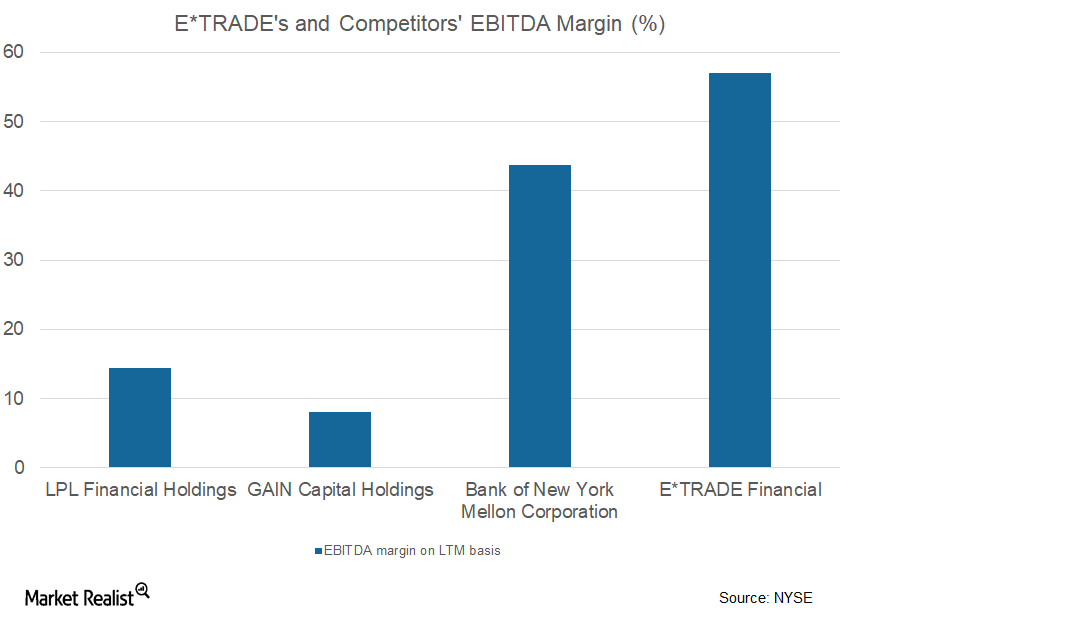 E*TRADE's Views on the New Tariffs
By Raymond Anderson

Mar. 28 2018, Updated 10:32 a.m. ET
The Trump's administration's recent move
Since President Trump has levied tariffs on aluminum and steel imports, they might lead to a trade war if the affected countries take the same road, as China did. China will be levying tariffs on US imports. According to E*TRADE Financial Corporation (ETFC), market participants should wait for a response from the other countries. However, this move has raised uncertainties regarding the impact on industries as well as the economy.
Article continues below advertisement
A possible impact of the tariffs is increased prices for consumers. The tariffs on aluminum and steel imports would prompt foreign producers to increase prices, which US manufacturers would ultimately pass on to customers. This effect could also impact the industries that rely on aluminum as well as steel. Another brokerage house (XLF), TD Ameritrade Holding Corporation (AMTD), reflected similar views.
Associated risks
The primary risk associated with the tariffs is a trade war. Some market participants think it could negatively impact the global economy. Moreover, tariffs could also lead to higher inflation and increased prices.
While E*TRADE recorded an earnings before interest, tax, depreciation, and amortization or EBITDA margin of 57% on an LTM (last-12-months) basis, peers LPL Financial Holdings (LPLA), GAIN Capital Holdings (GCAP), and Bank of New York Mellon Corporation (BK) recorded 14.42%, 8%, and 43.69%, respectively.