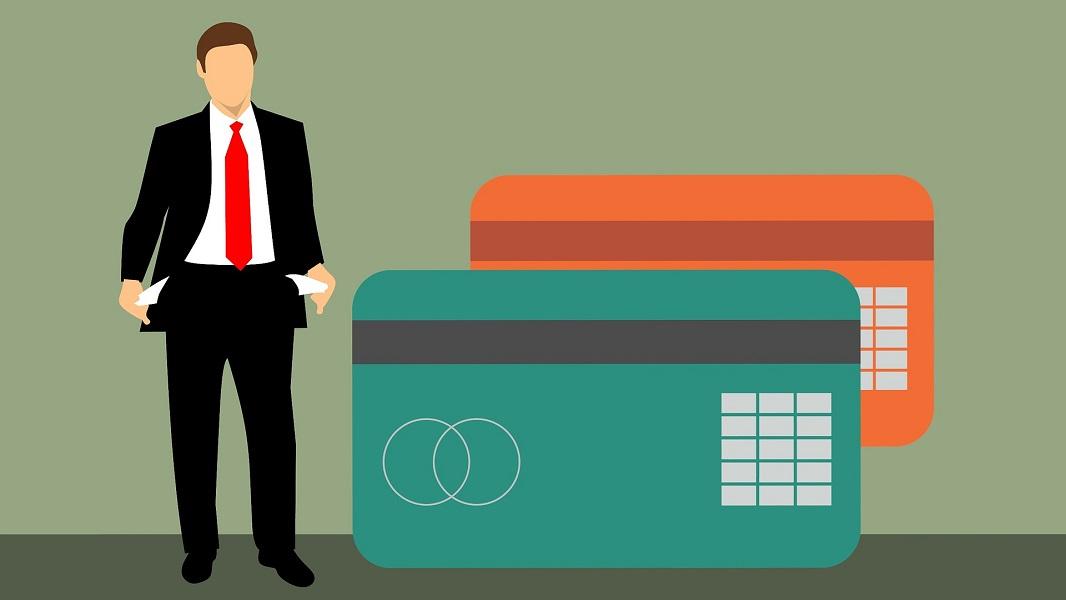 American Express and the Mezi Acquisition
By Raymond Anderson

Mar. 22 2018, Published 12:41 p.m. ET
Artificial intelligence
On January 30, 2018, American Express (AXP) announced the acquisition of Mezi, an app (application) that focuses on customer satisfaction by guiding customers in booking as well as planning trips. On the Mezi app, interested customers can text their requirements for restaurants and flights and are then guided through the next steps. The company, with the help of human expertise as well as AI (artificial intelligence), customizes travel requirements to help customers make good decisions.
Article continues below advertisement
According to American Express management, with the help of a customized experience through the Mezi app, American Express should be able to improve its relationship with card members. In addition, the acquisition provides a number of ways that AXP can improve its card member services. Management stated that the integration of the company's travel counselors with Mezi's capabilities could be beneficial for its card members.
Mezi's management
Management for Mezi also reflected positive views about the acquisition, mainly due to the support services provided by American Express. As a result of the acquisition, Mezi will be carrying out its operations as AXP's subsidiary and will further improve its digital travel services.
Mezi's management also stated that after the successful trial program with American Express card members, Mezi is ready to provide its mobile functions to the larger base of AXP's card members.
American Express's competitor (XLF) Mastercard (MA) has acquired Oltio, and Visa (V) has acquired Fraedom. While AXP's enterprise-value-to-revenue ratio is 5.96x on an LTM (last-12-month) basis, Ally Financial (ALLY), Western Union (WU), and Green Dot (GDOT) have ratios of 7.19x, 2.09x, and 4.06x, respectively.