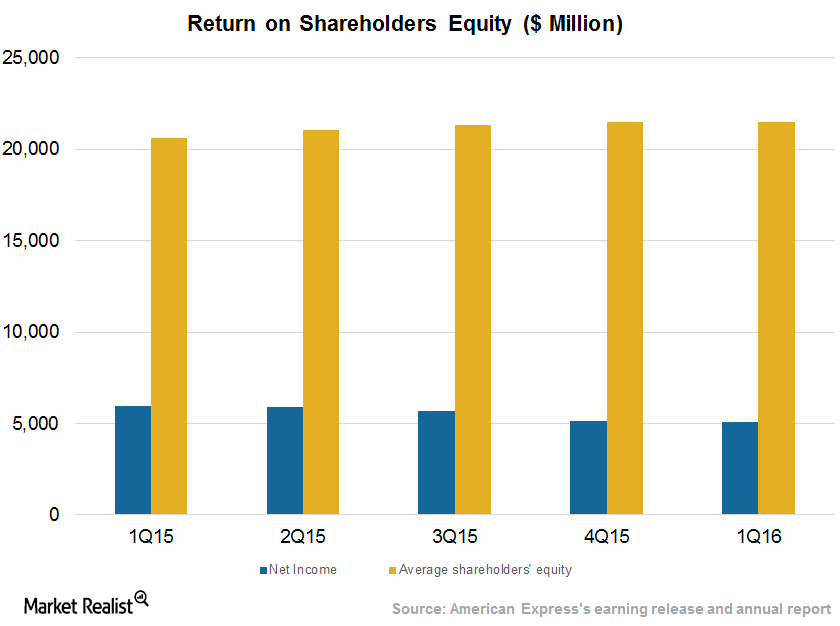 Which Payment Processor Has the Highest Payouts and Repurchases?
By Robert Karr

Dec. 4 2020, Updated 10:52 a.m. ET
Dividends
Payment processors (DIA) are rewarding their shareholders with 1%–2% dividend yields, largely dependent on operating performance. Let's take a look at dividends in the March quarter for major payment processors:
Article continues below advertisement
Higher repurchases
In the March quarter, MasterCard repurchased 15 million shares worth of Class A common stock at a cost of $1.4 billion, which formed approximately 5% of the company's total capitalization. As of April 21, 2016, the company repurchased 3 million shares for $288 million, with $2.9 billion remaining under its current share repurchase program authorization.
From time to time, American Express's board of directors has approved the repurchase of up to 150 million common shares. During 2015, the company repurchased 56 million shares, reducing its average share count by 5%.
During 1Q16, Discover Financial Services repurchased approximately 9.0 million shares worth of its common stock for $422 million. Net of employee issuance, its shares of common stock outstanding fell by 1.8%, or by 7.5 million shares, compared to the prior quarter.
Visa is expected to resume its share repurchase program in 2016 after the completion of its Visa Europe acquisition.
Next, let's see which payment processors are generating the highest margins.