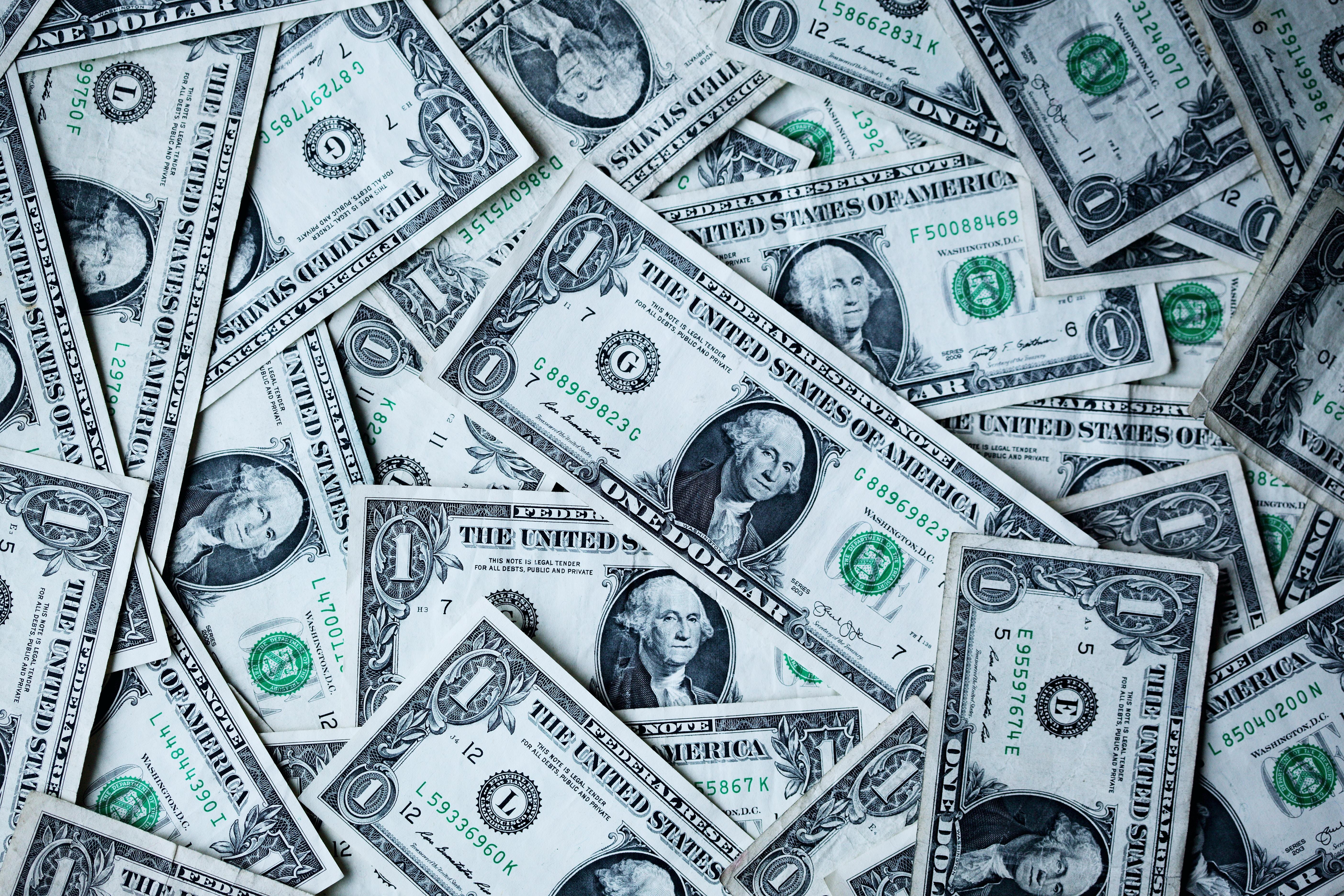 Taxable bond fund flow is still strong with tax free interest still low
In the most recent weekly survey of mutual fund flow from the Investment Company Institute (or ICI), fixed income money flow continues to be dominated by the taxable category with only marginal interest by investors in the tax-free category.
Article continues below advertisement
Bond-category money flows
The trade group for the asset management industry, the ICI, has reported in its most recent tally of weekly money flow that the total bond category took in $6.4 billion in new money from investors the week ending April 3rd. This tally was an improvement from the week prior's tally of $3.4 billion, and was importantly above the intermediate 12 week moving average of $5.5 billion showing a higher demand for fixed income last week.
The mix shift between taxable bonds (corporate and government securities) and tax-free fixed income (municipal bonds) continued to greatly favor the taxable category. Of the $6.4 billion inflow, $6.3 billion came in the taxable category versus just $73 million that was allocated by investors into the tax-free segment. While the taxable segment comprises over $27.0 trillion in bonds outstanding versus the municipal market with just $3.7 trillion (see our research that outlines the size of the bond market), tax-free flows were averaging over $1.0 billion during January and February to start the year versus the series of outflows that marked the beginning of March, and now the marginal tax-free inflow that has closed the month. Continued budget worries in the states of Illinois and California have shaken confidence in the muni market with investors having rotated into the taxable category as a result.
Robust fixed-income scenario
Year-to-date tallies for the first quarter of 2013 continue to paint a robust picture for fixed income with the current year starting as the third most active since 2008. While the first 12 weeks of 2012 brought in $98 billion versus the $76 billion thus far this year, 2013 has been more productive for bond managers than 2008, 2009, and 2011 (so far). With the Federal Reserve continuing to execute quantitative easing and buying both government and mortgage-backed securities, the yield curve has stayed stable with investors benefiting from low bond volatility.
The biggest bond mutual fund franchises that benefit from robust fixed income money flow, as relayed by the ICI, include Legg Mason (LM), Franklin Resources (BEN), and Blackrock (BLK). All three stocks are also held in State Street's Financial sector SPDR exchange traded fund (XLF).