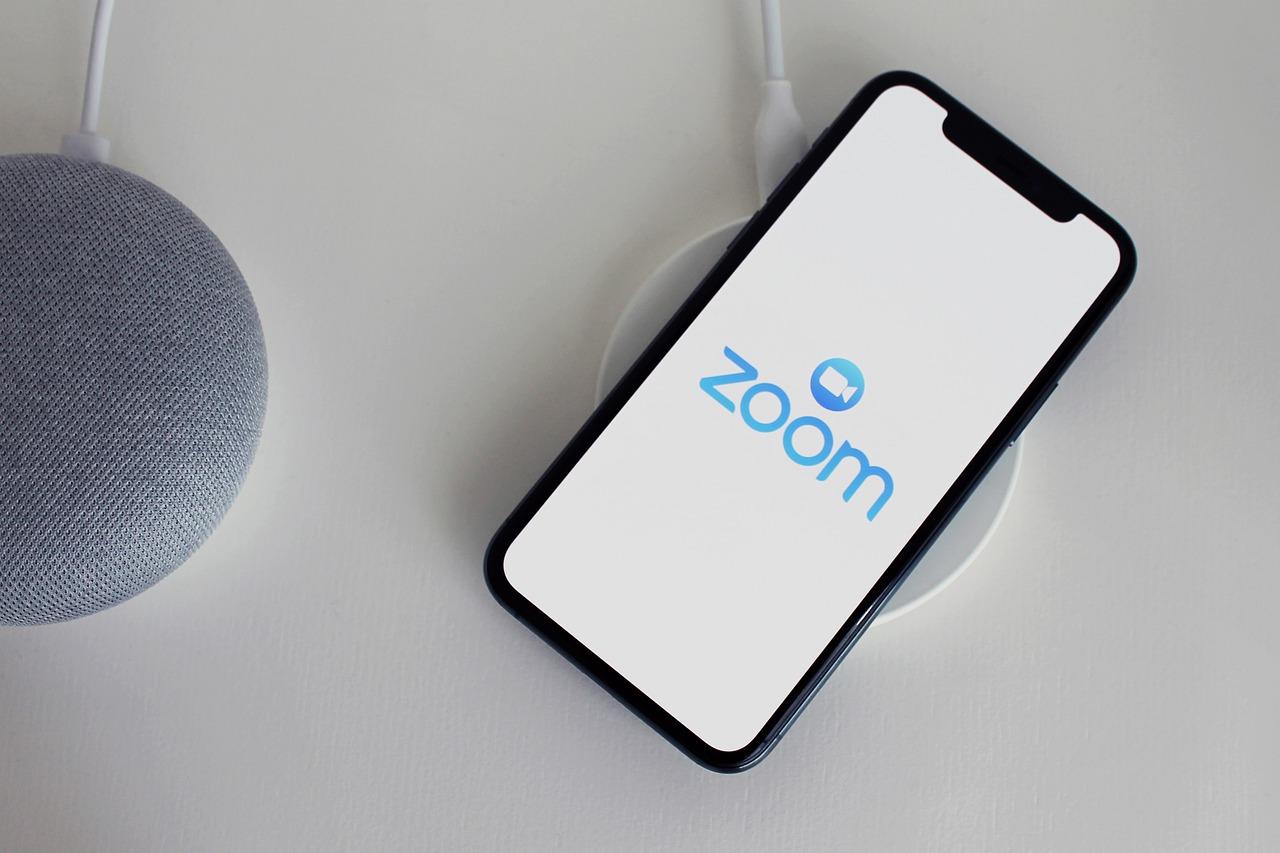 Is Zoom Stock a Buy or a Sell After Its Meteoric Rise in 2020?
By Anuradha Garg

Nov. 27 2020, Updated 9:57 a.m. ET
The coronavirus pandemic has widened the rift between various sectors. Some companies like airlines, hotels, and cruise lines are bearing the brunt of the COVID-19 pandemic. Travel, especially international travel, has come to a screeching halt. In contrast, other companies have seen a boom in their business in 2020.  The companies that have made the transition to the stay-at-home trend easier for consumers have seen their stock prices surge. In a way, Zoom Video Communications is the poster child of the winning trend in stock amid the coronavirus pandemic.  
Article continues below advertisement
After more than quadrupling this year, is there more steam left in Zoom stock? Will the stock keep surging after a COVID-19 vaccine is available? Is the price right to buy Zoom stock? 
Article continues below advertisement
Zoom on Stocktwits
Zoom is one of the stocks that has seen rising popularity this year. Due to the coronavirus pandemic and associated lockdowns, consumer behavior has shifted, which has benefited Zoom. Due to the work-from-home and school-at-home trend, the demand for the company's video conferencing tool has surged. 
Many online investor forums, like Stocktwits, have been discussing Zoom. Some people are bullish on the stock, while other people are bearish and expect the stock to fall. One of the latest talking points regarding Zoom stock is its likely outlook. Various companies have released their vaccine trial results, which are quite positive. 
Article continues below advertisement
Zoom's stock price
Zoom's stock price has been one of the biggest beneficiaries of the stay-at-home trend during the COVID-19 pandemic. The stock has seen gains of more than 580 percent year-to-date. In comparison, the S&P 500 has seen gains of 12 percent during the same period. 
The company has also seen strong revenue growth. Zoom saw its revenue rise by 355 percent YoY for the second quarter of 2020. New customer subscriptions accounted for 81 percent of the revenue growth in the second quarter.  
Article continues below advertisement
However, Zoom stock has seen selling pressure lately. The stock has lost close to 18 percent of its value since the news about COVID-19 vaccine trial results from Moderna and Pfizer. Pfizer's vaccine is claimed to be more than 90 percent effective, while Moderna's vaccine is 94.5 percent effective. 
Positive COVID-19 vaccine news sent the stay-at-home winners, including Zoom and Peloton, crashing due to fears that in the post-vaccine world, people might go back to the pre-pandemic normal, which would impact their demand.  
Article continues below advertisement
Zoom stock forecast in 2025
Can Zoom stock sustain its meteoric rise over the next few years and justify its premium valuation? The outlook for the next five years or so will depend on several factors. The stock's outlook will depend on when the COVID-19 vaccine is available and whether it's effective. How the competition responds could also have a significant impact on Zoom stock and its outlook. 
Article continues below advertisement
There's a high probability that we could see a successful COVID-19 vaccine in 2021. However, it will still take some time for everyone to get vaccinated due to manufacturing and distribution challenges. Even after there's a successful COVID-19 vaccine, video conferencing will likely still be popular. Many companies and consumers realize the benefits of video conferencing. 
For example, Twitter plans to allow its employees to continue to work from home. Some people will still decide to work in the office. Therefore, Zoom's future growth will slow down significantly compared to 2020. 
Article continues below advertisement
There are many other companies, including Microsoft, Alphabet, and Facebook, that are fine-tuning their video conference offerings to compete with Zoom. These big tech companies could integrate a video platform with their other products, which would reduce Zoom's growth potential. In the next five years, Zoom probably won't keep outperforming its peers like it is right now.
Article continues below advertisement
Is Zoom stock a good buy?
Whether or not Zoom stock is a good buy depends on its growth potential as well as the price people are willing to pay for its growth. Currently, Zoom is trading at 174x its median EPS estimate for 2021 and at 52x its revenue projections. The valuation is significantly higher than Zoom's peers. 
Zoom's first-mover advantage, which was able to capture a large section of the market needing video conferencing, justified its high premium valuation. Going forward, there are a lot of unanswered questions and issues that the company needs to address like its slowing growth rate and mounting competition. Amid these issues, investors might want to avoid Zoom stock at its current rich valuation.