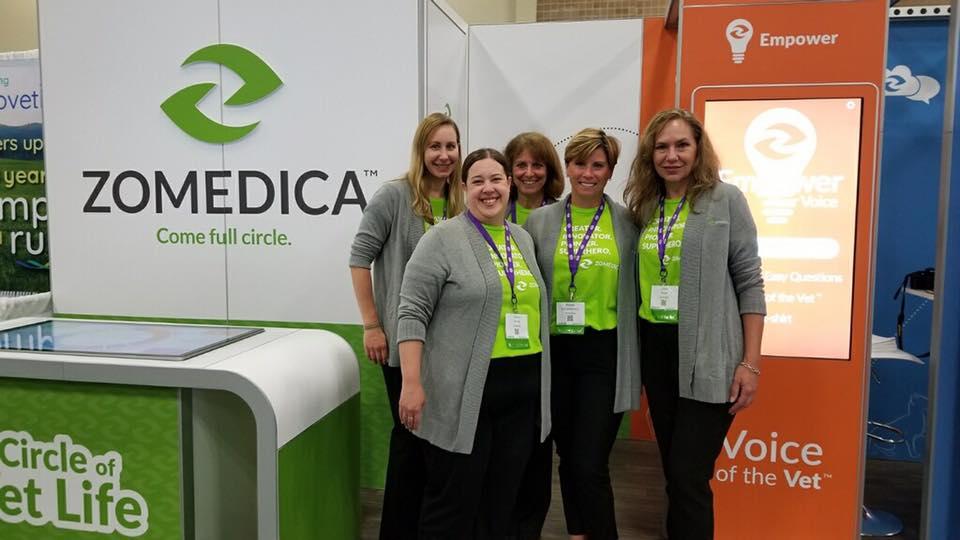 Don't Buy the Hype on Zomedica—It Is Still a Very Risky Bet
By Anuradha Garg

Jan. 25 2021, Published 12:20 p.m. ET
Zomedica Pharmaceutical stock's year-to-date returns are more than 300 percent. While one catalyst for the rise in the shares of Zomedica is the upcoming scheduled launch of its first product, there is another catalyst. Notably, Netflix's Tiger King star Carole Baskin was paid by someone to endorse Zomedica. In one of the videos on YouTube, she is seen discussing Zomedica, saying, "They help our veterinarians and our furry friends."
Article continues below advertisement
 Reportedly, someone paid Baskin $299 via Cameo to discuss Zomedica. After the video surfaced, Zomedica stock took off to new highs. The stock surged by more than 90 percent on a single day (January 11). The paid endorsement might have led to a huge stock run-up but what is the ZOM stock forecast and is the stock a buy based on that?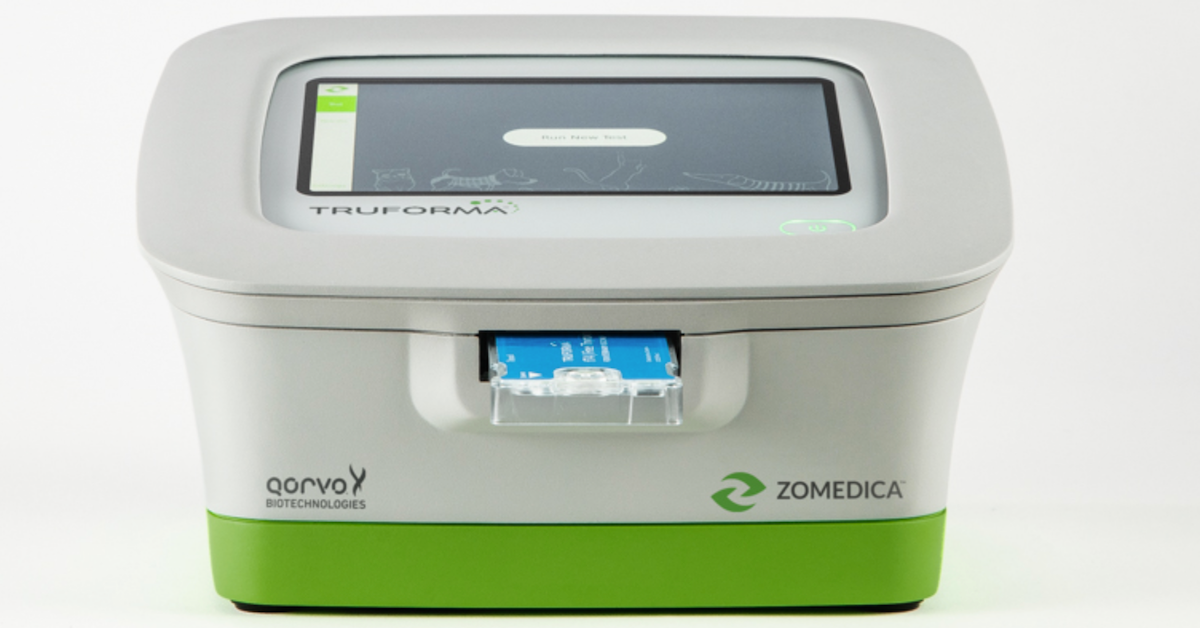 Article continues below advertisement
What does Zomedica Pharmaceuticals do?
Zomedica Pharmaceuticals is a development stage veterinary diagnostic and pharmaceutical company. The company is headquartered in Ann Arbor, Mich., and was founded in 2013 by Gerald L. Solensky, Jr. 
Zomedica's flagship and first product is its pet diagnostic platform, Truforma. The company is scheduled to commercially launch the diagnostic platform on March 30. Its point-of-care diagnostic system uses bulk acoustic wave (BAW) technology, which is touted to be precise and reliable. Zomedica also has other products in the pipeline, including ZM-020, a point-of-care pathogen detection platform, and ZM-017, a canine cancer liquid biopsy platform. 
Article continues below advertisement
ZOM discussion on Stocktwits is optimistic.
Due to its recent stock price surge, ZOM has been a very actively discussed stock on stock forums, including on Stocktwits. Investors are also bullish on the stock given the scope of the global veterinary market. One user named georgejose888 said, "$ZOM Global Veterinary Diagnostic Market to raise upto $9.5 Billion dollars. It was calculated before COVID -19. Now there is a tremendous of growth pets. It will definetely pass 10- 12 billion dollars."
Article continues below advertisement
Another user commented, "$ZOM truforma is a start to many others in the future within the company... study the company, seriously... it's very promising. "
Does Zomedica pay dividends?
Zomedica doesn't pay dividends. The company is still in the development stage and doesn't even earn any revenues currently. It is expected to be sometime before the company begins generating revenue let alone turning a profit. Therefore, it is not expected to start paying dividends anytime soon.
Article continues below advertisement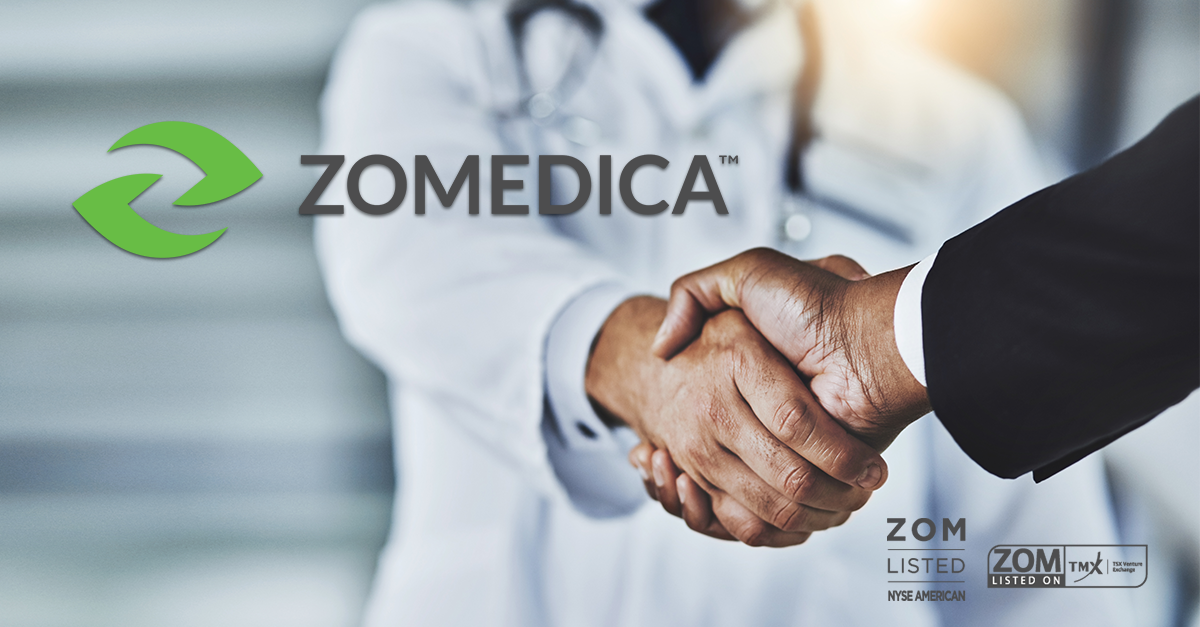 Being a penny stock, Zomedica is not actively covered by analysts currently. One analyst who covers the company has a target price of $0.30 for the stock. This is in contrast to the stock's current market price of $1.00.
Article continues below advertisement
Should I buy ZOM stock?
While Zomedica's Truforma could have true potential to change the pet care diagnostic scene, early-stage healthcare companies are often very risky and speculative. Without any product in the market, it is quite difficult to say how much potential its future holds. However, the recent rally seems to have already priced in the positive prospects from the product launch and then some. 
Another negative is the recent exercise of warrants by investors due to the stock's recent surge. This has led to a further dilution. Zomedica's CEO, Robert Cohen recently announced that the company has bolstered its cash reserves by $40 million as investors exercised their outstanding warrants.  
Most of the recent buying action in the stock has been based on the hype online. While penny stocks might seem like an attractive bet as they are cheap, they might have hidden costs such as very high risk. So, it is ideal to hold your horses on Zomedica until you see further positive developments from the company's product launch.