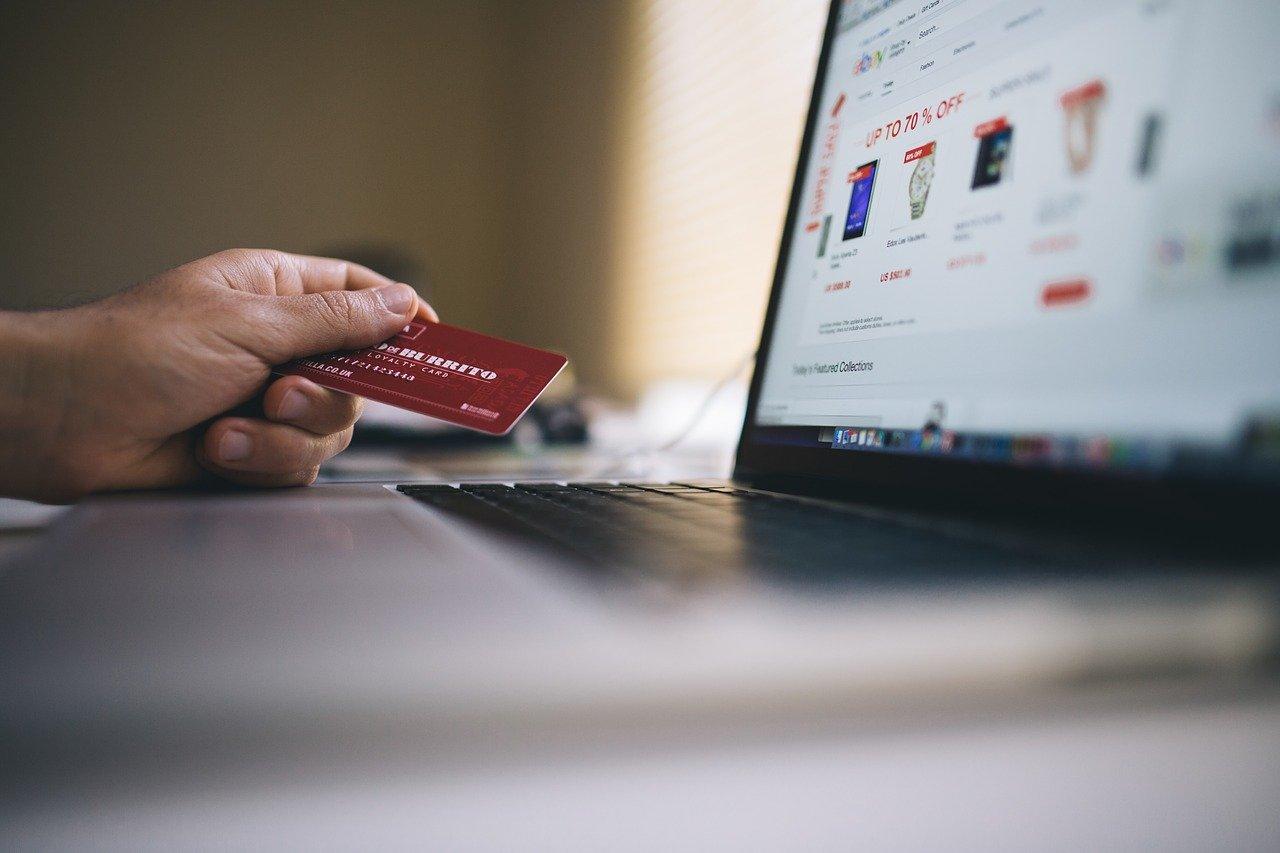 Is Yunji Stock a Good Buy at These Prices?
By Ambrish Shah

Nov. 25 2020, Published 9:41 a.m. ET
On Nov. 24, Yunji stock surged more than 90 percent. The stock surged after Yunji announced that it signed a cooperative agreement with Bytedance's live streaming platform Douyin. Is YJ stock a buy or sell at these prices?
Article continues below advertisement
Yunji is a leading membership-based social e-commerce platform in China. The company offers high-quality products at attractive prices across a range of categories and households including household goods, beauty and personal care, and apparel. Yunji has scheduled to release its third-quarter earnings results on Nov. 26 at 7:00 a.m. ET.
Article continues below advertisement
Yunji's agreement with Bytedance
On Nov. 24, Yunji signed a cooperative framework agreement with Douyin. Douyin is a Chinese live streaming platform owned by Bytedance. Under the terms of this agreement, Yunji will leverage its online store and video account on the live streaming platform to introduce products sourced from its differentiated supply chain.
In the press release, Yunji said, "through attractive live streaming events on Douyin, the Company will also be able to expand the influence of the high-quality private label and joint-venture brands in its network to external platforms as well as provide a broader consumer base range with access to its premium products."
Article continues below advertisement
YJ on Stocktwits
YJ stock has become a major talking point on Stocktwits. While some investors see the deal with Bytedance's live streaming platform as a good reason to buy the stock, others are bearish and expect the stock to fall.
What is YJ's stock price today?
As of 8:15 a.m. ET in pre-market trading on Nov. 25, YJ stock was up about 46.4 percent at $6.30. The stock rose 90.7 percent on Nov. 24 and closed at $4.29 with a market capitalization of $910.8 million. YJ stock is trading 28 percent below its 52-week high of $5.95 and 157 percent above its 52-week low of $1.67.
Article continues below advertisement
What is Yunji's stock forecast?
Currently, Yunji stock is being tracked by just one Wall Street analyst. The analyst has a "hold" recommendation. The 12-month average target price for Yunji stock is $4.97.
For now, investors should keep an eye on Yunji's upcoming earnings report and YJ stock. Before jumping in, investors have to do their due diligence because Yunji stock has a history of skyrocketing and then significantly falling back. In 2017, the Chinese government fined Yunji $1.4 million for pyramid selling. As a result, the company has risks as it ramps up.
Article continues below advertisement
Is YJ stock a good buy?
Yunji depends on social media platforms like WeChat to generate revenues. Recently, Yunji launched its first-ever live streaming sales show through Bytedance. During that show, the company generated 87.5 million Chinese renminbi in gross merchandise value and recorded nearly 10.7 million views.
Investors should buy YJ stock on dips since it will likely benefit from the rise of e-commerce amid the coronavirus pandemic. Yunji will likely benefit from launches during the upcoming holiday shopping season. The company competes with Pinduoduo and Alibaba.