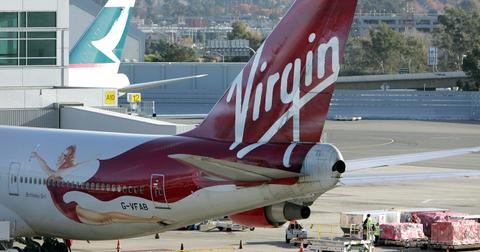 Virgin Atlantic Files for Bankruptcy in the U.S., Needs a Rescue Plan
By Mark Pygas

Updated
Airlines around the world have been hit hard by the coronavirus pandemic. United Airlines and American Airlines have already reported huge losses since air travel has reduced to a crawl. Virgin Atlantic is struggling more than most airlines. The company only flies long-haul international flights, most of which have been halted because of travel bans.
On Tuesday, Virgin Atlantic declared itself bankrupt in the U.S. So, will Virgin Atlantic survive COVID-19?
Why did Virgin Atlantic file for bankruptcy in the U.S.?
Sir Richard Branson's Virgin Atlantic, based in the U.K., has been short on cash for months. The company is waiting for creditors to approve a £1.2 billion ($1.6 billion) rescue package. The company could run out of cash by September if the deal isn't approved.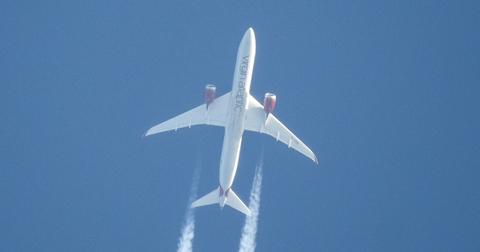 As part of that process, Virgin Atlantic declared bankruptcy in the U.S. to protect itself under Chapter 15 of the bankruptcy code. Non-U.S. companies can use Chapter 15 to prevent creditors from filing lawsuits or holding up assets in the U.S.
What's Virgin Atlantic's rescue plan?
As mentioned above, Virgin Atlantic has finalized a rescue deal to secure £1.2 billion ($1.6 billion). Branson's Virgin Group will inject £200 million ($260 million) of that amount. The rest of the amount will come from investors and creditors. Initially, Branson asked the British government for a bailout. He abandoned the plan amid criticism from the press and the general public.
As part of the rescue plan, the airline closed its Gatwick base and cut more than 3,500 jobs.
The company said it needed to reorganize "to not only survive the exigent threats posed by the Covid-19 global pandemic but to thrive once the immediate global health crisis passes."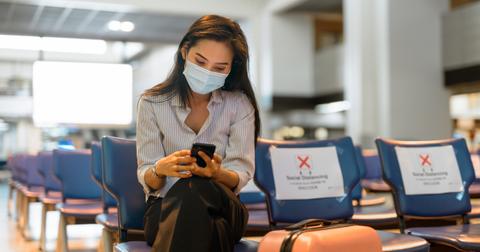 The deal includes funding from Davidson Kempner Capital Management and the postponement of £450m ($600 million) in payments to creditors. However, creditors have not approved the agreement yet. The agreement is undergoing a court-sanctioned process. Creditors who are owed money will vote on the plan on Aug. 25.
Will Virgin Atlantic survive COVID-19?
Virgin Atlantic told the court that reservations are down 89 percent from a year ago. The demand for the second half of 2020 is approximately 25 percent of the 2019 levels. Virgin Atlantic only flies long-haul international routes, which probably will not return any time soon. Countries have advised that their citizens avoid travel to areas of the world where coronavirus is surging.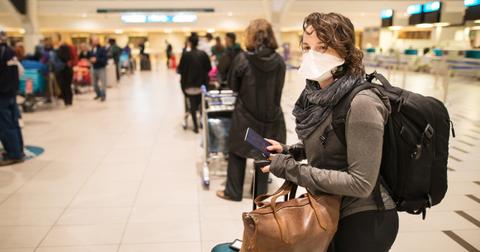 British Prime Minister Boris Johnson urged citizens to stay in the U.K. for their vacations this year. He said that the country has "fantastic" and "peerless, wonderful, superlative places" to visit.
"I think this is a great, great year for people to have a staycation. This country is uniquely blessed with fantastic places to holiday, whether coastal or otherwise," he said.
Even if a vaccine is made widely available as early as the first half of next year, international travel will not return normal levels quickly. Virgin Atlantic will likely burn through cash for some time to come.