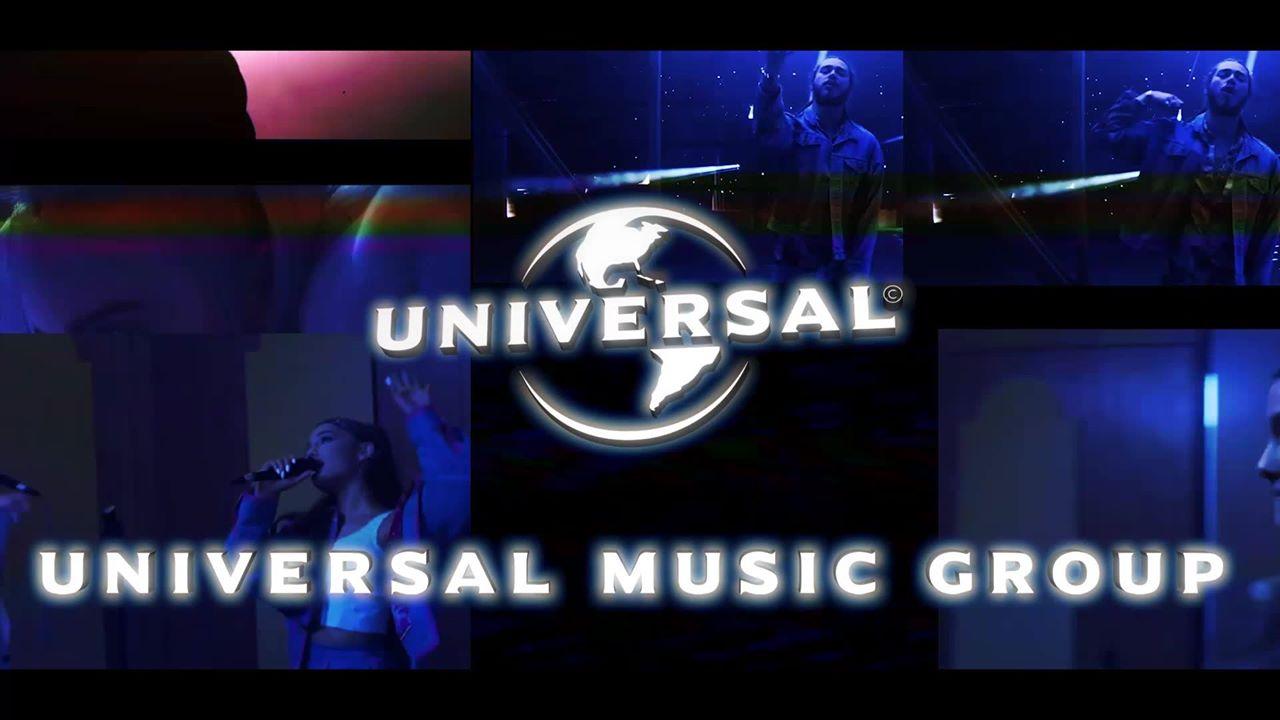 PSTH SPAC Stock Looks Like a Solid Bet Before Universal Music Merger
By Ambrish Shah

Jul. 7 2021, Published 1:18 p.m. ET
In June, Pershing Square Tontine Holdings (PSTH) SPAC has agreed to buy 10 percent of Universal Music Group (UMG) from Vivendi. PSTH stock is down 35 percent from its 52-week high. Will PSTH stock go up before the Universal Music merger date and is it a good buy now?
Article continues below advertisement
PSTH SPAC is run by billionaire hedge fund manager Bill Ackman. In July 2020, the SPAC raised $4 billion by offering 200 million shares at $20. PSTH stock is up 10.3 percent from its IPO price.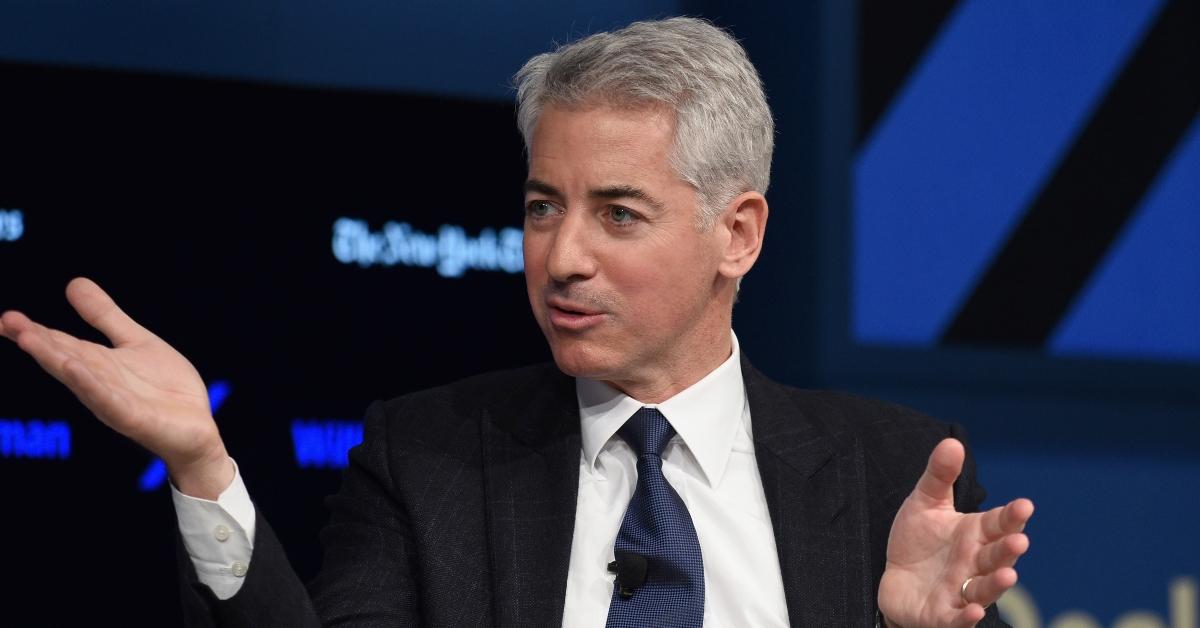 Article continues below advertisement
PSTH stock is falling.
PSTH stock is down 21 percent YTD and 35 percent from its peaks. We can attribute some of the losses to uncertainty for PSTH stock. The SPAC took a long time to identify a merger target. As investors waited, part of the novelty factor diminished. Then, when the transaction was finally announced, it fell short of investors' sky-high expectations.
PSTH-Universal Music merger details
In June, PSTH SPAC entered into a definitive agreement with Vivendi to buy 10 percent of UMG for $4 billion. Later this year, after Vivendi completes the previously announced spin-off and listing of UMG on Euronext Amsterdam, the acquired UMG shares will be allocated to PSTH shareholders. PSTH investors will receive around $14 for each of their shares.
Article continues below advertisement
PSTH SPAC will have $1.6 billion of cash left, or about $5.70 per share, and will remain listed while it finds a second target. The third and final component of the agreement will grant PSTH shareholders the right to invest in a new company called Pershing Square SPARC Holdings, which will be listed on the NYSE. Once the SPARC has organized a deal, PSTH stockholders will be able to purchase shares in the SPARC for $20 apiece.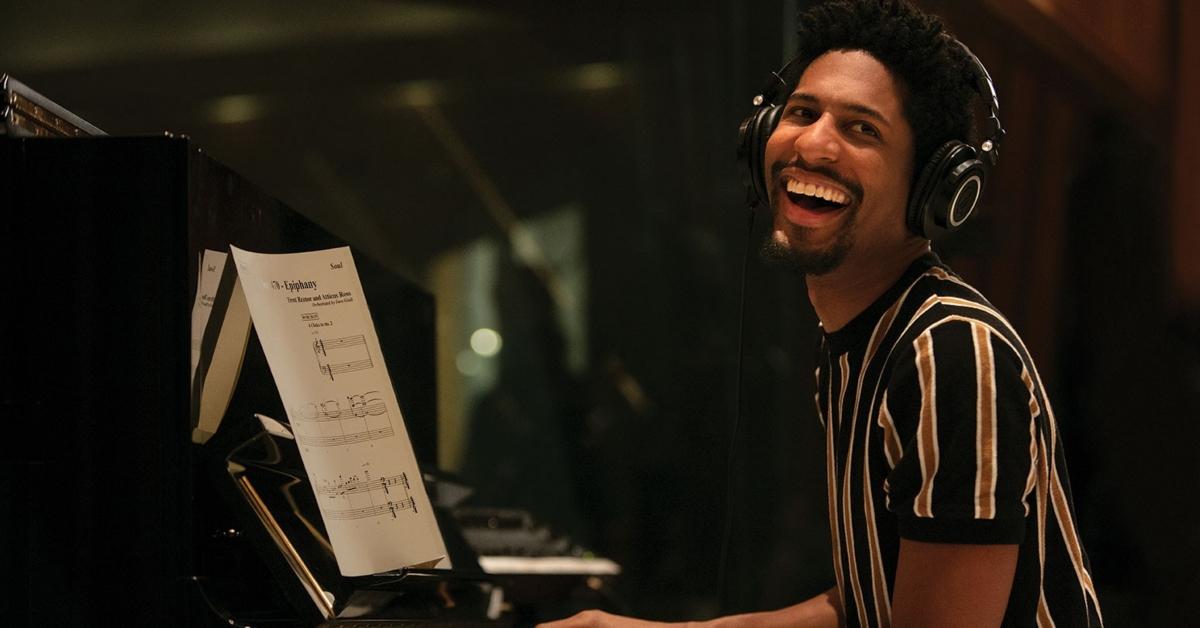 Article continues below advertisement
PSTH's stock forecast
No analysts cover PSTH stock, but given that it's acquiring a leading music company, analysts will likely start covering it soon.
The deal valued UMG at an enterprise value (EV) of $42 billion. In 2020, UMG reported revenue of around $9 billion, which suggests a 2020 EV-to-sales multiple of 4.6x. In comparison, Warner Music Group trades at an NTM EV-to-sales multiple of 4.1x.
PSTH stock will go back up before the merger.
PSTH stock is poised for a strong recovery. PSTH is worth $30.40 per share based on the sum-of-the-parts (SOTP) valuation, according to InvestorPlace. This suggests a 38 percent upside potential to the current stock price.
Article continues below advertisement
PSTH is a good stock to buy now.
PSTH stock is a good buy based on its growth prospects and attractive valuations. UMG has around 32 percent share of the global music market. The company's organic revenue growth has increased to double digits in recent years fueled by the adoption of streaming. Also, UMG's operating margin of 19 percent is impressive.
PSTH stock should climb as investors realize that streaming has made record labels a growth market once again. The paid streaming market is expected to expand at a low-to-mid-teens annual rate by 2030.