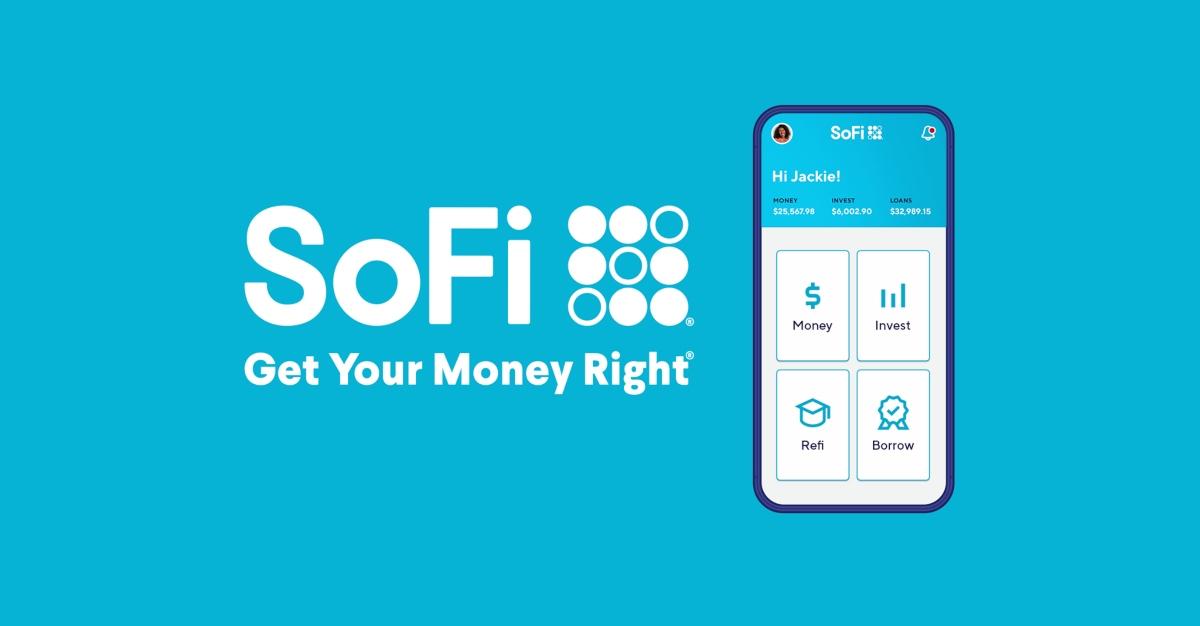 Will IPOE Stock Bounce Back or Keep Falling Before the SoFi Merger?
By Ambrish Shah

May. 14 2021, Published 8:30 a.m. ET
Many investors got spooked when the student loan refinancing company Social Finance (SoFi) missed its merger date with Chamath Palihapitiya's Social Capital Hedosophia Holdings V (IPOE) SPAC. However, things seem to be getting back on track. The companies intend to close their business combination on May 28.
Article continues below advertisement
After the transaction is closed, shares of IPOE will be converted to the new SoFi stock ticker. IPOE stock has fallen 39 percent over the last three months. What's IPOE's stock forecast, and will it fall more before the SoFi merger date?
IPOE stock has been falling
IPOE stock has plunged 12 percent over the last five trading sessions, and 48 percent from its 52-week high. Fintech stocks have been hit hard by investors switching from growth to value stocks. Higher interest rates and soaring valuations have made high-growth stocks like SoFi less attractive to investors. Moreover, investors are treating SPAC stocks with caution after learning about the U.S. SEC's probe into reverse-merger deals.
Article continues below advertisement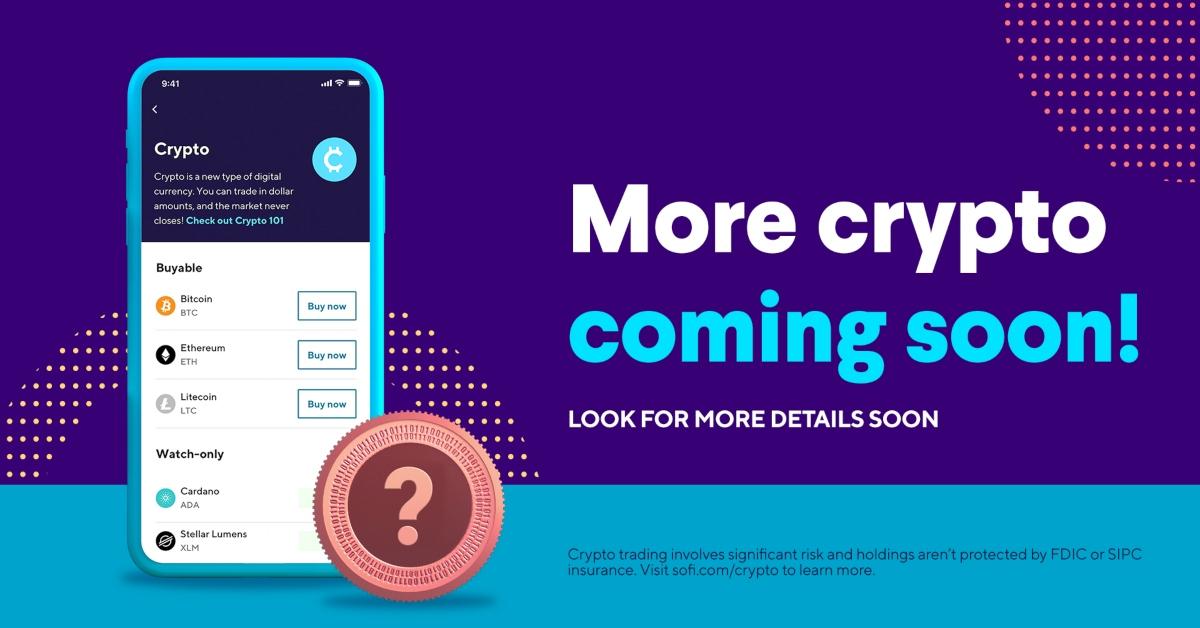 Square is down 30 percent from its peaks, and Root Insurance, which was listed in Oct. 2020 and provides car insurance, is 70 percent below its 52-week highs. Affirm is 67 percent below its peaks. This comes after the fintech's IPO was postponed in 2020 and moved to Jan. 2021.
Article continues below advertisement
The IPOE and SoFi merger date is near
On May 8, SoFi tweeted that its merger with IPOE is now effective with the U.S. SEC. This means that it only requires IPOE shareholders' vote to complete the transaction. IPOE shareholders are expected to vote on May 27, and the companies hope to close the business combination on May 28. On June 1, SoFi is expected to begin trading under its own ticker symbol.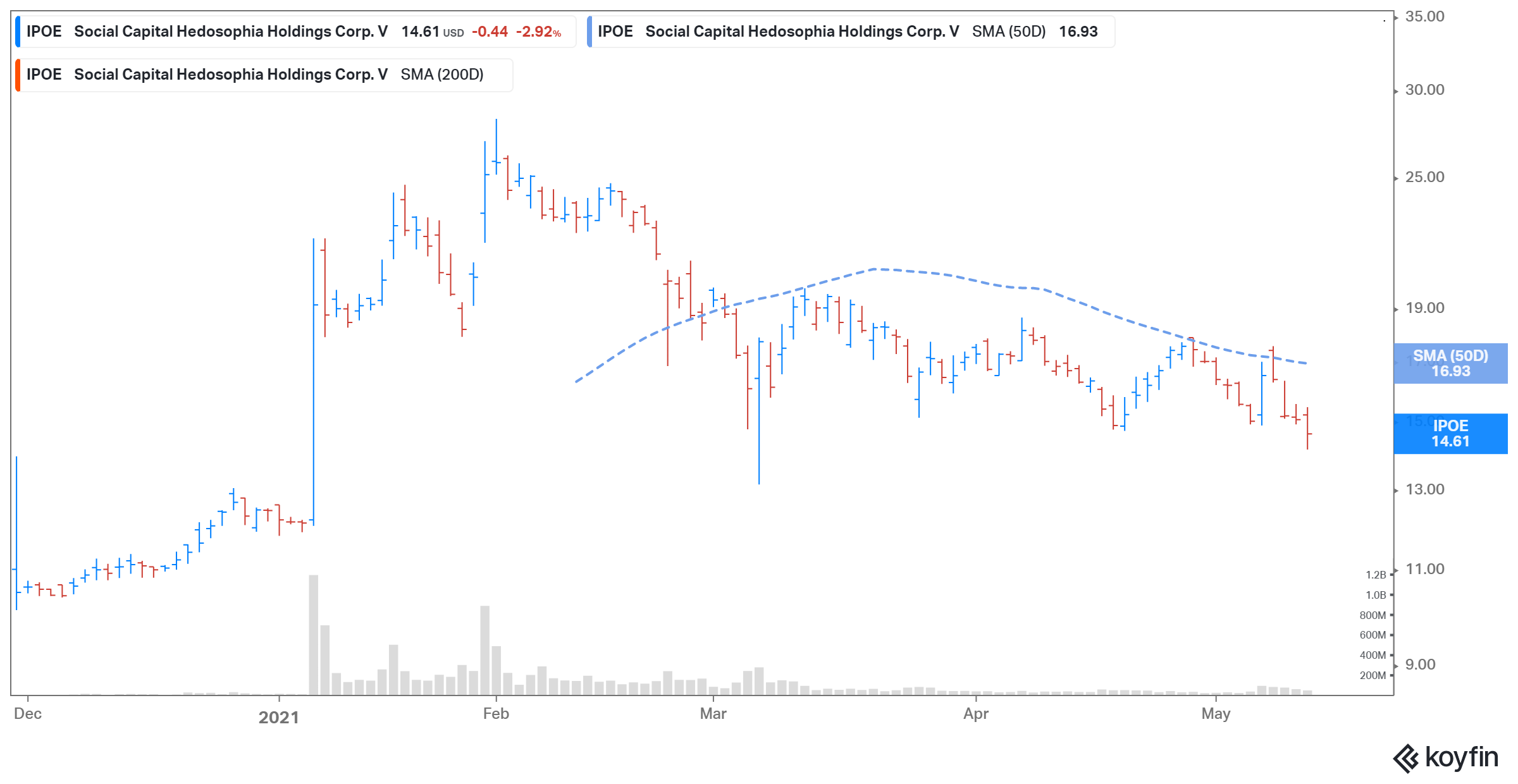 Article continues below advertisement
What's the prediction for IPOE before SoFi merger date?
There seems to be a short-term opportunity in IPOE stock in the run-up to the SoFi merger, despite the continued growth stock sell-off. The stock could get a boost once the deal gets finalized, thanks to SoFi's significant and growing revenue base—it had about 1.7 million unique members as of Dec. 2020, and expects to have 3 million at the end of 2021.
Between 2021 and 2025, SoFi expects its revenue to grow 55 percent compounded annually to $3.7 billion. And this number may be too conservative if SoFi receives a national bank charter after its acquisition of Golden Specific Bancorp. SoFi also said that it expects to be adjusted-EBITDA positive in 2021, and projects adjusted EBITDA of $1.2 billion in 2025.
Article continues below advertisement
Will IPOE fall more before the SoFi merger date?
In my view, we're done with the sell-off and IPOE stock might recover now. The stock gained 3 percent in premarket trading on May 14. After dropping about 48 percent from its peak, IPOE stock is steady at around $15 per share.
Article continues below advertisement
Should you buy IPOE stock now?
IPOE has given SoFi a pro forma equity value of $8.65 billion. Meanwhile, at IPOE's current stock price, SoFi is valued at around $12.6 billion. In its investor presentation, SoFi said that it expects to post revenue of $980 million in 2021 and $3.7 billion in 2025, which would mean 2021 and 2025 price-to-sales multiples of 12.9x and 3.4x, respectively.