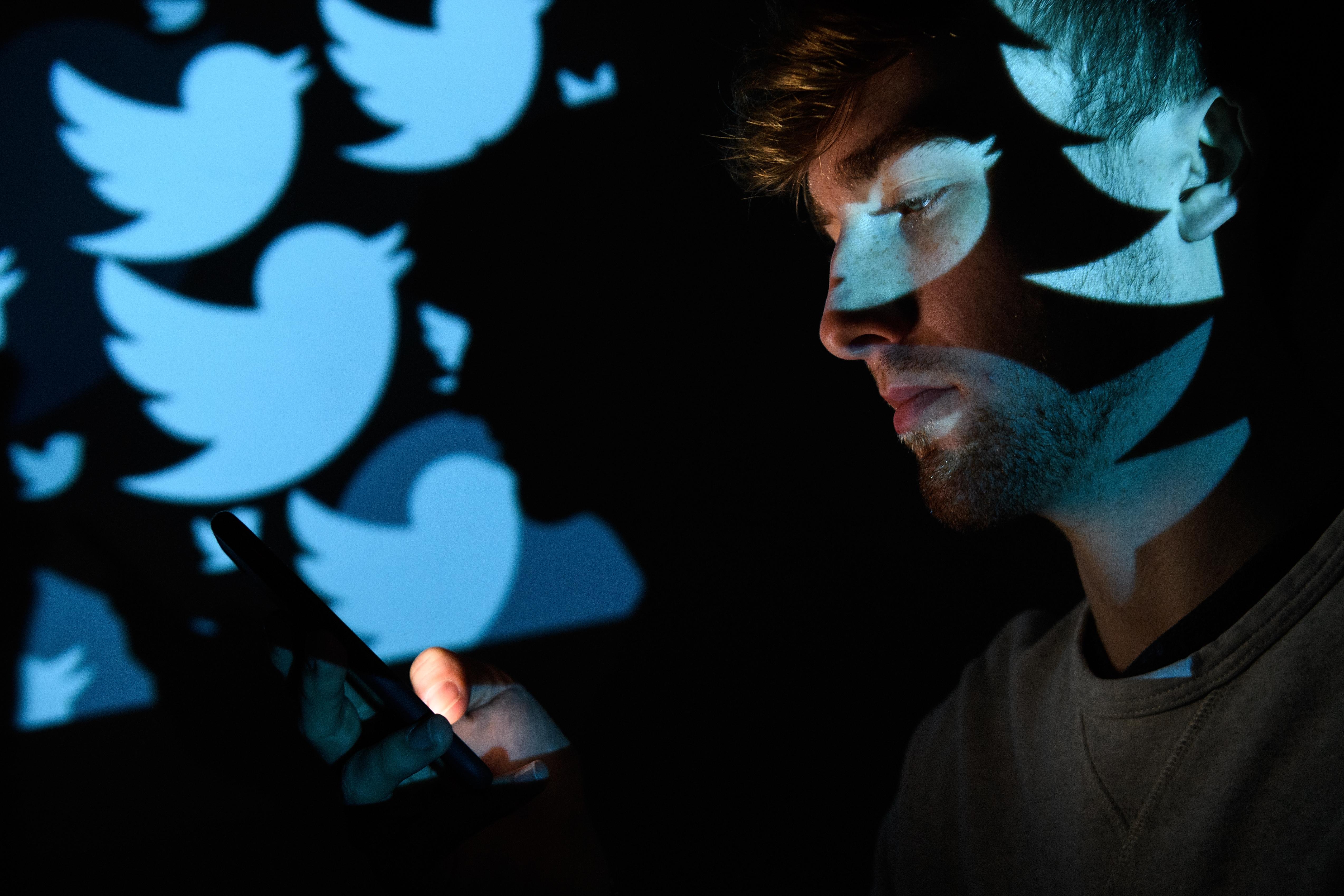 Twitter Could Face up to $250 Million Fine Due to Privacy Violations
Twitter has stated that it expects to pay a fine of up to $250 million. The company used users' phone numbers and email addresses to target advertisements. Twitter received a complaint from the Federal Trade Commission (FTC) late last month. The FTC alleged that Twitter used "data provided for safety and security purposes for targeted advertising during periods between 2013 and 2019."
Article continues below advertisement
FTC investigates Twitter for privacy issues
The FTC's complaint comes after Twitter admitted that it had "inadvertently" used phone numbers and email addresses that its users had provided for security purposes, such as two-factor authentication, to target advertisements.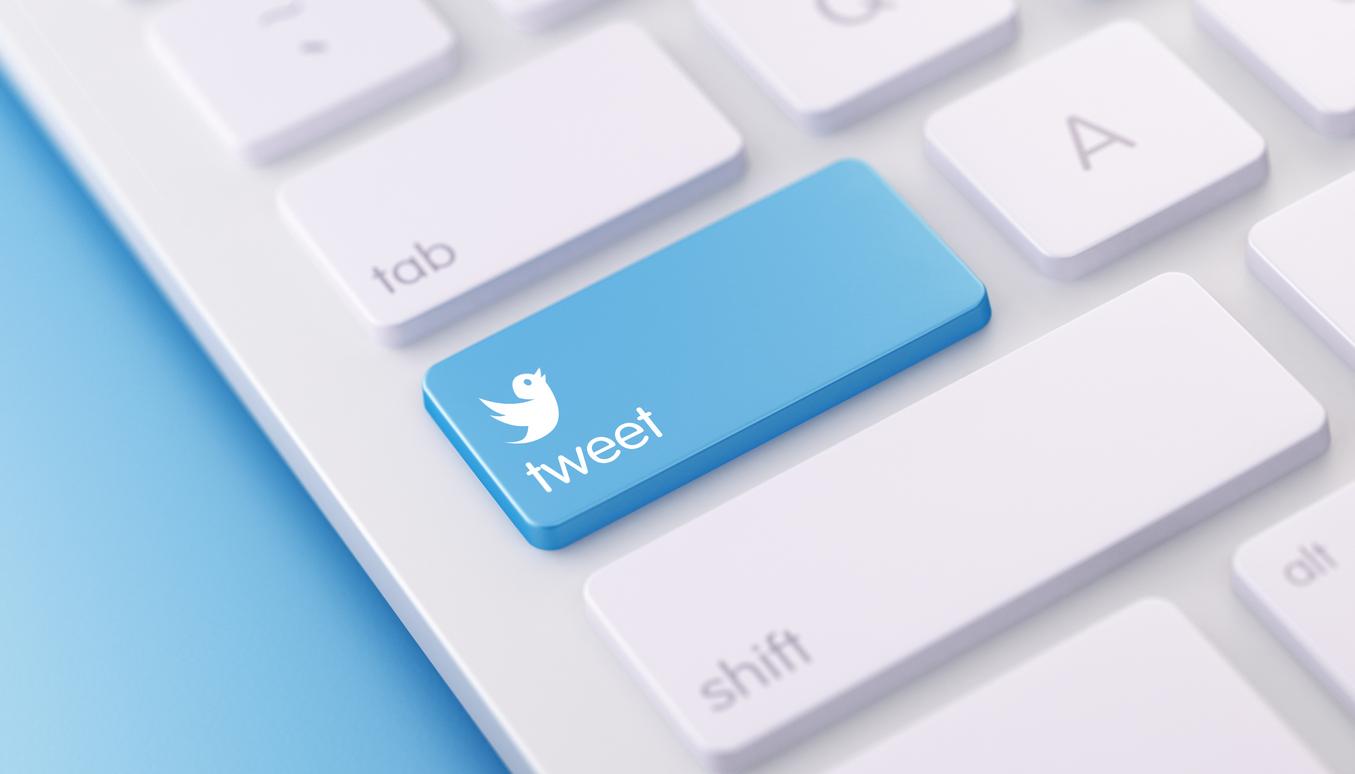 Article continues below advertisement
"We cannot say with certainty how many people were impacted by this, but in an effort to be transparent, we wanted to make everyone aware," the company wrote in a blog post from October 2019. "No personal data was ever shared externally with our partners or any other third parties. As of September 17, we have addressed the issue that allowed this to occur and are no longer using phone numbers or email addresses collected for safety or security purposes for advertising."
"We're very sorry this happened and are taking steps to make sure we don't make a mistake like this again," the company added.
Twitter warns about possible fine
In a corporate filing, Twitter disclosed that the FTC started the investigation into the incident last October. According to the New York Times, the action may have violated a 2011 agreement that the company signed with the FTC over consumer privacy.
Article continues below advertisement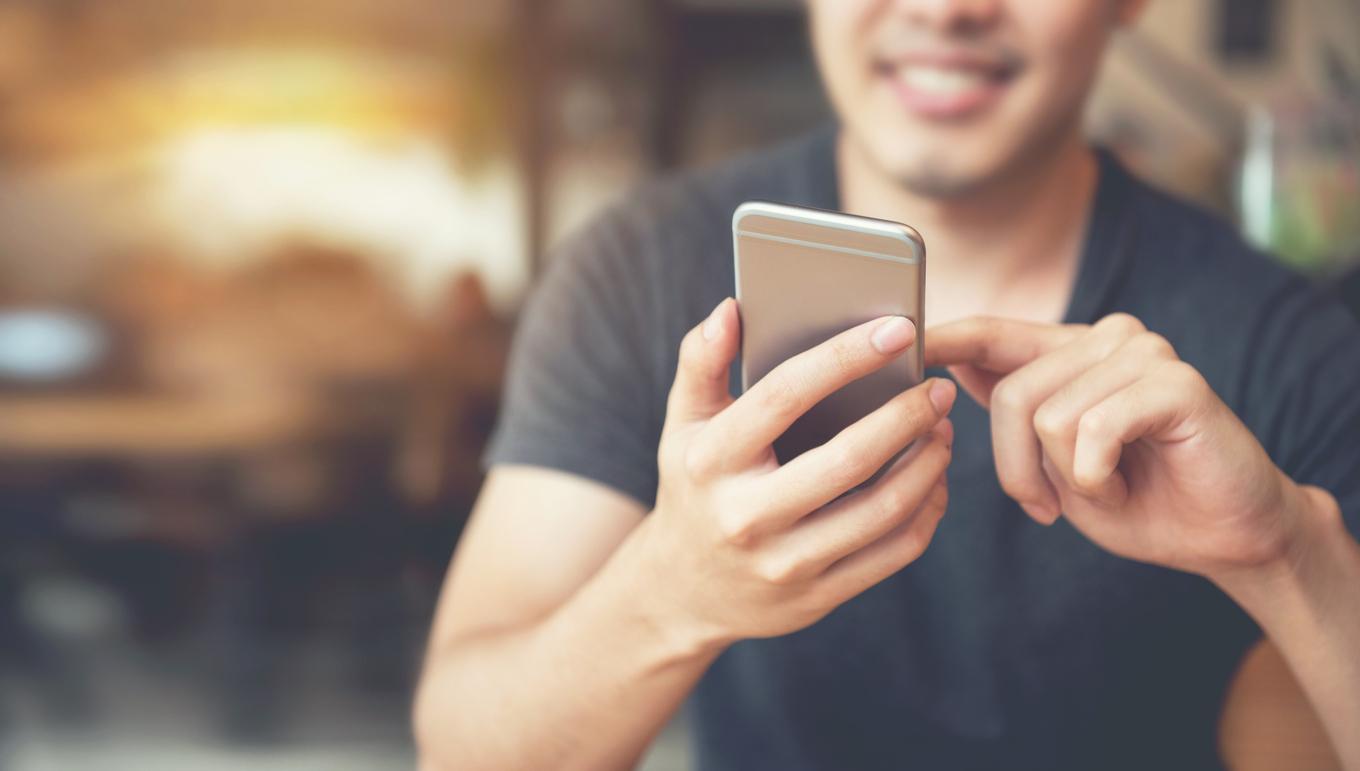 Brandon Borrman, a Twitter spokesman, said that the FTC contacted the company on July 23. Twitter disclosed this in accordance with "standard accounting rules." The company expects to face a fine of between $150 million and $250 million.
Article continues below advertisement
What the fine means for investors
While the fine is sizable, it pales in comparison to the $5 billion penalties that Facebook paid to the FTC last year to settle several privacy complaints.
Unfortunately for Twitter, the fine will also likely pale in comparison to any fine that the company will pay due to the most recent hack. Elon Musk, Bill Gates, Joe Biden, Barack Obama, and other prominent members' Twitter accounts were compromised as part of a Bitcoin scam.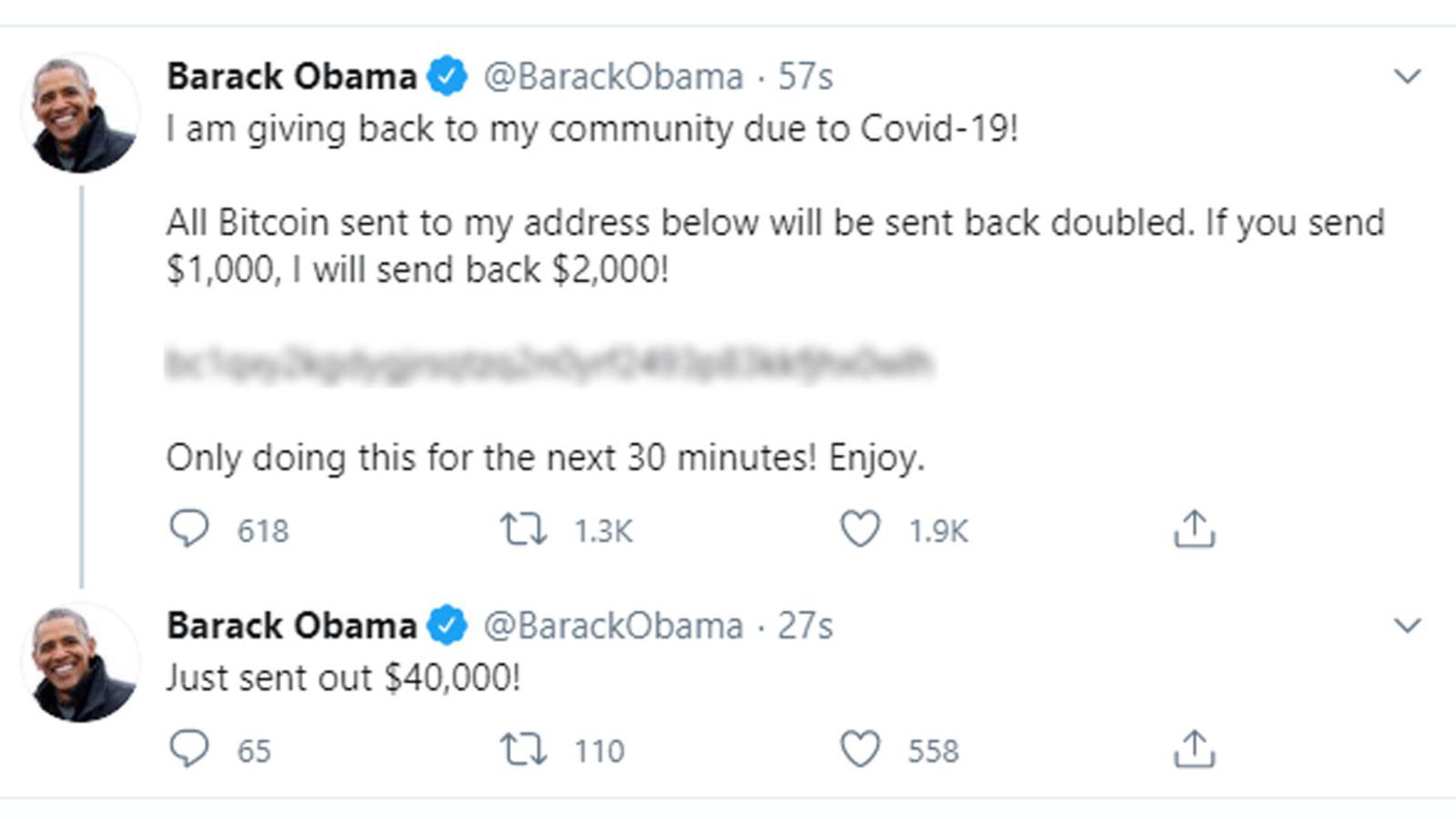 Article continues below advertisement
On Tuesday morning, Twitter was slightly down in the pre-market, but investors seem mostly unphased by the possibility of a $150 million fine.
Last month, Twitter's second-quarter earnings report delivered revenue of $638 million.
The company's revenue fell 19 percent YoY and missed analysts' estimates of $708 million. However, the lower revenue was not a surprise. Companies slashed marketing budgets amid the height of the coronavirus pandemic.
Twitter did state that advertising demand was starting to recover, which could boost its earnings when accounting for the 20 million daily active users that the company added in the second quarter. Twitter's daily user number increased to 186 million, which represents 34 percent YoY growth.
"Our product work is paying off, with tremendous growth in audience and engagement," CEO Jack Dorsey wrote in a press release. Dorsey attributed the audience growth to a successful product strategy and conversations about the coronavirus pandemic.