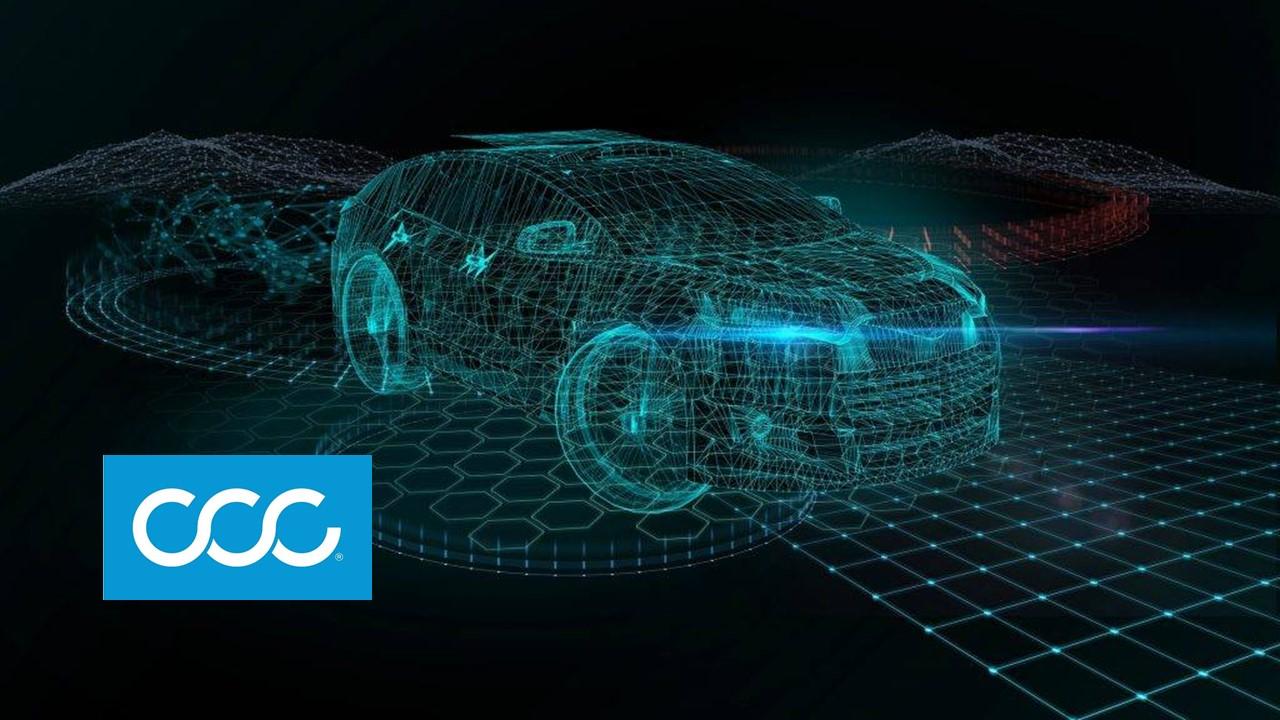 Will DGNR Stock Complete CCC Intelligent Solutions Merger Below $10?
Auto insurance IT provider CCC Intelligent Solutions (CCCS) is going public through a SPAC merger with Dragoneer Growth Opportunities (DGNR). DGNR stock has pulled back significantly from its 52-week high and the deal is expected to close soon. Will DGNR stock go back up after the CCC merger date?
Article continues below advertisement
After the transaction closes, DGNR public shareholders and sponsors will own 11.8 percent of CCC, while PIPE (private investment in public equity) investors will own 2.3 percent.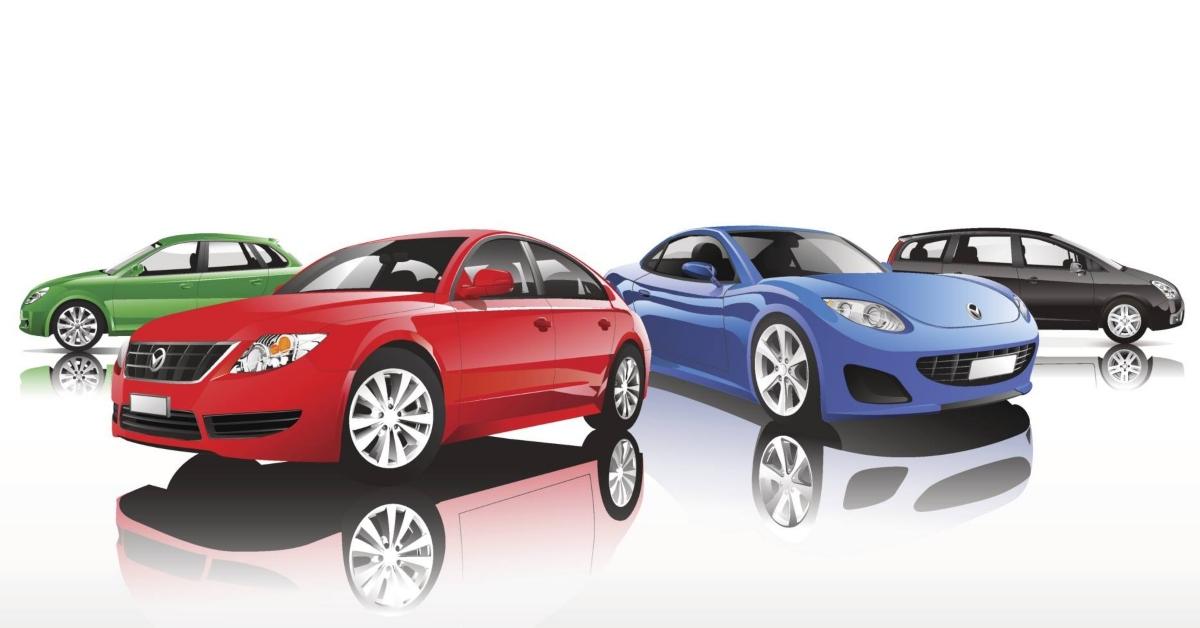 Article continues below advertisement
DGNR stock is falling.
DGNR stock closed at $9.10 on July 27. That price shows a nearly 9 percent drop over the past month and a 44 percent decline from its peaks. This significant fall is mainly due to the shift in the market from growth to value stocks and negative sentiment building ahead of the shareholder merger vote.
DGNR merger voting date
Voting on the proposed merger is expected to take place on July 29 at 9:00 a.m. ET.
Article continues below advertisement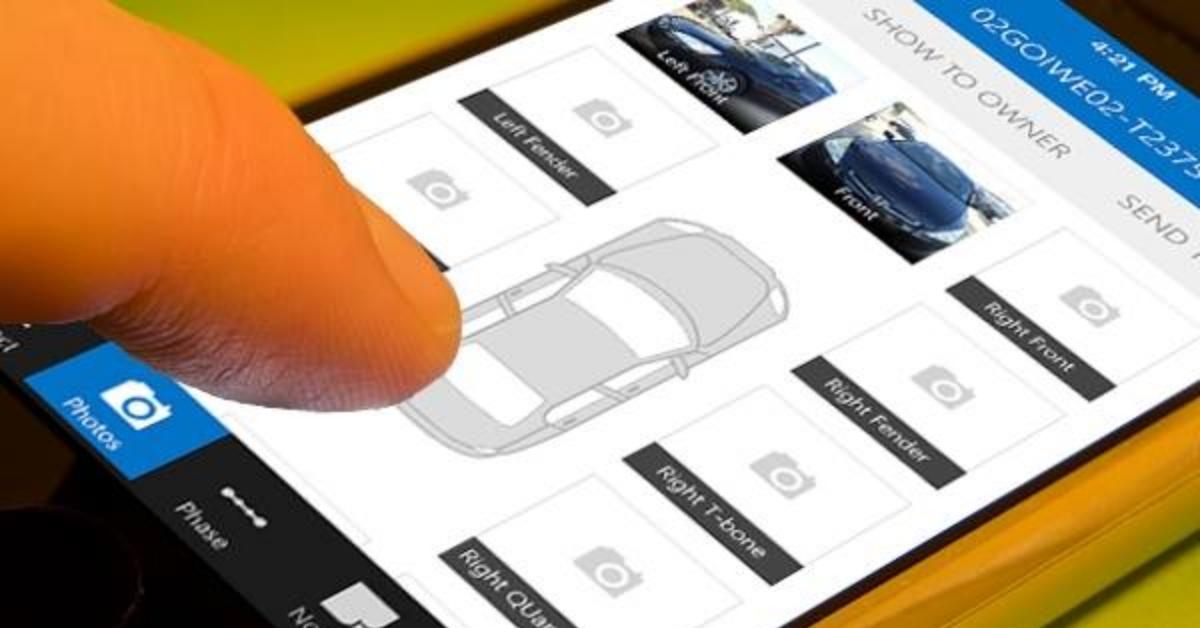 DGNR and CCC merger date
The business combination is expected to close on or about July 30 after it gets approved by DGNR shareholders. CCC's common stock and warrants will start trading on the NYSE under the ticker symbols "CCCS" and "CCCH," respectively.
Article continues below advertisement
As part of its merger with DGNR, CCC will receive around $968 million in net cash proceeds to pursue its growth plans. The amount includes about $690 million in cash held by DGNR in trust and an additional $150 million in PIPE at $10 per share. The PIPE investors include Fidelity Investments, T. Rowe Price Associates, Altimeter Capital Management, Coatue, Franklin Templeton, and D1 Capital Partners.
The DGNR and CCC merger has to get approved.
DGNR and CCC announced the agreement on February 3. The boards of directors of both parties have approved the transaction. DGNR shareholders are expected to approve the merger based on the combined company's strong growth outlook.
Article continues below advertisement
In 2021, CCC expects its adjusted revenue to rise 13 percent YoY to $675 million. The company also expects its adjusted EBITDA to grow by 19 percent YoY to $242 million in 2021. CCC's adjusted EBITDA margin of 36 percent in 2021 also looks attractive.
Article continues below advertisement
CCC's stock forecast
Currently, DGNR stock is being tracked by just one Wall Street analyst, who has given the stock a buy rating and a target price of $15.
Based on DGNR's current price, CCC has an enterprise value of $6.4 billion. Based on this value and CCC's revenues, its valuation multiples for 2020 and 2021 are 10.7x and 9.4x, respectively. Considering that peers Guidewire Software and Duck Creek Technologies are trading at NTM EV-to-sales multiples of 11.4x and 18.8x, respectively, CCC stock looks undervalued and worth considering.
Will DGNR stock go back up after the merger?
DGNR stock is expected to go up after the merger deal based on its attractive valuations and strong growth outlook. CCC operates a leading AI-powered SaaS platform for the property and casualty insurance market. The company serves more than 300 insurance companies in the U.S. CCC powers over $100 billion in transactions annually. The company thinks that its market opportunity is worth $35 billion with several growth adjacencies.