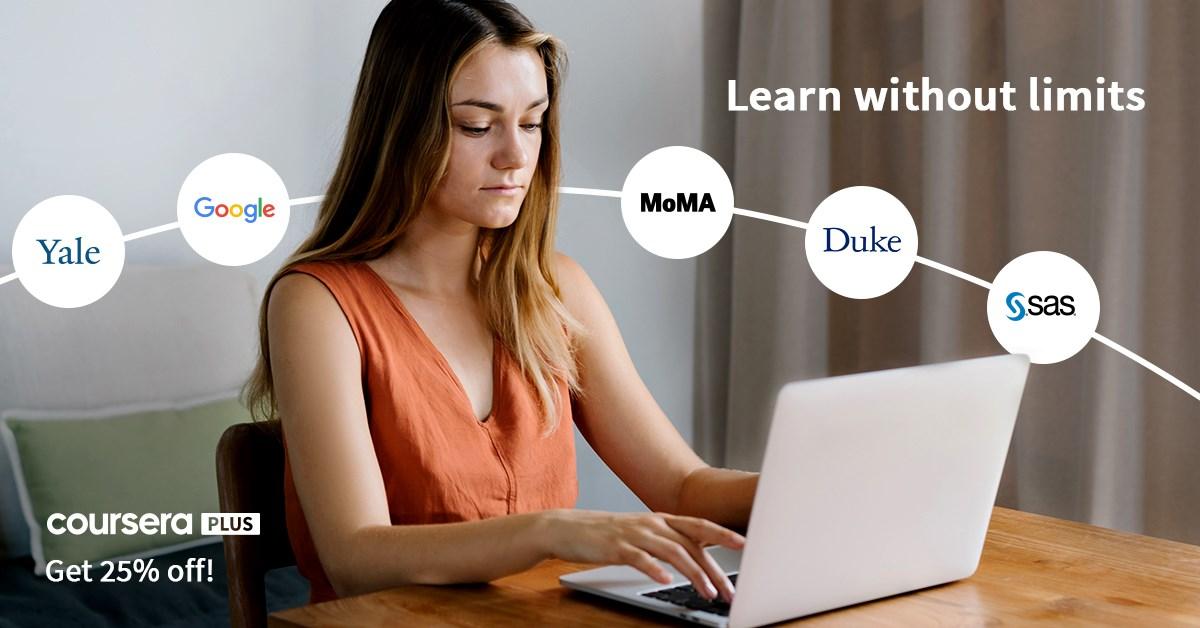 Long Growth Runway Makes Coursera (COUR) a Long-Term Buy
By Anuradha Garg

May. 25 2021, Published 1:43 p.m. ET
Coursera, an education technology company, started trading on the NYSE on March 31. The company priced its IPO at $33 and closed the first day of trading 36 percent higher. Since then, the stock has dropped by 17 percent. Will Coursera (COUR) stock recover and should you buy it now?
Article continues below advertisement
Currently, Coursera has over 77 million customers to whom it offers more than 5,100 courses and specializations, over 40 certificates, and over 25 degree programs.
Why Coursera stock has dropped
The fall in Coursera stock is even steeper at 35 percent if seen from the all-time high value it reached at the beginning of April. There hasn't been any negative news from the company. Most of the losses in the stock can be pinned on two factors. First is the rotation from growth to value stocks amid expectations of higher interest rates. Second is the profit-taking in the stock as it soared after its IPO.
Article continues below advertisement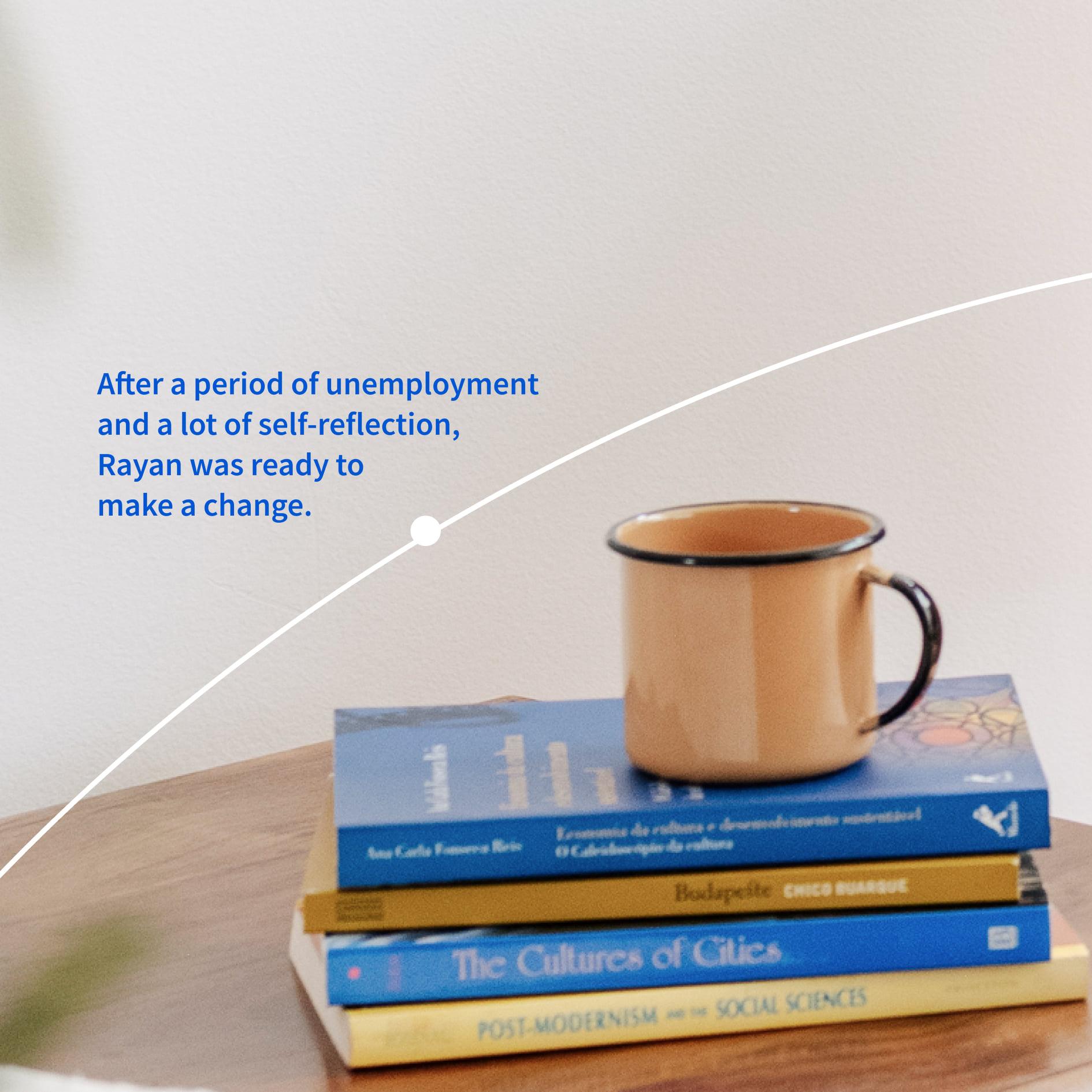 At its peak in April, the stock had risen by more than 75 percent from its IPO price. Investors' enthusiasm seemed overdone in the short term and the stock retreated to a more reasonable valuation.
Article continues below advertisement
Coursera stock price prediction
According to the consensus compiled by Market Beat, 17 Wall Street analysts cover Coursera stock. Among the analysts, 15 have a buy, while two have a hold rating on the stock. Analysts' 12-month average target price of $52.2 implies a potential upside of $39 percent from the current price levels.
After the company reported its first-quarter results on May 4, a number of analysts boosted their target price for the company. These firms include KeyCorp, Telsey Advisory Group, and Morgan Stanley. The overall sentiment for the stock has been positive in the analyst community. They bet on Coursera's solid position in an online learning market, which is expected to see huge growth going forward.
Article continues below advertisement
Coursera stock should go up
Coursera stock showed its quality growth thesis with its first-quarter results. The company reported revenue growth of 64 percent YoY to $88.4 million. The increase in gross profits was even faster at 71 percent YoY. Its free cash flow metrics also improved. These impressive results led to a slew of analysts' upward revisions for the stock. A reinforcement of the quality growth story is bullish for the stock's forecast.
Article continues below advertisement
The current rotation from growth to value should run its course soon and investors will once again want to pick up quality growth stories of the future. Coursera, with its leadership position and lower customer acquisition costs, stands to benefit from the current shift towards online learning. COUR stock should recover going forward.
Coursera is a good long-term investment.
According to GSV Ventures, the COVID-19 pandemic drove the digital learning market exponentially. The market is expected to grow to $1 trillion by 2027, which is nearly twice as fast as the expectations before the COVID-19 pandemic. That's a huge addressable market. Coursera looks set to take advantage of these trends. Even before the COVID-related tailwind, the company grew its revenues at a CAGR of 45 percent between 2017 and 2020.
Article continues below advertisement
One of the concerns for market participants regarding Coursera stock is its premium valuation. COUR stock is trading at NTM EV-to-revenue multiple of 13 times, which is higher than most of its peers. However, its recent results and trends have shown that the premium valuation is perhaps justified.
Coursera has 77 million students (and expanding), which is more than most of its competitors. Combined with lower customer acquisition costs, this should support the company's higher-than-average revenue and bottom-line growth. These factors make Coursera a good long-term investment.