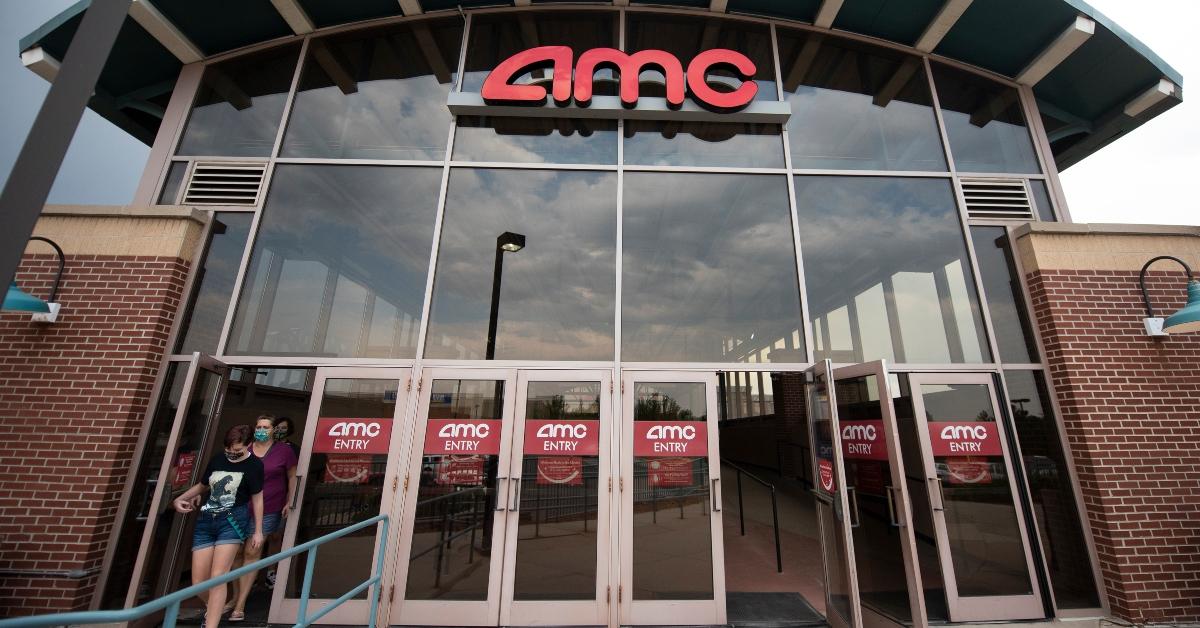 What's AMC's Stock Forecast After Its S&P Credit Rating Upgrade?
By Ambrish Shah

Jun. 11 2021, Published 7:45 a.m. ET
AMC Entertainment (AMC) has soared nearly 2,000 percent this year. However, the stock fell by 13 percent on Jun. 10 and is down 41 percent from its 52-week high. Will AMC stock go back up, and should you add this meme stock to your portfolio?
Article continues below advertisement
AMC Entertainment has taken advantage of its meme-stock status to raise around $1.8 billion through equity offerings in 2021. This, combined with the movie industry's improved outlook, justified a credit rating upgrade from S&P Global Ratings.
AMC stock on Reddit
In 2021, AMC stock became popular on social media platform Reddit. Retail investors on Reddit's WallStreetBets forum pumped up the stock as hedge funds were betting heavily against it by selling short, resulting in a short squeeze.
Article continues below advertisement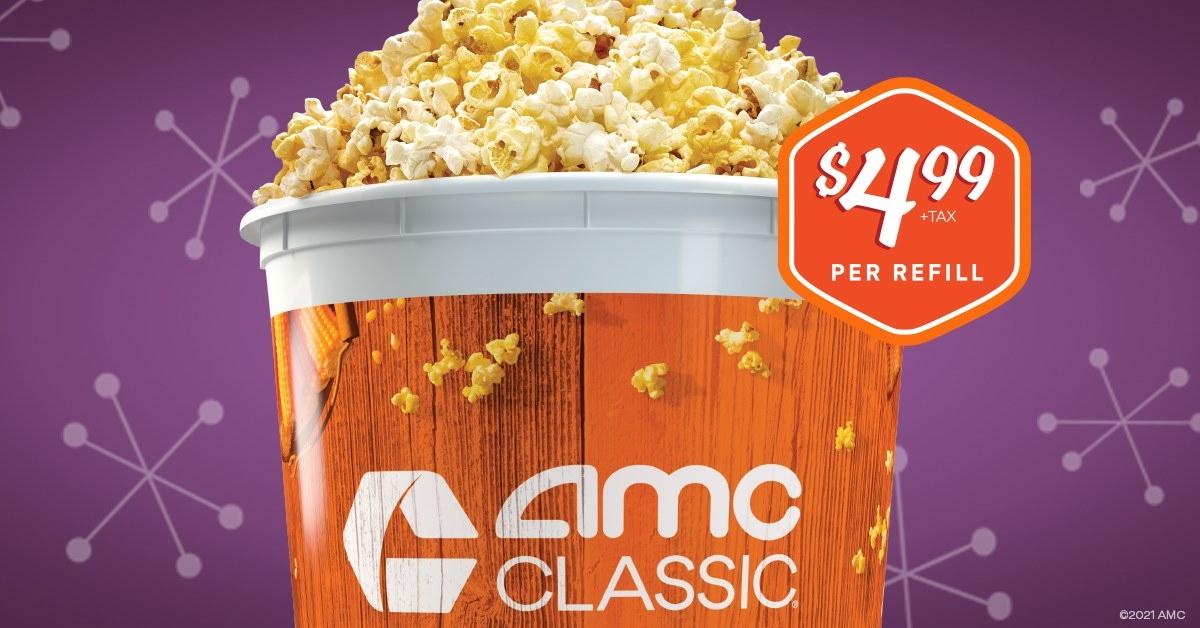 AMC, which began the year at $2 per share, skyrocketed more than 36-fold to a new all-time high of $72.62 earlier this month. This was WallStreetBets' second attempt at short squeezing the stock, and it was more successful than the first. The previous squeeze in Jan. 2021 drove AMC stock to $20. However, AMC stock is now down 41 percent from its peak as WallStreetBets traders have shifted their focus to other stocks, like Clover Health.
Article continues below advertisement
AMC's latest short interest
Short interest in AMC stock has risen. According to Fintel, on Jun. 10, over 50 million AMC shares were sold short, representing almost 22 percent of volumes that day. On Jun. 9, nearly 30 million AMC shares were sold short.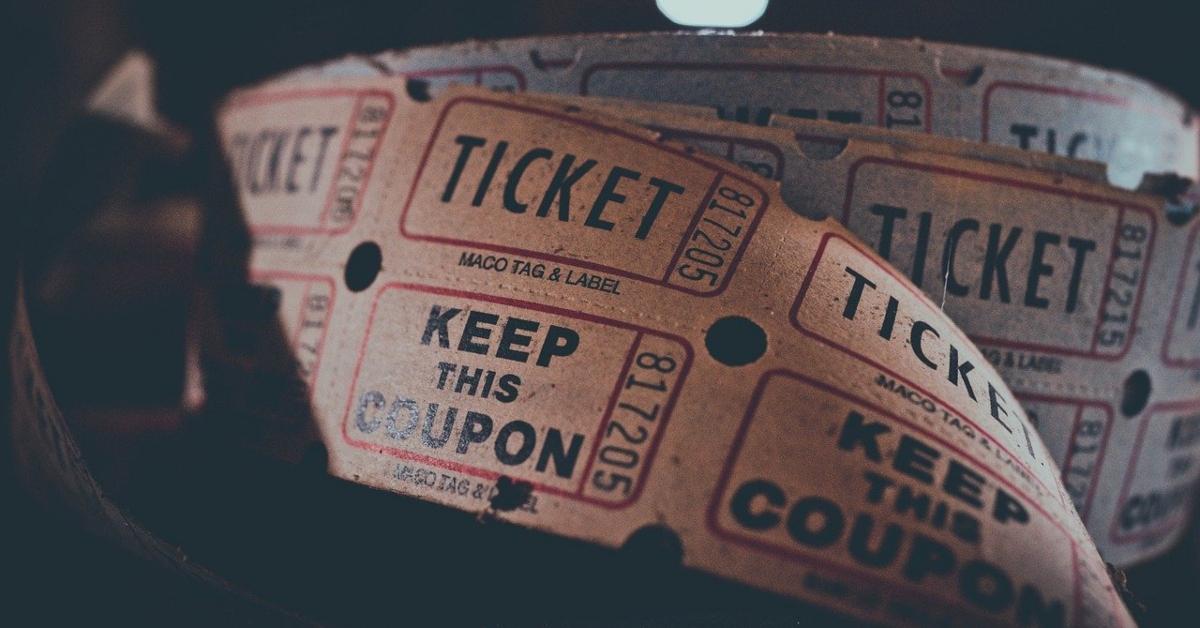 Article continues below advertisement
AMC stock's credit rating upgrade
On Jun. 10, S&P upgraded AMC's rating to CCC+ from CCC-, a two-notch improvement that still places the movie theater operator in junk territory. The CCC+ rating is seven tiers below investment grade. If movie theater attendance improves and AMC uses its additional cash to repay debt and refinances the expensive debt it incurred amid the COVID-19 pandemic, it's less likely to default. In May, S&P boosted GameStop's rating by one notch after the company raised $551 million through equity offerings.
Will AMC stock go back up?
AMC stock was up 6 percent in premarket trading on Jun. 11 after the credit rating upgrade. The near future of the movie theater giant looks bright, with cinemas reopening amid the recovery. Also, AMC stock is heavily shorted and a popular target for a short squeeze.
Article continues below advertisement
The best meme stocks to buy now
Sundial Growers, AMC Entertainment, and BlackBerry are the best meme stocks to buy now. All of these stocks have risen significantly in 2021. BlackBerry has turned around as the tech company is shifting away from hardware to software. It has also partnered with Amazon Web Services (AWS) to create a platform, BlackBerry IVY, that will assist automakers in collecting and analyzing data from vehicle sensors.
Sundial Growers is set to benefit from a renewed interest in the cannabis sector. Whereas other cannabis companies are struggling to raise capital, Sundial is debt-free and cash-rich. The stock could become even stronger and more stable over the long term because the company lends to peer cannabis companies at attractive terms.