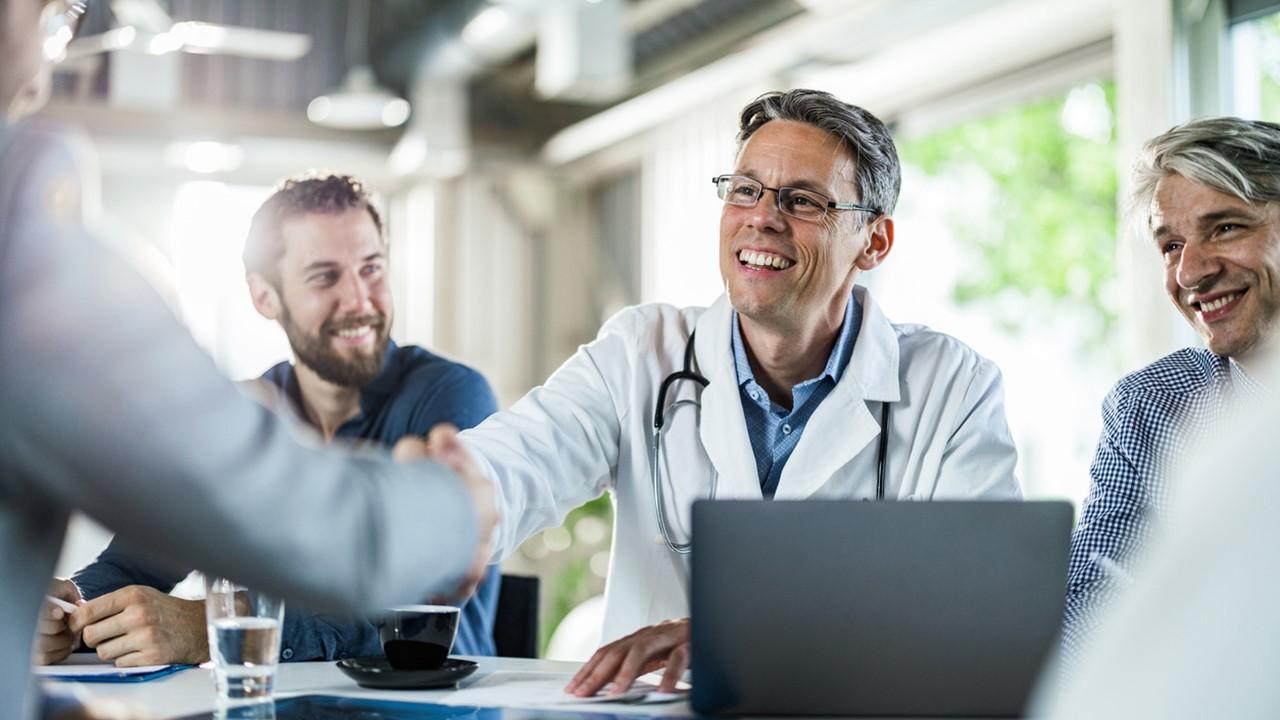 Telehealth Company Teladoc Is Buying Livongo, Stock Falls
Teladoc Health stock fell 7.1 percent in the pre-market trading session today at 8:42 a.m. ET. The stock fell after the company said that it would buy Livongo Health. Livongo Health stock rose 2.0 percent in the pre-market trading.
Article continues below advertisement
What is Teladoc Health?
Teladoc is a telemedicine and virtual healthcare company. Teladoc provides services like telehealth, medical opinions, and licensable platform services. The coronavirus pandemic has driven the telehealth industry due to increased demand for virtual care.
Teladoc's second-quarter adjusted EPS rose 43.9 percent YoY to -$0.23. The adjusted EPS met analysts' consensus expectation of -$0.23. Teladoc reported sales of $241.0 million—a growth of 85.0 percent from the second quarter of 2019. The healthcare company beat analysts' consensus revenue expectation of $220.7 million.
Article continues below advertisement
How much did Teladoc pay for Livongo?
Teladoc has agreed to acquire Livongo in a cash and stock deal valued at $18.5 billion. Under the terms of the agreement, Livongo shareholders would receive 0.592x shares of Teladoc and cash consideration of $11.33 per Livongo share owned. Livongo shareholders would own 42 percent of the merged entity, while Teladoc shareholders would own the remaining 58 percent.
Article continues below advertisement
In a press release, Teladoc said, "The combination of Teladoc Health and Livongo creates a global leader in consumer centered virtual care. The company will have expected 2020 pro forma revenue of approximately $1.3 billion, representing year over year pro forma growth of 85 percent."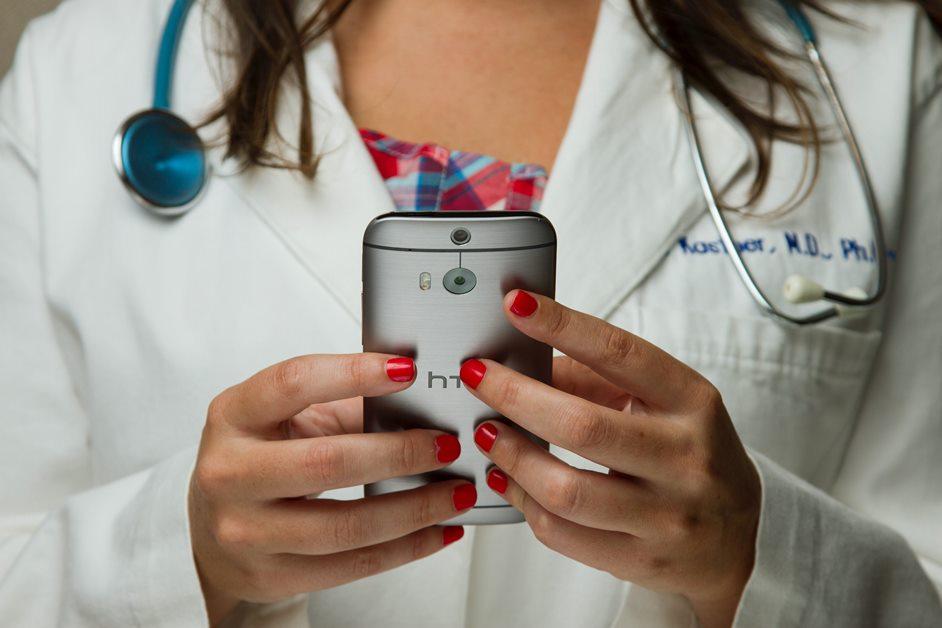 Article continues below advertisement
The report also said, "Demonstrating the power of the combined platform and the scalability of the data driven and virtual ethos, the combined company is expected to have pro forma Adjusted EBITDA of over $120 million for 2020."
Teladoc's stock price
Teladoc stock rose 5.2 percent on Tuesday and closed at $249.42 with a market capitalization of $20.3 billion. Teladoc's stock price has risen by 17.3 percent in the trailing five-day period, while it has risen by 258.2 percent in the trailing 12-month period.
Article continues below advertisement
The stock is trading 1.4 percent below its 52-week high of $253.00. The stock was also trading 357.0 percent above its 52-week low of $54.58. On a year-to-date basis, the stock has risen by 197.9 percent as of Tuesday.
Among the 26 analysts covering Teladoc stock, 13 recommend a buy, while 13 recommend a hold. None of the analysts recommend a sell. Currently, analysts have a 12-month target price of $220.84 on Teladoc stock. On Tuesday, the stock was trading at a premium of 11.5 percent to analysts' 12-month target price. The consensus target price for the stock has risen from $174.27 in July—a growth of 26.7 percent.