Why Has Roku's Stock Price Been Falling?
By Kori Williams

Oct. 19 2020, Updated 11:32 a.m. ET
Roku may be doing better than other businesses during the COVID-19 pandemic, but it has still experienced ups and downs. Roku's stock price went down on Monday, Oct. 19 when an analyst shared his thoughts about the stock price.
Article continues below advertisement
Why is Roku stock going down?
Roku stock started to drop last week. Justin Patterson, an analyst from KeyBanc Capital, said that good news for the stock was already "priced in" the stock, according to Barron's.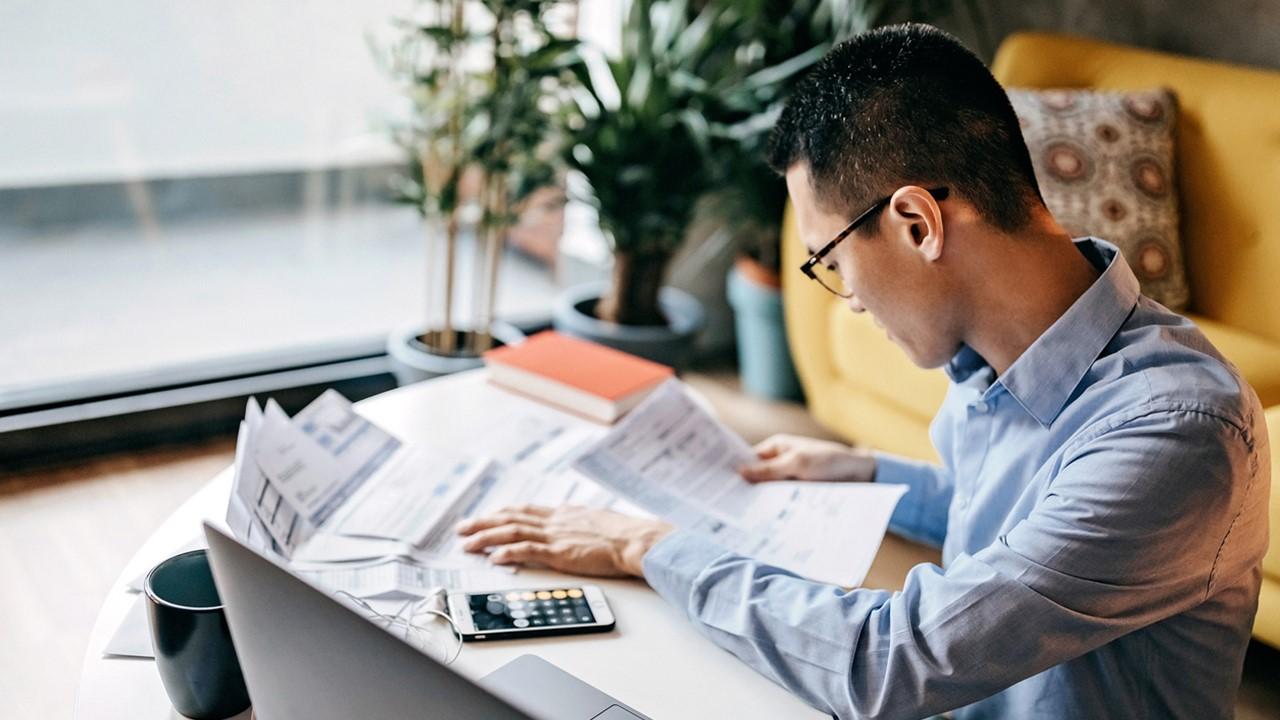 Article continues below advertisement
Patterson said that the current Roku stock price already accounts for the holiday increase because the stock has also seen an increase this year. In September, the company signed a new deal with NBC Universal that brought the streaming service Peacock to Roku devices.
Article continues below advertisement
What is Roku?
Roku is a service that lets you stream thousands of hours of content through its devices. Founded in 2002 by businessman Anthony Wood, the company has 43 million active users as of 2020, according to Statista. Roku gets its name from the word for six in Japanese because it's the sixth company that Wood created.
Roku is different from other streaming services like Netflix and Hulu because you can stream its content for free after purchasing the company's devices. Roku doesn't have customers subscribe to a monthly service. Customers can also purchase other channels on Roku. 
Article continues below advertisement
As a result, Roku makes a lot of its money through ads and the deals it makes with different networks to stream their content.
What is Roku's stock price today?
Currently, Roku stock sits at $222.32. Although the amount is a drop from the $238.58 that Roku saw on Oct. 13, it's still better than the numbers during April and May. The stock market was hit hard in April and May when businesses shutdown globally amid the coronavirus pandemic. 
Article continues below advertisement
During that time, Roku stock was worth closer to $100 per share.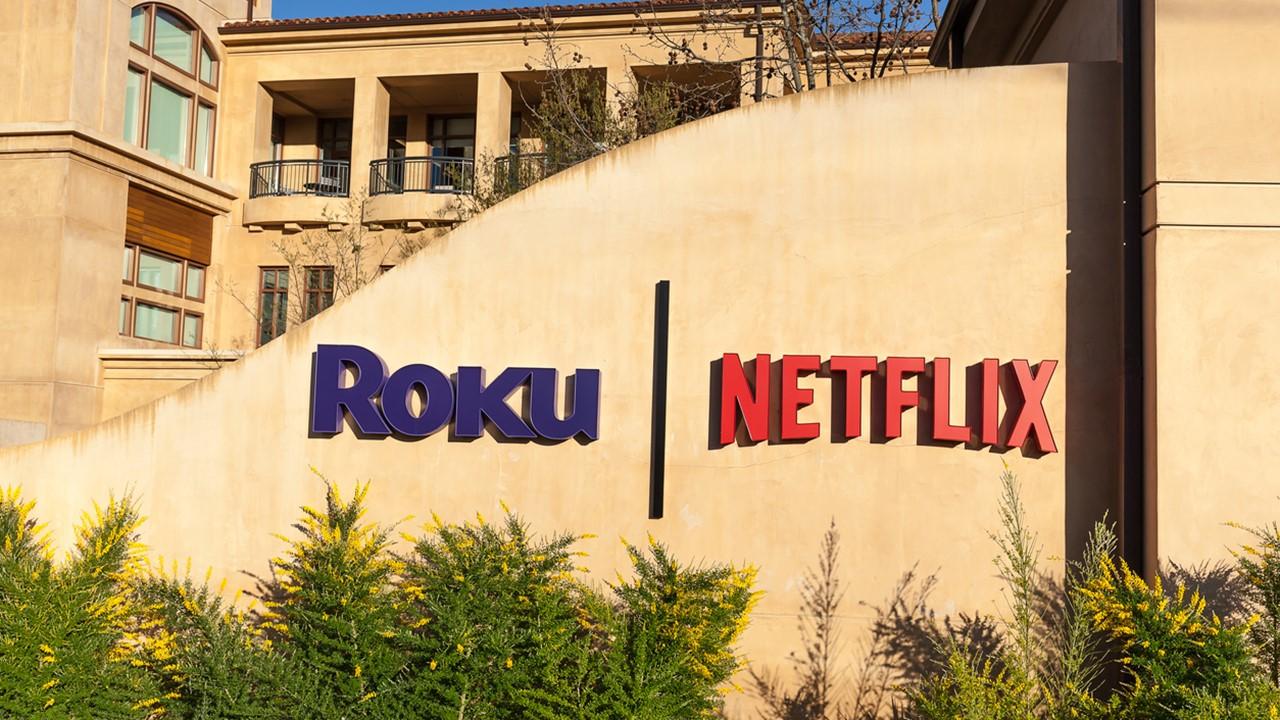 Article continues below advertisement
What's is Roku's stock forecast?
According to CNN, analysts have said that Roku stock has a median target price of $185, which is a decrease from the last target price of $226. 
Analysts still think that the stock is worth buying. They have labeled Roku stock as a buy throughout October. In May, when the market was at such a low point, Forbes still projected that Roku would bring in $470 million in additional revenue. 
Article continues below advertisement
Most of the money was expected to come from ads and commission. However, there's some competition in the streaming space. Google, Apple, and Amazon have their own streaming devices and platforms that are fighting for their share of the streaming space. 
Roku's latest news
Roku is releasing a new product just in time for the holidays. The Streambar will be released in October. The Streambar is a soundbar that's compatible with Roku. Customers can access Roku apps and services with the Streambar and get better sound quality.    
On Amazon, the Streambar is on sale in different packages. While Amazon offers just the device, customers can purchase a package with a subwoofer or a surround sound set.