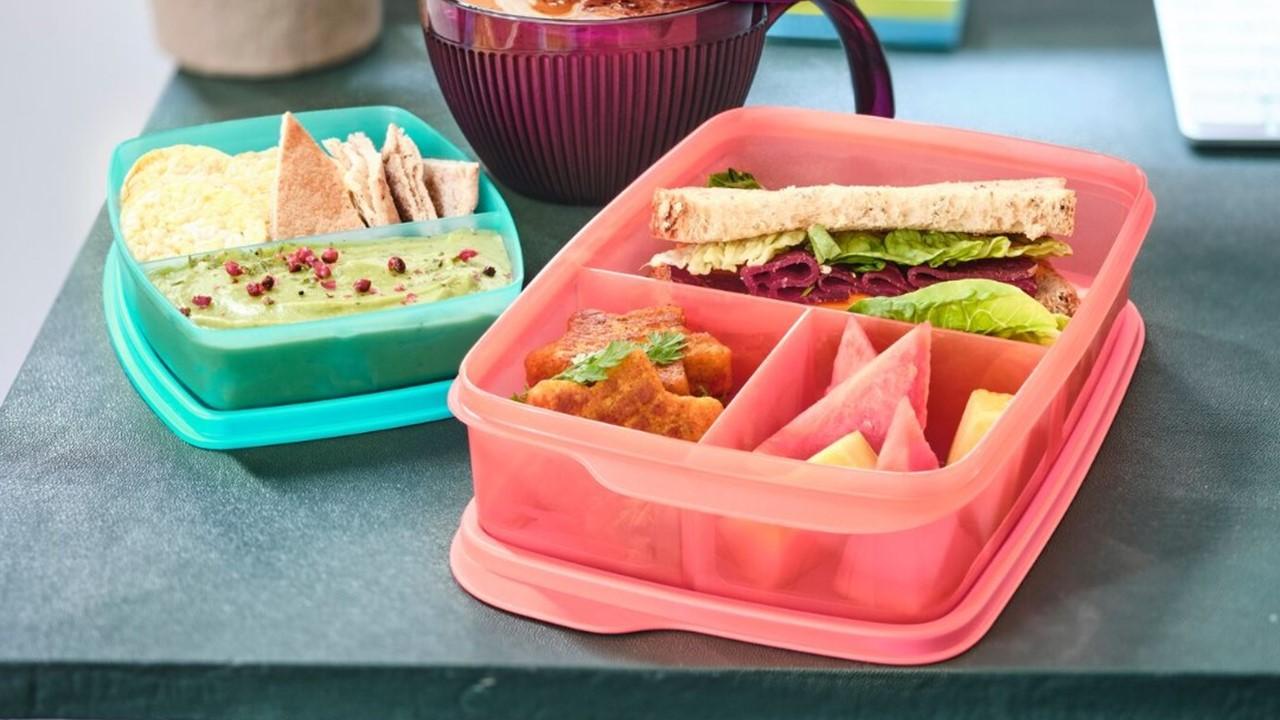 Why Is Tupperware Stock Going Up?
By Anuradha Garg

Oct. 29 2020, Updated 9:53 a.m. ET
Tupperware stock has soared since the company released its third-quarter earnings. TUP stock has been on a steady uptrend since March. Why has Tupperware stock had an impressive performance amid the coronavirus pandemic while most businesses are struggling? Is the company's growth sustainable?
Article continues below advertisement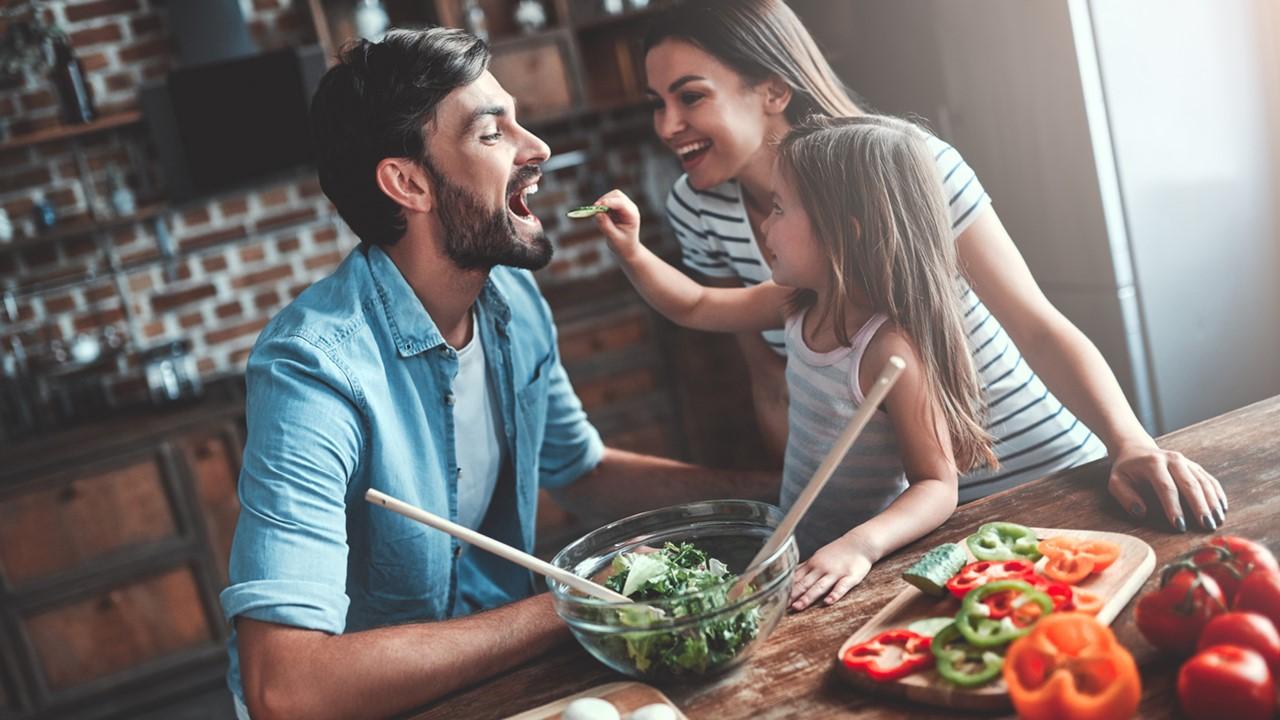 Tupperware stock news
Tupperware Brands Corporation, a food storage company, released its third-quarter earnings on Oct. 28. The company beat the market estimates with an EPS of $1.20. The amount crushed the market estimate by 193 percent. The revenues of $477.2 million also beat analysts' estimates of $364.5 million. 
Article continues below advertisement
While the overall sales were up 14 percent YoY, the North American market saw a rise of 42 percent. There's renewed strength in the company amid the COVID-19 pandemic. Since more people are eating at home, they are using Tupperware products to store leftovers. 
This is a second lease on life for Tupperware. The company has posted negative sales growth for the past five years. The COVID-19 pandemic boosted the company's profits almost three-fold during the third quarter. In the past, Tupperware saw steep growth due to social gatherings. 
Article continues below advertisement
Brownie Mae (Brownie Wise) was a pioneering U.S. saleswoman who developed a "party plan" system of marketing or the "Tupperware Party," which played a key role in Tupperware's success. Now, the company has found a completely new reason to grow—social distancing.
Article continues below advertisement
TUP's stock price has soared during the coronavirus pandemic
Along with explosive sales growth, Tupperware's stock price has also seen wild swings this year. In March, it hit an all-time low of $1.15. From there, the stock started its steady run. Since then, the stock has run up by more than 2,500 percent, which puts its year-to-date gains at 236 percent. 
The impressive run-up got another boost from Tupperware's stronger-than-expected third-quarter results on Oct. 28. The stock closed higher by 35.1 percent at $28.8. In pre-market trading at 8:00 a.m. ET on Oct. 29, the stock was trading up by 0.67 percent.
Article continues below advertisement
TUP's stock forecast
Currently, seven analysts cover Tupperware stock. One analyst has a buy rating, five have a hold rating, and one has a sell rating for the stock. Analysts' consensus target price of $37.3 implies an impressive 30 percent upside for the stock from the current levels.
Article continues below advertisement
Does Tupperware stock have more upside after the massive rally it has witnessed this year? The answer will depend on the future growth that the company manages to pocket amid the coronavirus pandemic. Also, the upside will depend on the company's game plan to maintain the growth after the COVID-19 pandemic ends. 
Should you buy Tupperware stock?
Given the recent surge in sales after a prolonged period of weakness, Tupperware's success is due to consumers' changing habits amid the COVID-19 pandemic. While management articulated a turnaround plan based on cutting costs earlier this year, it wouldn't have worked if the demand weakness had persisted. 
Article continues below advertisement
Some COVID-19 winner stocks, like Zoom and Amazon, will likely sustain higher sales after the COVID-19 pandemic ends. People might get used to ordering their groceries online, which benefits Amazon. Big technology companies like Google and Microsoft will likely continue to benefit. Companies prefer cloud computing and to rent infrastructure instead of owning it. 
The same trend might not continue for Tupperware. People will likely eat out more after the COVID-19 pandemic ends. Also, the company doesn't have a progressive business model. Tupperware relies on people hosting events and promoting sales, which doesn't guarantee long-term stability.