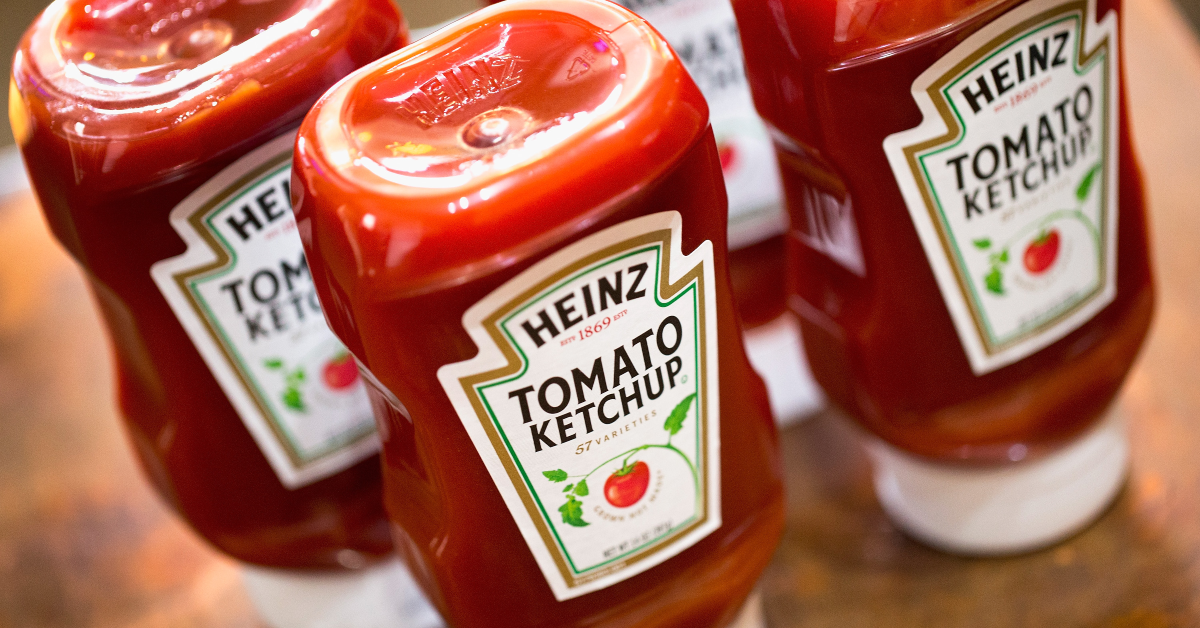 The Latest Pandemic Shortage, Weirdly, Is Ketchup
By Danielle Letenyei

Apr. 6 2021, Published 5:33 p.m. ET
Hot dog lovers take note: you might not be able to add ketchup next time you enjoy a footlong. 
Article continues below advertisement
Ketchup, the tomato-based condiment that many people smother on their hot dogs, french fries, and even eggs, is in short supply. 
Much like toilet paper, disinfecting wipes, and hand sanitizer, ketchup is the latest item to face a shortage due to the pandemic. 
Article continues below advertisement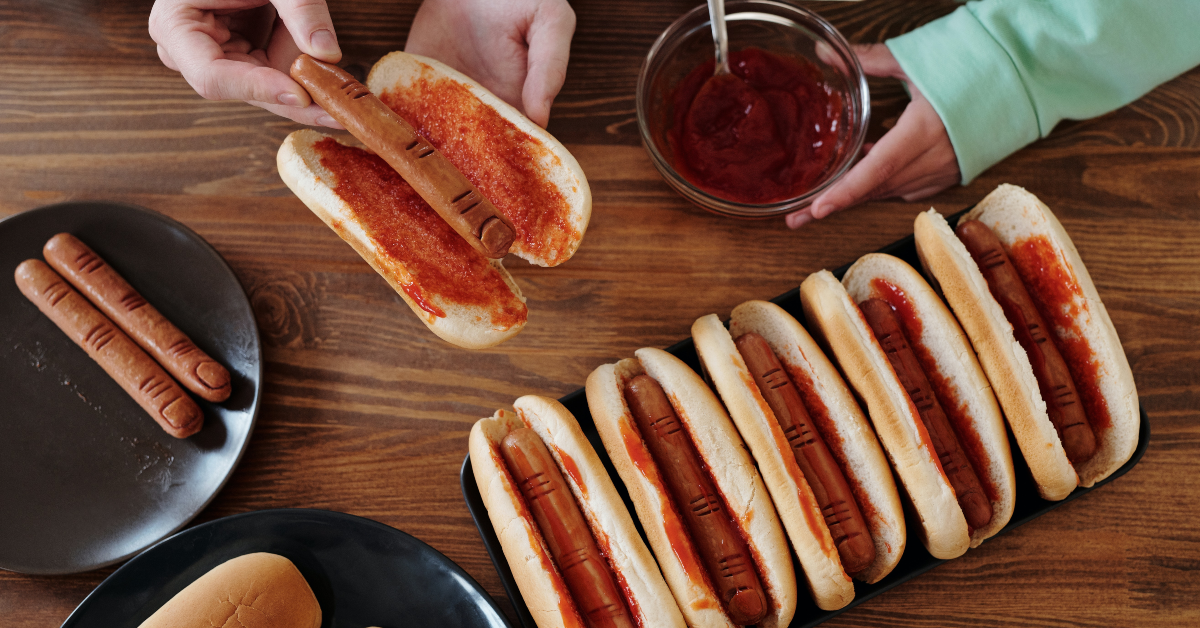 Why is there a ketchup shortage?
If you have been to a restaurant in the last year, you might have noticed that items like salt and pepper shakers or bottles of ketchup are no longer at the tables. That's because the Centers for Disease Control (CDC) suggested that restaurants "avoid using or sharing items that are reusable, such as menus, condiments, and any other food containers."  
Article continues below advertisement
Instead,  the CDC promoted using single-serving condiments. And, since many restaurants turned to offering take-out during the COVID pandemic, individual ketchup packets have become a hot commodity. And those packets are pricey. 
Article continues below advertisement
Even popular fast-food chains are feeling the pinch. Representatives with Long John Silver's told WSJ they had to find secondary suppliers to fill their ketchup coffers. They estimate that the switch to packets could cost an extra $500K this year.
Article continues below advertisement
Ketchup consumption is on the rise.
Research firm Euromonitor estimates that about 300,000 tons of ketchup were sold to the foodservice industry last year, making it the most popular condiment used in U.S. restaurants. Those eating at home during the pandemic spent over $1 billion on ketchup in 2020. 
Kraft Heinz Co. is the leader when it comes to ketchup, with about 70 percent of all ketchup sales in the country, the Journal reported.
Article continues below advertisement
Heinz representative Steve Cornell says the company is ramping up supply and plans to open two new manufacturing lines in April with more to follow. The company estimates it will produce an additional 12 billion packets this year. A no-touch ketchup dispenser is also in the works.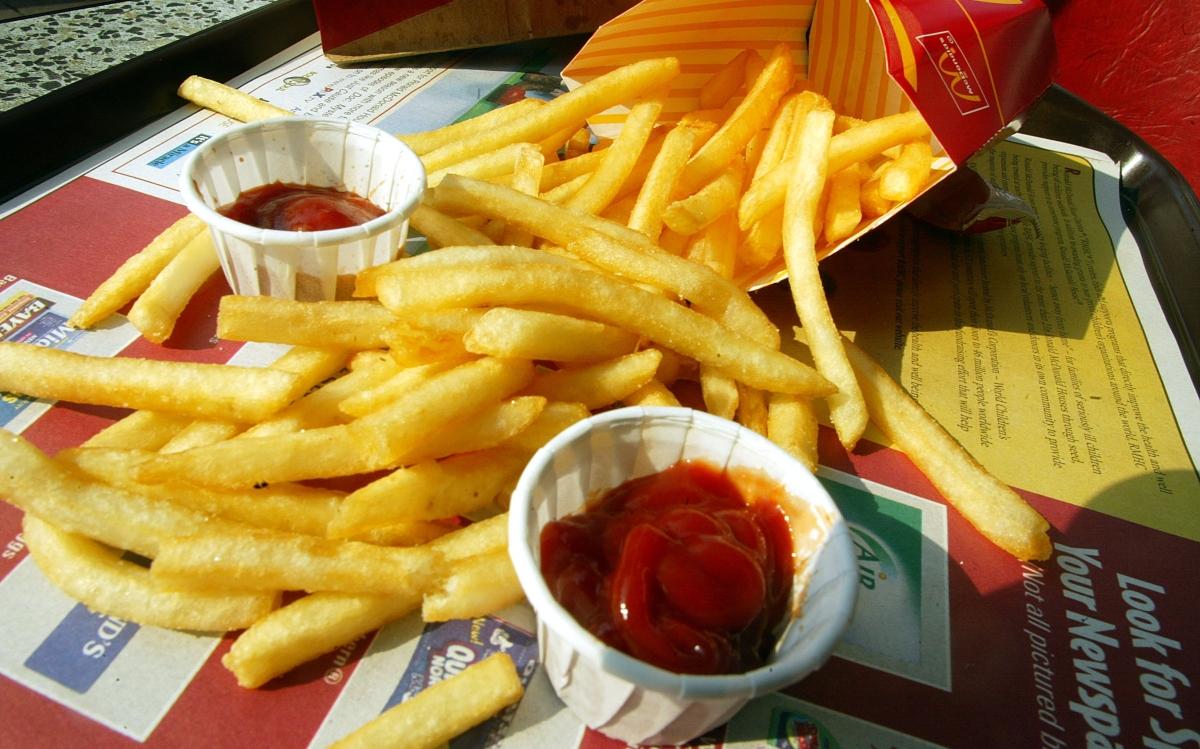 Article continues below advertisement
Restaurant owner Chris Fuselier says he is worried about customers not having ketchup for their french fries. 
To make matters worse, sometimes unused packets end up in the trash, either intentionally by ketchup haters or by accidentally being left in the takeout bag.
Article continues below advertisement
Twitter is full of hilarious tweets about the perplexing ketchup crisis.
Meanwhile, Twitter was abuzz with people commenting on how the shortage has affected them. Jeff Kleinman, an editor at the Miami Herald, offered a packet of Hunt's ketchup to the highest bidder. 
"Just heard there is a ketchup packet shortage due to all the pandemic takeout people are ordering. Time to search the drawers. Ooh, found one! How much?" Kleinman tweeted. 
Article continues below advertisement
"The ketchup shortage might explain why the last time I got take-out that requires ketchup it was a total off-brand I've never hear of… not even Hunts," tweeted WSJ reporter Katie Honan. 
Apparently, the shortage isn't new. Last July, CNN reported a deficit in individual condiment packets of ketchup, mustard, and salt was expected because of the increase in take-out orders.