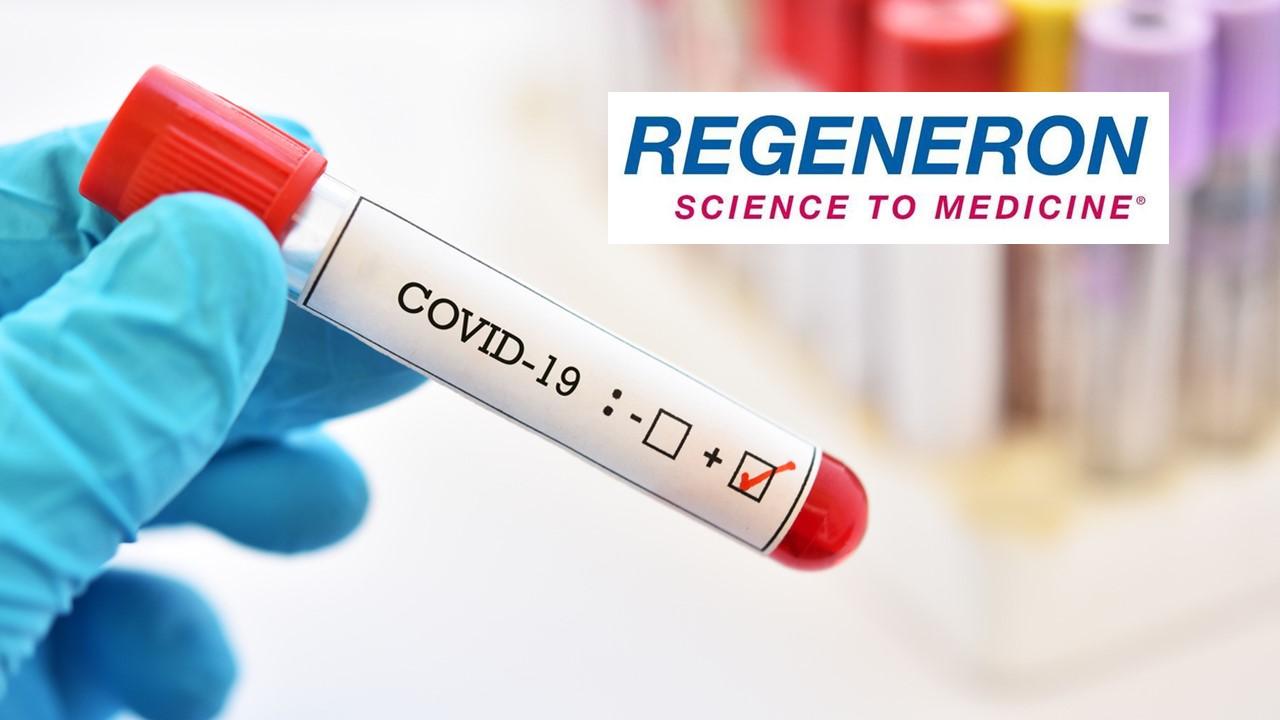 Why Is Regeneron Stock Going Up?
By Kathryn Underwood

Oct. 6 2020, Updated 9:00 a.m. ET
Regeneron, an American biotechnology company, experienced a 7 percent surge in its stock prices on Oct. 5. The company manufactures remdesivir, which is one of the drugs that President Trump has been taking as he recovers from COVID-19. 
Article continues below advertisement
What is Regeneron Pharmaceuticals?
Founded in 1988, Regeneron Pharmaceuticals is a biotechnology company based in New York. The company's mission is "to use our homegrown technologies to discover, develop, and deliver new medicines that help people with serious diseases."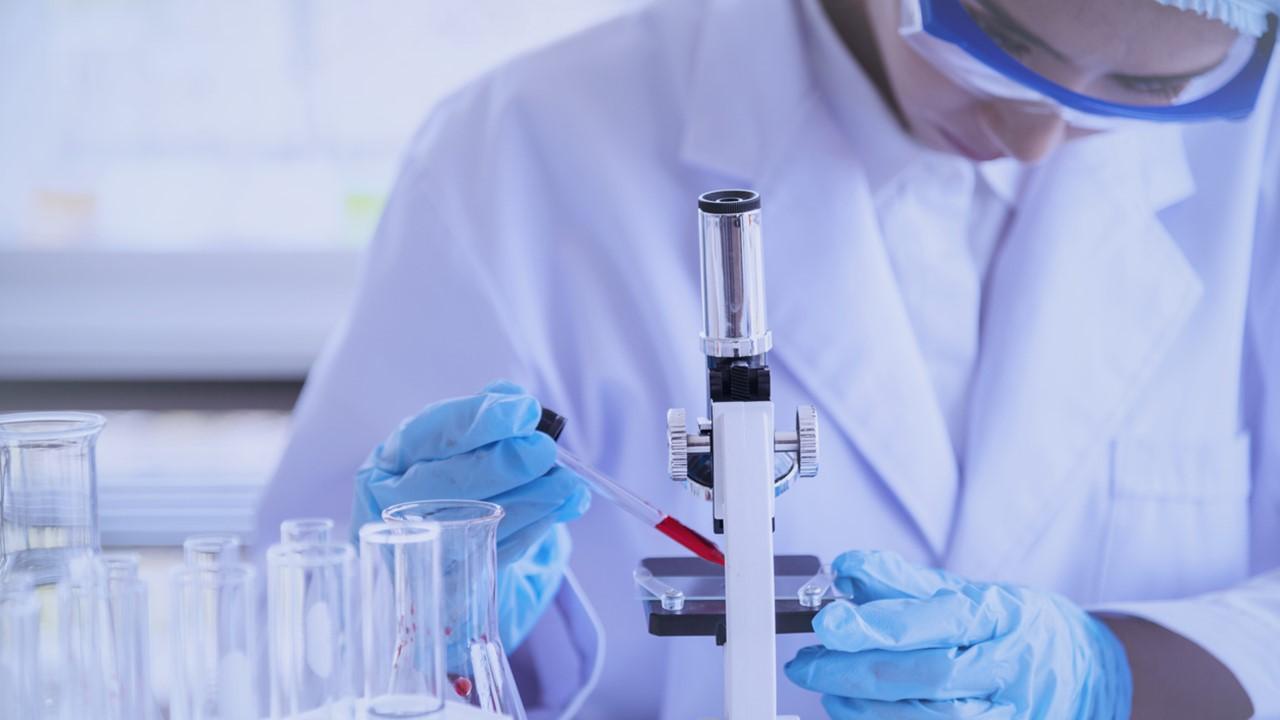 Article continues below advertisement
Regeneron has seven FDA-approved medicines on the market and over 8,100 employees. As noted on CNN Business, the company received $450 million as part of Operation Warp Speed — the Trump administration's push to develop a COVID-19 vaccine. 
In June, Regeneron started conducting human trials for its new antibody cocktail to treat COVID-19 patients. Phase 3 trials started in August, according to CNN Business. The drug hasn't received FDA approval yet. 
Article continues below advertisement
The FDA must give special approval on an individual basis for doctors to administer the drug. "Regeneron confirmed to CNN Business that one of the president's doctors made such a request to Regeneron and the FDA to approve administering the drug to Trump." 
Regeneron stock news
Regeneron stock rose on Oct. 2 following the news that President Trump was taking the company's experimental drug, REGN-COV2. 
Article continues below advertisement
Regeneron's ties to President Trump
President Trump has been acquainted with Regeneron's CEO. Dr. Leonard Schleifer is a member of President Trump's golf club in Westchester, NY. 
Also, CNN Business reported that in 2017 Trump owned shares of Regeneron and Gilead, which is the company that manufactures remdesivir. 
Article continues below advertisement
Schleifer stated on Oct. 5 that President Trump being granted special permission to receive the experimental drug creates "a very tough situation" for the company, according to CNBC. Since the general public doesn't have access to REGN-COV2, it raises questions of appropriate use. 
While Schleifer said that patients who want to receive the drug should enroll in a clinical trial, he said, "Asking somebody like the president to go into a clinical trial just wasn't practical." In an interview on Squawk Box, he said that President Trump's situation was the "right use of compassionate use." 
Article continues below advertisement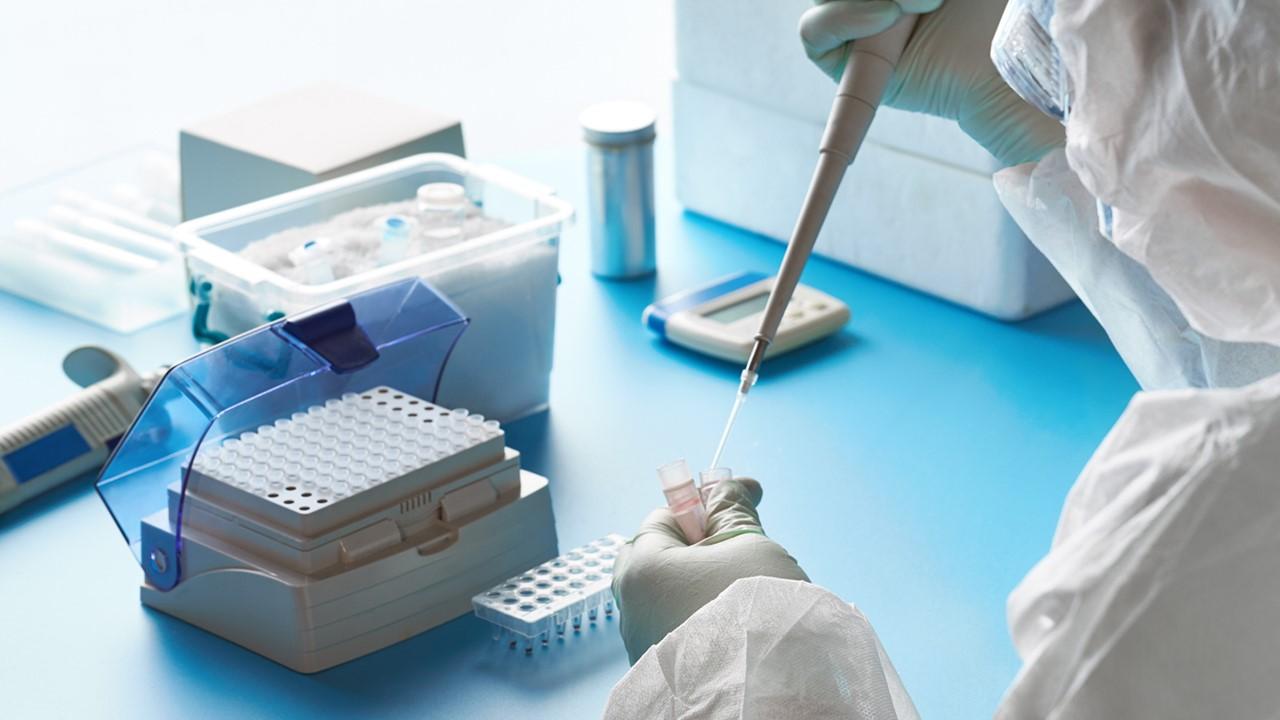 Regeneron told CNN Business that it's discussing emergency authorization with the FDA. Dr. Schleifer explained that the treatment meets many of the FDA's standards for emergency authorization. However, Regeneron must continue conducting controlled clinical trials. 
Article continues below advertisement
Some analysts question whether President Trump being treated with the antibody cocktail serves as "a tacit endorsement of the drug," as reported by CNBC. Schleifer maintained that the FDA follows its own standards and isn't influenced by the White House.  
What is Regeneron's stock price today?
Shares in Regeneron closed Oct. 5 at $605.08, which is an increase of 7.13 percent. In pre-market trading as of 8:00 a.m. ET on Oct. 6, the price was $602.00.  
Should you buy Regeneron stock?
Among the 27 analysts polled, 14 gave Regeneron a buy rating and 10 gave it a hold rating.