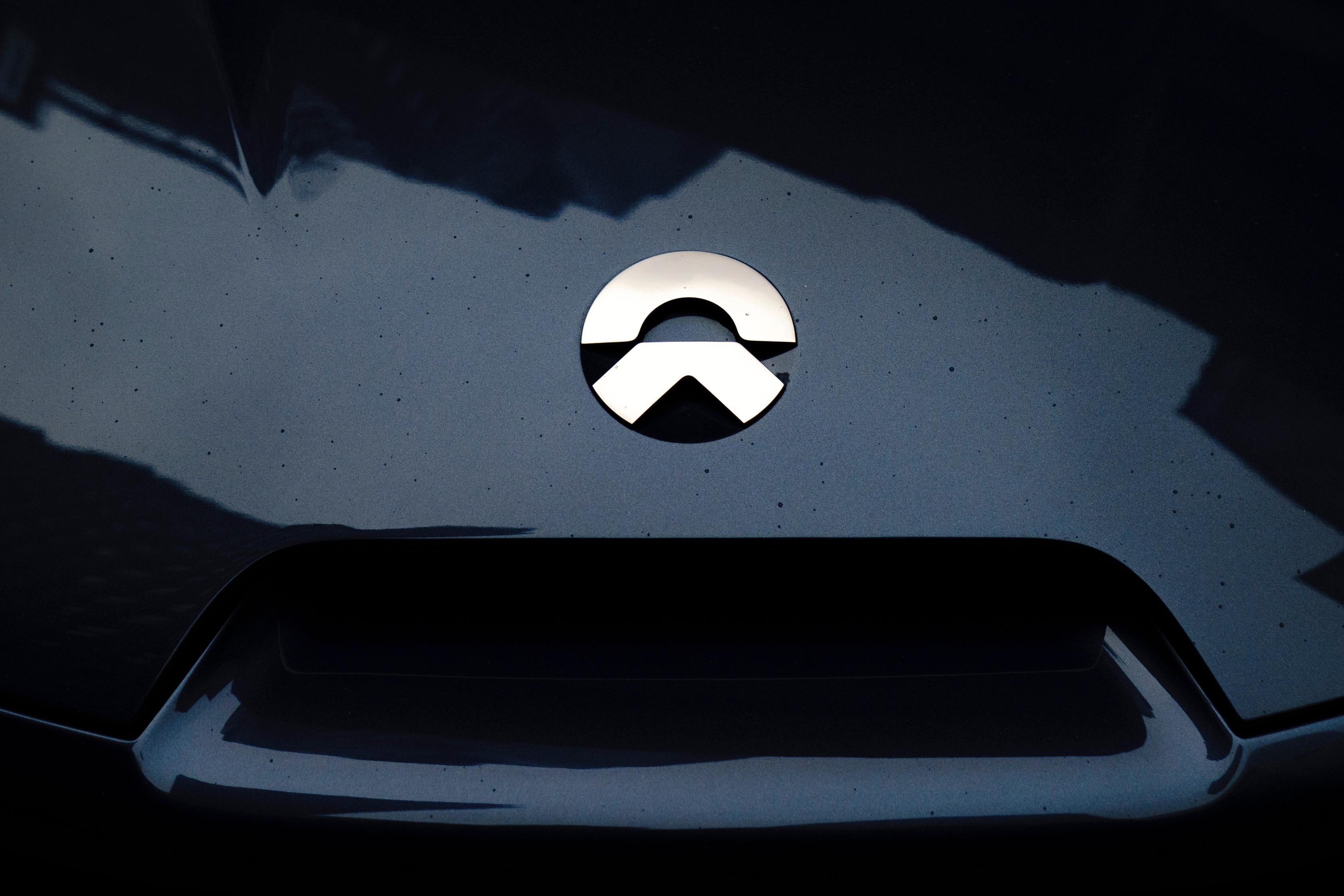 NIO Increases Stock Offering by 20 Percent (UPDATE)
By Anuradha Garg

Sep. 3 2020, Updated 4:56 a.m. ET
UPDATE (8/31/2020): NIO sold 88.5 million American depositary receipts at $17 per share, according to a statement Monday. This offering was a 20 percent increase from the 75 million ADS shares announced on Friday.
Article continues below advertisement
Article continues below advertisement
What's the latest NIO news?
Yesterday, NIO announced a 75-million-ADS offering. An additional 11.25 million will be available for underwriters on a 30-day basis. On August 26, NIO stock breached $20 for the first time ever. The company is capitalizing on the all-time high to issue more shares. 
Article continues below advertisement
NIO's stock performance
EV stocks are on fire this year, and NIO has gained 395 percent so far. Therefore, its share issuance seems like a good strategy. One major boost to NIO's stock price recently has been two back-to-back analyst upgrades. On August 25, UBS upgraded NIO and raised its target price dramatically, by 1,530 percent. Morgan Stanley also upgraded NIO from "equal weight" to "overweight" yesterday. Both firms are positive about the stock's long-term fundamentals.
Article continues below advertisement
NIO's positive announcements: BaaS and global expansion
Article continues below advertisement
What's the NIO stock offering?
NIO stated that the ADS issuance was "to increase the share capital of and the Company's ownership in NIO China, to repurchase equity interests held by certain minority shareholders of NIO China, and for research and development in autonomous driving technologies, global market development and general corporate purposes."
What's NIO's stock price now?
As NIO doesn't have the cash issues it had last year, the proceeds of this offering will be used to grow its business. However, despite this positive news, NIO stock was down by 3.7 percent in premarket trading, at $19.15 as of 8:35 a.m. ET. 
Article continues below advertisement
While this might seem surprising, investors should note that the stock's day-to-day movements could be volatile. They should also keep in mind that a stock issuance is dilutive, which can depress sentiment in the short term. NIO stock also fell after the company reported strong Q1 and Q2 results. It's important to remain focused on NIO's long-term fundamentals, which remain strong. 
Xpeng versus NIO
Another Chinese EV maker, Alibaba-backed Xpeng Motors, raised about $1.5 billion in its U.S. IPO yesterday. Its stock rose 40 percent, and sentiment toward EV stocks is strong. NIO, however, is far ahead of Xpeng in terms of revenue and sales: NIO had a strong delivery record in the first half of 2020, and Xpeng lagged. This performance could be because NIO is into premium EVs, which are gaining market share in China. NIO has turned a corner and its gross margins are positive, whereas Xpeng's gross margins are still negative.