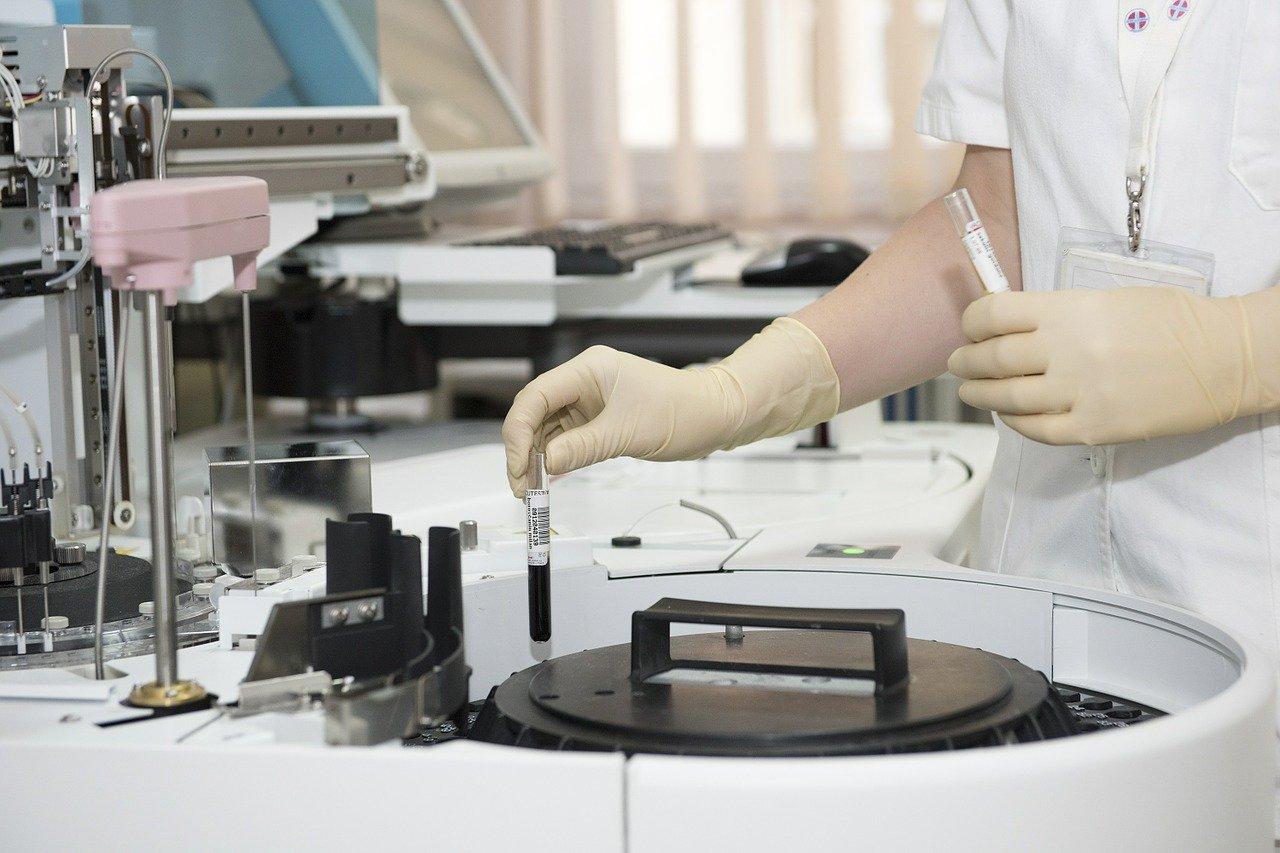 Should You Buy the Dip in Moderna Stock?
By Ambrish Shah

Oct. 6 2020, Updated 10:01 p.m. ET
Moderna stock dropped about 30 percent over the last month. The stock has fallen from about $95 per share on July 17 to nearly $67 right now. Why has Moderna's stock price fallen in the last month? Should you buy the dip in Moderna stock?
Article continues below advertisement
Why is Moderna stock dropping?
Moderna stock is falling on the reports that the coronavirus vaccines won't be as lucrative as was initially expected. The company's experimental COVID-19 vaccine candidate mRNA-1273 is currently in the Phase 3 clinical trial. However, the vaccine still needs to be approved by the US Food and Drug Administration. As a result, there's still a lot of risk buying Moderna stock at current prices.
Article continues below advertisement
The U.S. government said it would pay Moderna $1.5 billion to produce and deliver about 100 million doses of mRNA-1273 with the option to buy 400 million additional doses. It implies that Moderna will likely price its vaccine at $15 per dose or $30 for a course of two doses. Factoring in the $955 million the federal government earlier gave Moderna for development of mRNA-1273, the per dose price will increase to $25.
According to a Forbes report, "While prices are likely to be higher for smaller volume purchases, the general trend in vaccine pricing hasn't been too encouraging for investors. Based on announcements so far, various vaccine courses have been priced ranging from $20 to $42 per person in the U.S." The report added, "it's unlikely that Moderna's Covid-19 vaccine will be a major money maker" due to high development costs involved.
Article continues below advertisement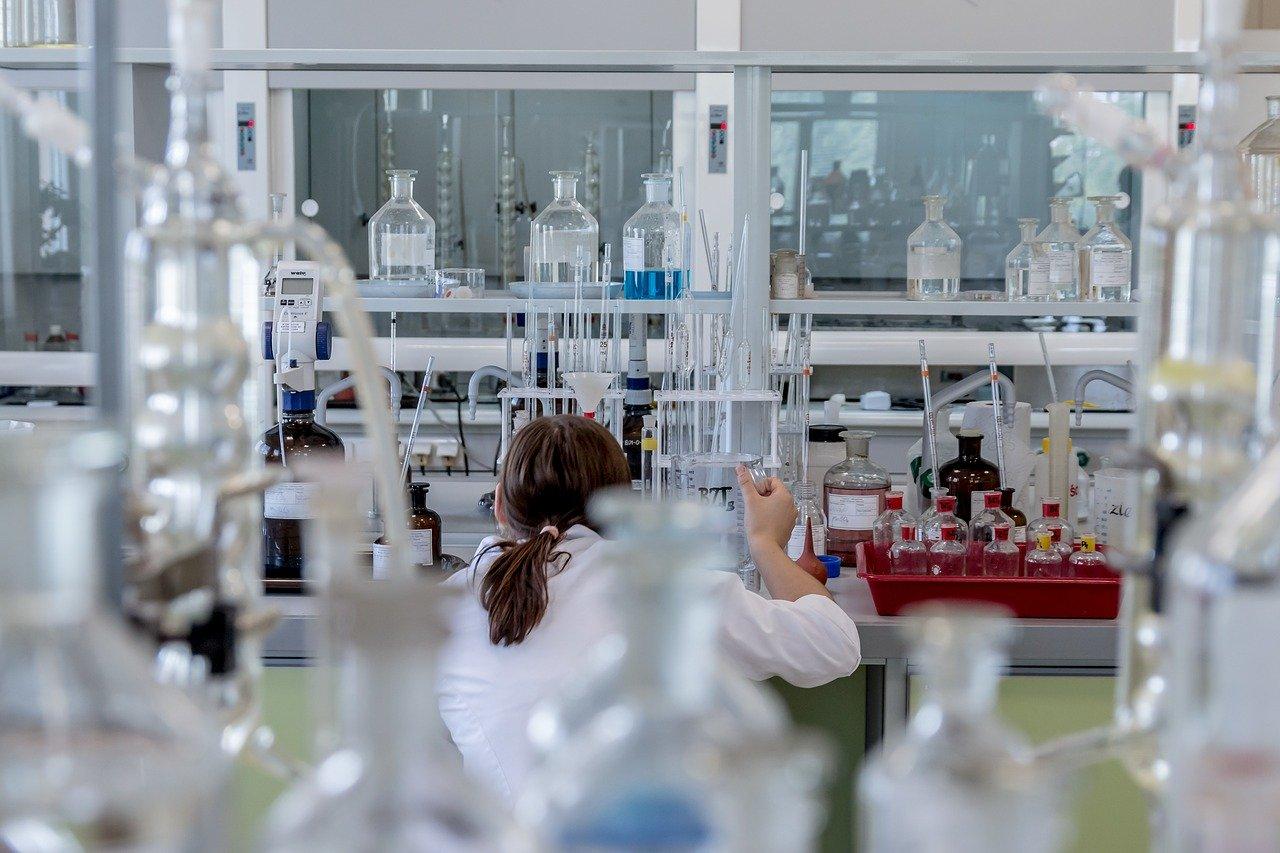 Competition for a COVID-19 vaccine is also increasing. Moderna is one of seven companies carrying out phase 3 trials. The company faces competition from AstraZeneca, Pfizer, and Johnson & Johnson. Additionally, there are about 15 more companies carrying out phase 2 trials.
Article continues below advertisement
What is Moderna stock price today?
Moderna stock was down about 0.7 percent at $67.35 in pre-market trading on the morning of August 21. The stock fell 0.3 percent on Thursday and closed at $67.81 with a market capitalization of $26.76 billion. Moderna stock has fallen by 2.8 percent in the last five days. However, the stock has risen by 370.3 percent in the last year.
Moderna stock is trading 29.4 percent below its 52-week high of $95.21 and 396.7 percent above its 52-week low of $13.53. Year-to-date, the stock had risen by 243.6 percent as of Thursday.
Article continues below advertisement
What is the Moderna stock forecast?
Currently, the consensus Moderna stock price forecast is $93.62, which suggests about a 38.1 percent upside potential from the current level. Moderna stock has a peak target price of $134, which suggests a 97.6 percent upside potential. The stock has a $58.00 base target price, which suggests a 14.5 percent downside potential. Also, Moderna stock carries a consensus "strong buy" rating.
We believe Moderna stock carries a high risk, but could also bring major rewards for investors if its COVID-19 vaccine receives approval.