Shares of the Israeli medical device company Medigus Ltd. ADR jumped on Tuesday, Oct. 13. Smart Repair Pro informed the company that all of Amazon's regulatory processes have been completed. 
Article continues below advertisement
The company will be able to open its stores on Amazon Marketplace in the European and U.K. markets for the first time. The countries included in the launch are the U.K., Italy, Spain, France, and Germany.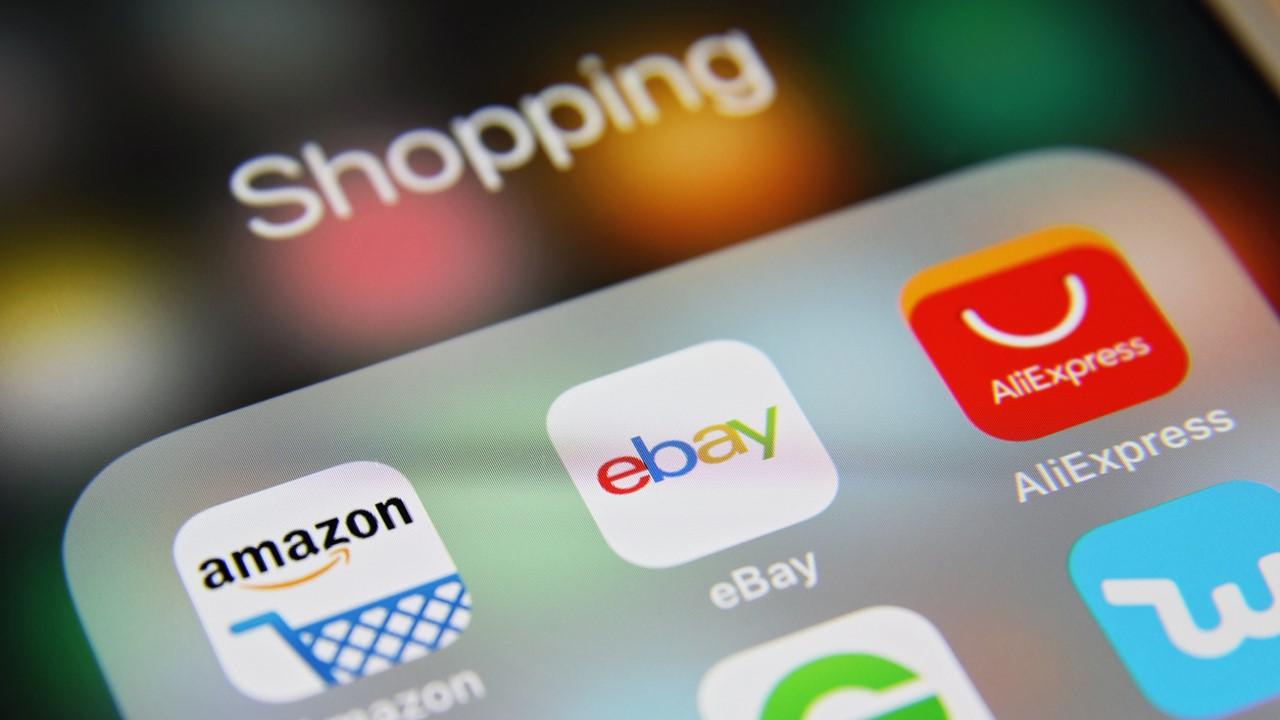 Article continues below advertisement
What is Medigus?
Medigus is a medical device company. The company's principal product is the MUSE or Medigus Ultrasonic Surgical Endostapler. The MUSE is used to treat people with gastroesophageal reflux disease, known as GERD, without surgery or incisions. 
The endostapler is an appealing treatment option for patients because it doesn't require surgeries or patients taking medication for the rest of their lives. According to the Medigus website, the endostapler treats the leading cause of GERD, which is a dysfunctional valve between the esophagus and the stomach. 
Article continues below advertisement
Medigus wants to become the leader in developing single-use video endoscopes to help diagnose and treat GI diseases. The company is headed by CEO Liron Carmel. 
Medigus also develops innovative micro cameras, which are useful in medical as well as industrial, aerospace, and other applications.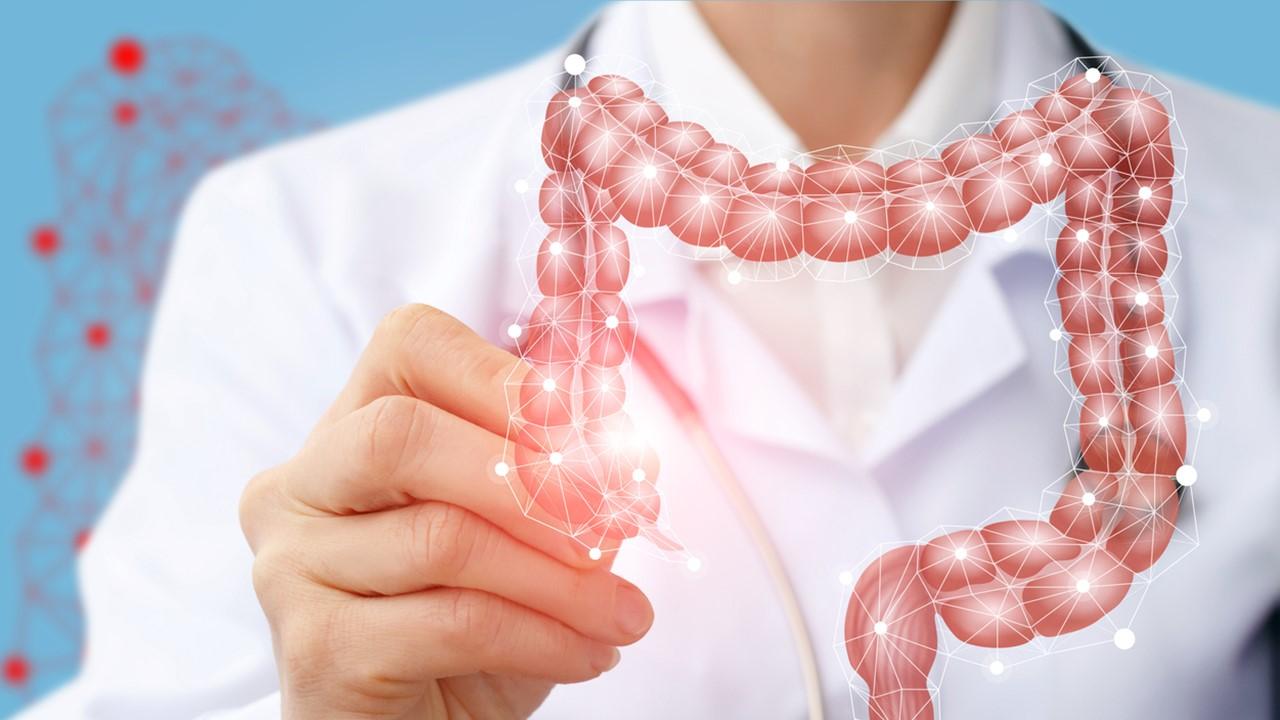 Article continues below advertisement
MDGS stock news
Last week, Medigus announced that it will move into e-commerce. The company is signing off on "a definitive agreement to acquire a controlling interest in Smart Repair Pro, Inc., and Purex, Inc.," according to GlobeNewswire. 
Smart Repair Pro is a data-driven e-commerce company that operates on the Amazon Marketplace. Medigus's share in each of the two companies will be 50.01 percent of the issued and outstanding share capital. 
Article continues below advertisement
Smart Repair Pro and Purex are in charge of three distinct brands on the Amazon Marketplace. The revenue target for 2020 is about $3 million with projected net profits of 35 percent. 
MDGS stock after hours
During the day on Oct. 13, MDGS shares fluctuated between a low of $2.82 and a high of $3.89. The stock closed at $2.89. 
The share prices continued to shift in after-hours trading. Nasdaq reported an after-hours low of $2.70 and an after-hours high of $3.00.
Article continues below advertisement
What is MDGS's stock price today?
As of 8:38 a.m. ET on Wednesday, Oct. 14, MDGS's stock price was $3.10 per share.
Article continues below advertisement
MDGS's stock forecast
MDGS's 52-week high was $5.15, while the 52-week low was $0.83.
Several buy signals are present on Medigus stock. The relationship with the short-term average sitting above the long-term average presents a general buy signal. In addition, the three-month MACD seems to offer a buy signal since the volume and price have been increasing. 
Despite the buy signals, analysts are concerned about the "volatility" in Medigus stock, according to StockInvest.us. The analysts have assigned a hold rating for MDGS since Oct. 6. The RSI is 94, which indicates that Medigus is highly overbought.