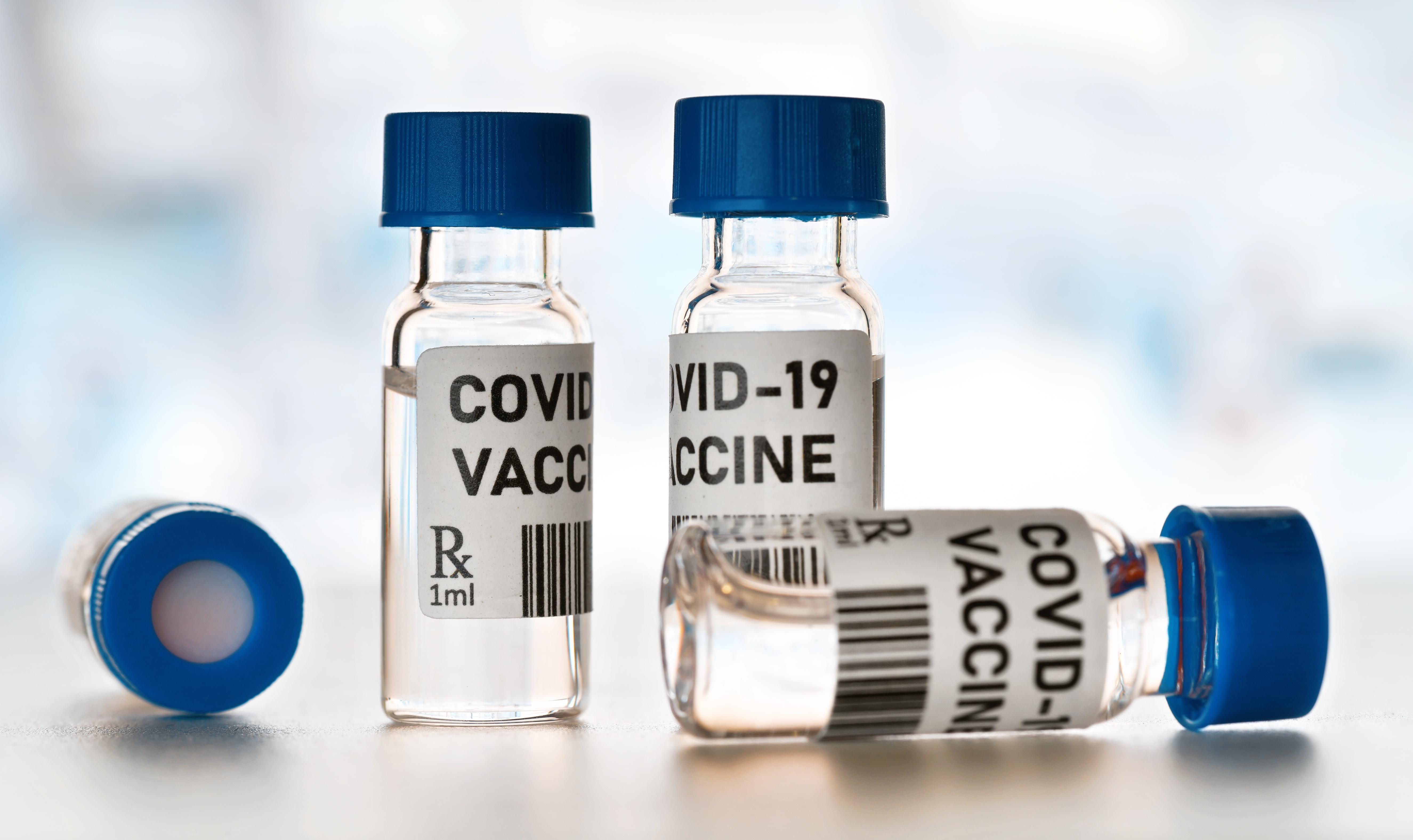 FDA Halts Inovio's COVID-19 Vaccine Trial, INO Stock Crashes
By Anuradha Garg

Sep. 29 2020, Updated 9:44 a.m. ET
Article continues below advertisement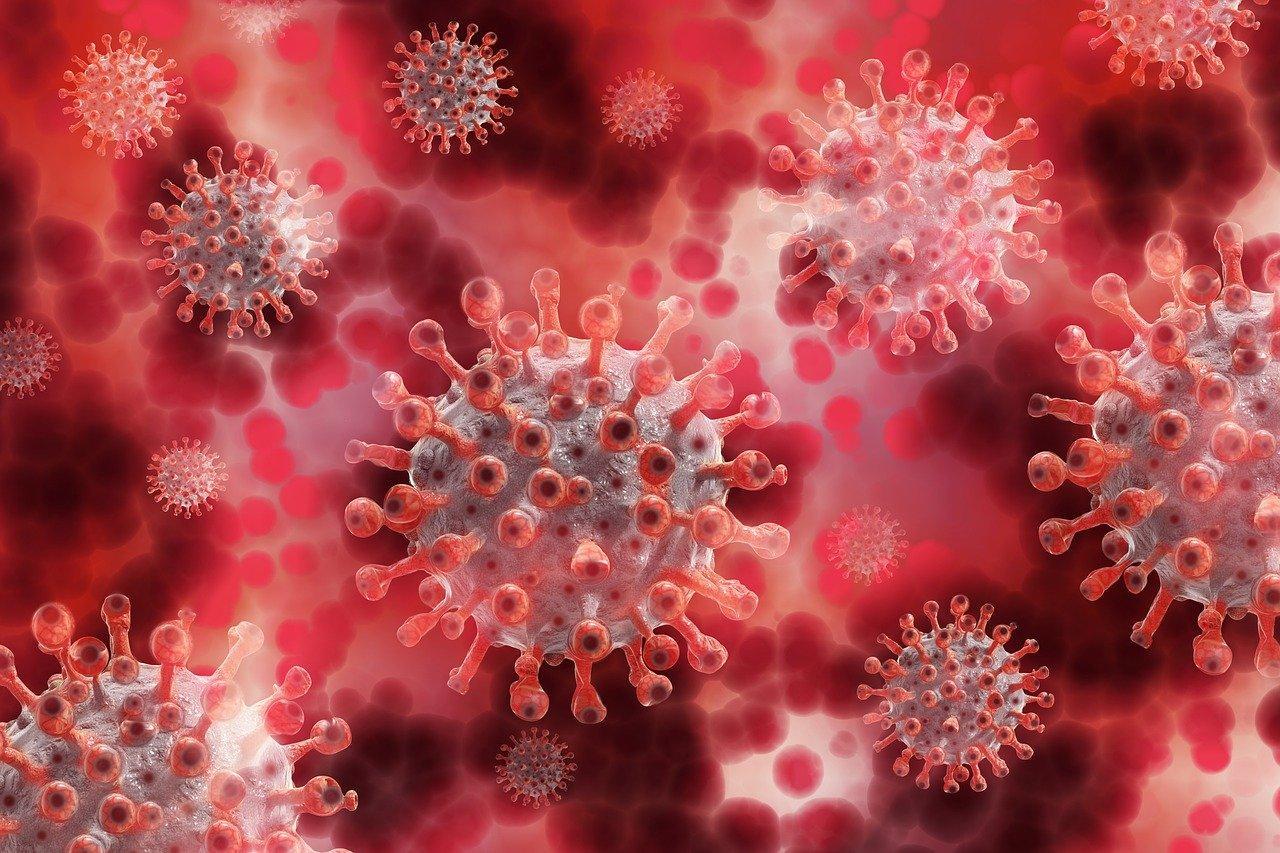 What is Inovio Pharmaceuticals?
Inovio Pharmaceuticals is a biotechnology company focused on bringing DNA medicine to market. Its first-of-kind DNA medicine is different from that of peers, as it's delivered directly into cells via a proprietary smart device. The medicine produces a natural immune response in the body that treats or prevents disease.   
Article continues below advertisement
The company went public in the U.S. in 1998 as Genetronics. It transitioned to Inovio after acquiring Norway-based company Inovio AS in 2005. 
Article continues below advertisement
Inovio COVID-19 vaccine
Inovio is among several prominent companies working to develop a COVID-19 vaccine. In January, after receiving a grant of $9 million from the Coalition for Epidemic Preparedness Innovations, it announced that it will be developing a coronavirus vaccine candidate, INO-4800. 
Article continues below advertisement
In March, during a White House coronavirus task force meeting, Inovio CEO Joseph Kim described the company as "the leader in coronavirus vaccine development in the world." He added that Inovio had been "able to fully construct our vaccine within three hours."
Article continues below advertisement
Shortly after the meeting, the company announced receiving a grant of $5 million from the Bill & Melinda Gates Foundation to advance the development of INO-4800. In April, it announced the initiation of Phase 1 human clinical trials in the U.S. And in June and July, the company announced positive interim Phase 1 data for INO-4800. Phase 2 and 3 trials were expected to begin this month. 
Inovio stock news
On September 28, Inovio announced that the FDA had halted its planned Phase 2 and 3 trials of its COVID-19 vaccine candidate. The clinical hold isn't related to "the occurrence of any adverse events, " but FDA queries. The company stated that this hold does not impact the development of Inovio's other product candidates. 
Article continues below advertisement
After Inovio satisfactorily answers the FDA queries, which it plans to do in October, the FDA will have up to 30 days to notify Inovio whether it can proceed with the trial. The company and its partners are continuing to prepare for the planned Phase 2 and 3 trials. However, the trials are also subject to external funding, which the company has not yet arranged. 
What's Inovio's stock price today?
Inovio's stock price has seen a wild ride this year with attempts to develop a COVID-19 vaccine. Its year-to-date gains total 278 percent. The stock, however, soared by almost 900 percent in June after positive interim results of Phase 1 were announced. 
Since the company has never brought a vaccine to the market, it is sometimes seen as a speculative play on the COVID-19 vaccine. Therefore, after news broke that Inovio's trials had been halted, INO stock fell 28 percent yesterday to $12.14. In premarket trading today, as of 8:04 a.m. ET, the stock had fallen an additional 3.5 percent.