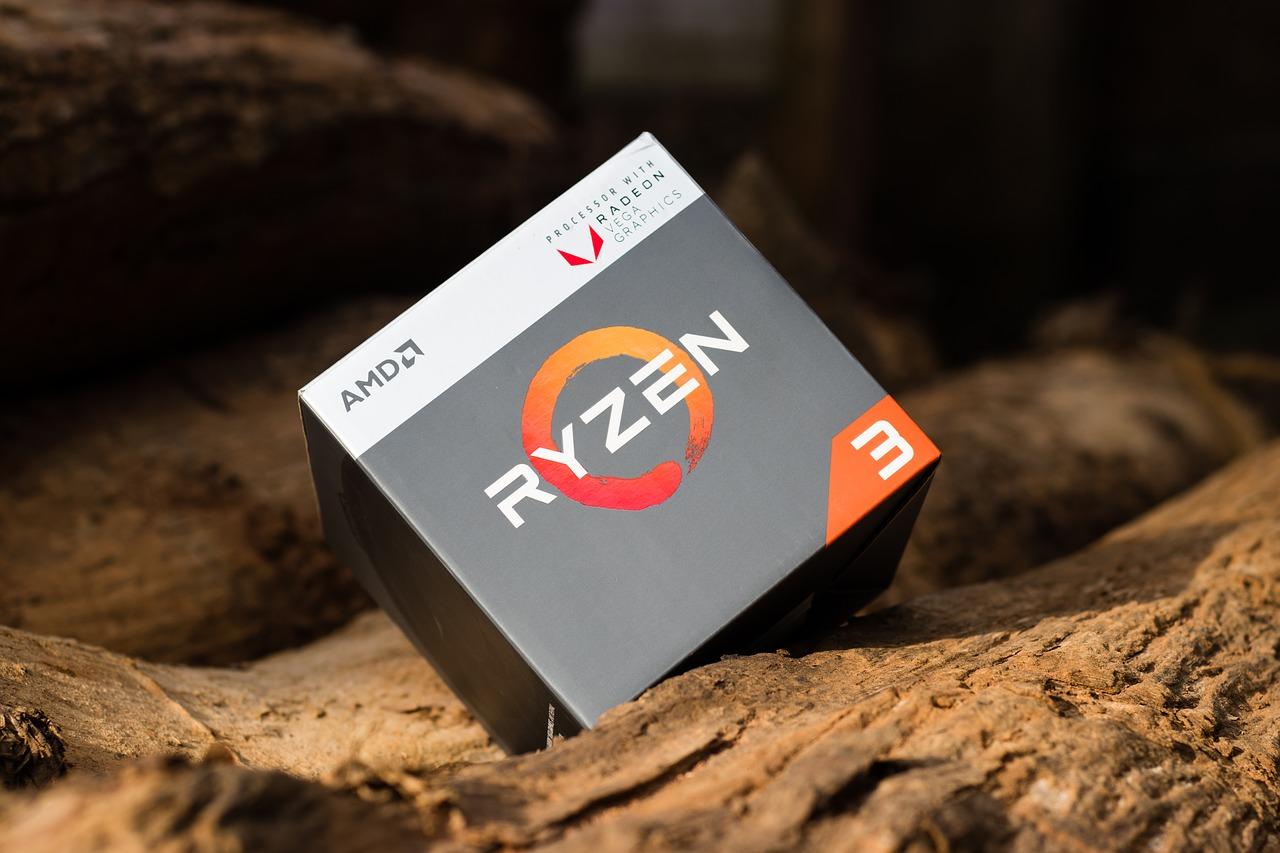 Is AMD Stock a Smart Long-Term Buy?
By Ambrish Shah

Aug. 5 2020, Updated 7:24 a.m. ET
Advanced Micro Devices stock continues to reward investors. The stock reached a new high of $85.81 on Tuesday. AMD stock rose 9.5 percent on Tuesday and closed at $85.04 with a market capitalization of $99.8 billion. The stock rose after Jefferies analyst Mark Lipacis increased its target price from $86 to $95. Lipacis maintained the buy rating on AMD stock.
Article continues below advertisement
Why did AMD stock go up?
Lipacis increased the target price on AMD stock after Intel announced that its 7-nanometer transistor would be delayed. The analyst expects AMD to rapidly gain market share from Intel, especially in the server market. Intel's delays would likely help AMD capture 30 percent of the server market over the next three years and 50 percent over the next five years, which is up from nearly 10 percent today.
AMD's second-quarter adjusted EPS rose 125 percent YoY to $0.18. The adjusted EPS beat analysts' consensus expectation of $0.16. AMD reported sales of $1.93 billion—a growth of 26.2 percent from the same quarter a year ago. The semiconductor company beat analysts' consensus revenue expectation of $1.86 billion.
Article continues below advertisement
In the second quarter, AMD's Computing and Graphics segment's revenues rose 45.4 percent YoY to $1.37 billion—more than analysts' consensus estimate of $1.36 billion. The revenue from AMD's Enterprise, Embedded and Semi-Custom segment, which includes data center and gaming console chips, fell by 4.4 percent YoY to $565 million—more than analysts' consensus estimate of $485.5 million.
Article continues below advertisement
Is AMD stock a buy?
Currently, 41 Wall Street analysts track AMD stock. Among the analysts, 21 recommend a buy, 19 recommend a hold, and one recommends a sell. Analysts' mean target price on the stock is $75.33, which implies an 11.4 percent loss from the current level of $85.04. The consensus target price for the stock has risen from $54.28 in July—a growth of 38.8 percent.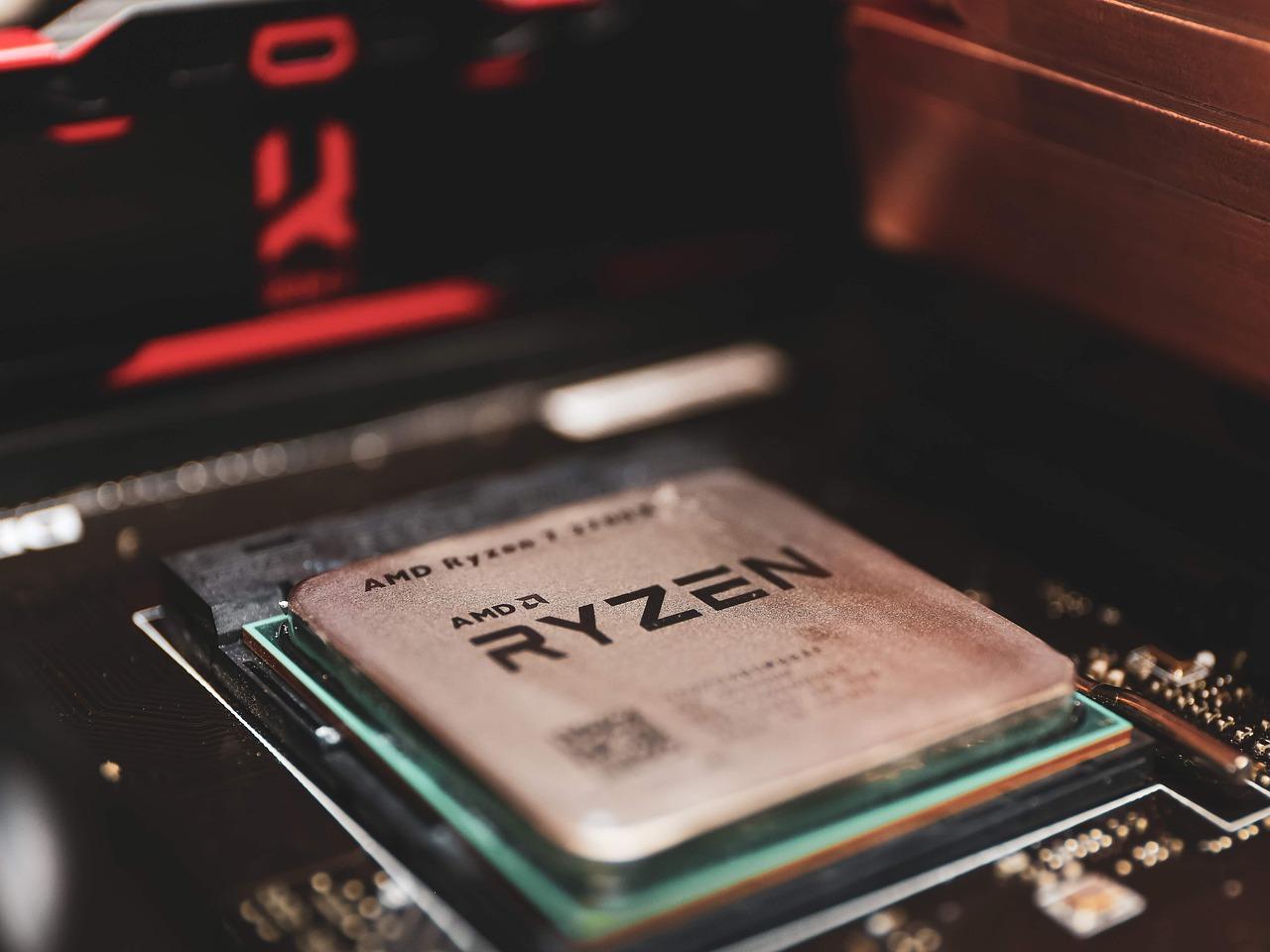 Article continues below advertisement
Last week, an additional target price boost came from a BofA Securities analyst Vivek Arya. Arya boosted the target price on the stock to $100 from $77. Also, Arya kept the buy rating on the company.
According to a MarketWatch report, "Arya said AMD is well on its way back to its peak market share of 20% of the PC market and 25% of the server market as Intel struggles. On AMD's big upsides, Arya said AMD's PC CPUs are equally competitive (or in some cases superior) products that still sell at a 15%-45% discount to Intel's."
Article continues below advertisement
Is AMD stock overvalued?
The recent surge in AMD's stock price pushed the company's valuation multiples higher. A company's PE ratio reflects the amount investors are willing to pay per dollar of the EPS.
Article continues below advertisement
As of Tuesday, AMD was trading at a forward PE ratio of 58.32x compared to the industry's forward PE ratio of 19.07x. Nvidia, Micron, and Intel's forward PE ratios are 48.96x, 10.87x, and 10.33x, respectively. AMD is the most overvalued semiconductor company among its peers based on the forward PE ratio.
AMD's stock price has risen by 25.8 percent in the trailing five-day period, while it has risen by 188.9 percent in the trailing 12-month period. The stock is trading 0.9 percent below its 52-week high of $85.81. The stock was also trading 210 percent above its 52-week low of $27.43. On a year-to-date basis, the stock has risen by 85.4 percent as of Tuesday.