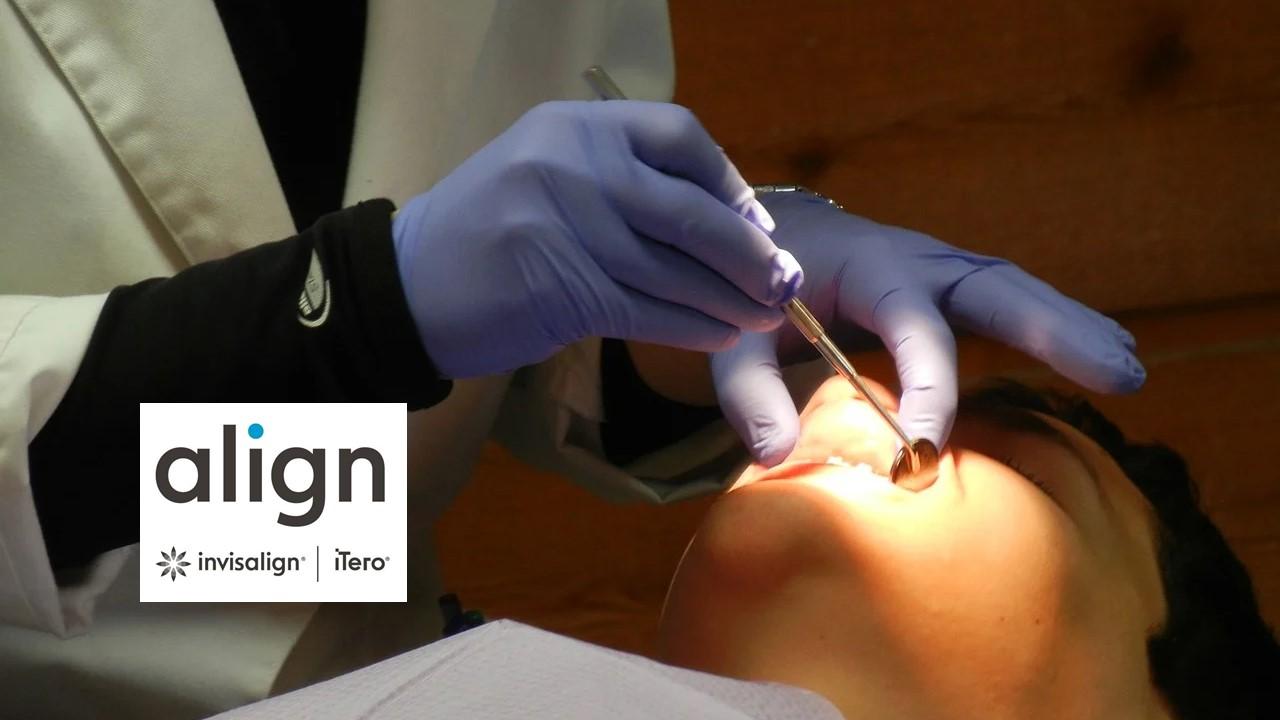 Align Stock Jumps After Q3 Earnings Call
By Rachel Curry

Oct. 22 2020, Updated 1:30 p.m. ET
In after-market hours on Wednesday, Oct. 21, Align Technology saw its stock jump as much as 27.97 percent higher than the share price at market close. The boost comes following an earnings call that occurred after the market close on the same day. Also, social media influencers helped boost sales, which put Align stock in the limelight.
Article continues below advertisement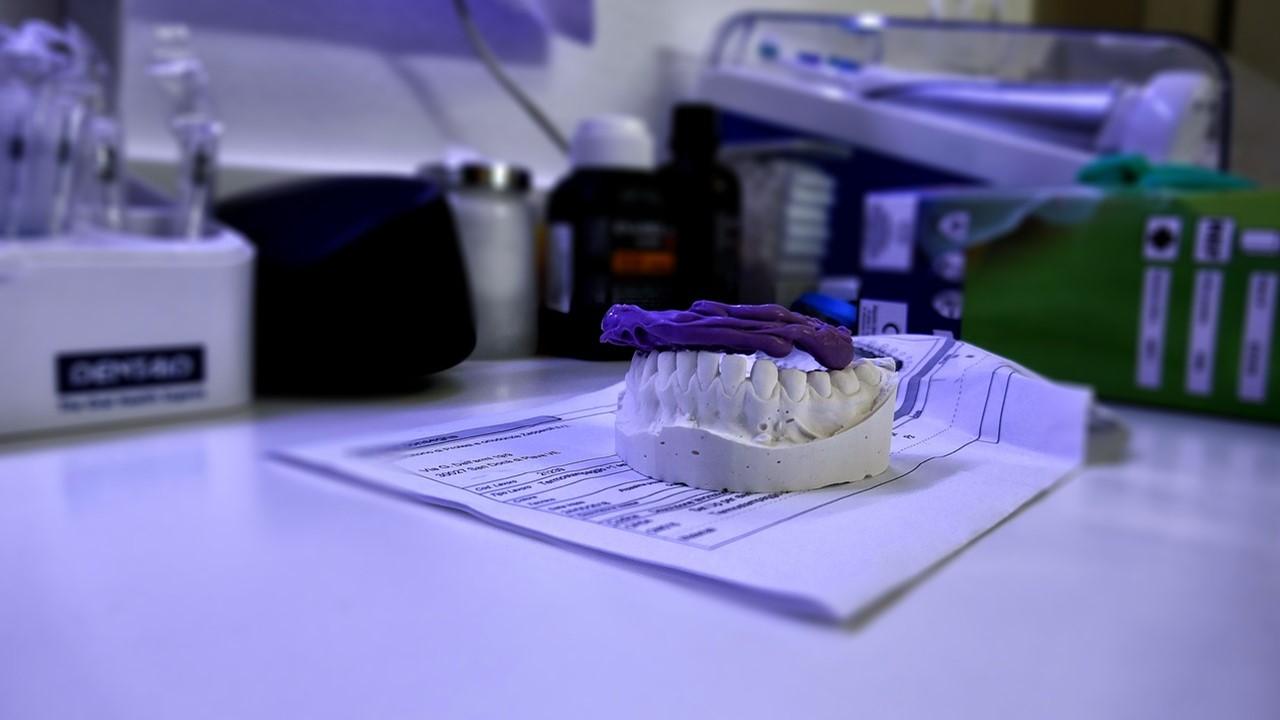 What is Align Technology?
Align Technology is an international medical device company based in San Jose, Calif. Mainly, the company is known for its braces-free teeth alignment product Invisalign. The company also makes iTero, which is a line of intraoral scanners for dental professionals.
Article continues below advertisement
With these two patents, Align Technology has the business-to-consumer and business-to-business spaces solidified.
Article continues below advertisement
Align Technology's strong Q3 earnings
On Oct. 21, Align Technology reported its earnings for the quarter, which ended on September 30, 2020. The company beat the expectations and investors responded well to the news. Highlights from Align Technology's earnings call include:
a profit of $139.4 million or $1.76 per share
an adjusted EPS of $2.25
revenue of $734.1 million
It's worth noting that Wall Street analysts predicted a much lower EPS for Align Technology's third-quarter results. The expectations were $0.59 per share, which was just over a quarter of the actual results. Analysts expected $531.9 million in revenue, which was 72.4 percent of the actual results.
Article continues below advertisement
According to executives on Align Technology's earnings call (Shirley Stacy, John Morici, and CEO Joseph Hogan), a good portion of the company's recent success has to do with a modern marketing tactic. Social media influencers have helped the company boost its teenage Invisalign audience by a 25.6 percent YoY rate. In particular, Hogan noted that actress Marsai Martin and TikTok superstar Charli D'Amelio have helped Align Technology get the Invisalign name out there in a teen and mom-centered campaign.
Align Technology also announced a deal with a DPW Holdings subsidiary to develop medical testing facilities.
Article continues below advertisement
When was Invisalign invented?
Invisalign was invented in 1997 by two doctors and two developers. In a classic motif, the company started production in a garage in Melo Park, Calif. Early investors included Kleiner, Perkins, Caulfield, and Byers. Kleiner and Perkins are the current investors.
Article continues below advertisement
How much does Invisalign cost?
The cost of Invisalign depends on your insurance coverage, but the pre-insurance cost ranges from $3,000–$7,000. Depending on the circumstances and insurance company, a patient's insurance may cover up to $3,000. 
The Consumer Guide to Dentistry says that the average U.S. consumer pays from $3,000–$5,000 for the Invisalign program. Regular braces can cost upwards of $6,000, although your insurance may subsidize more than half of the amount. 
Article continues below advertisement
What is Align's stock price today?
On Thursday, Oct. 22, Align Technology (which goes by the ticker symbol "ALGN" on the Nasdaq Exchange) opened at $424.28 per share. The amount is a 34.69 percent increase from the previous close. In the first half-hour of the trading day on Oct. 22, the stock rose another 7.04 percent.
Align Technology stock has increased 58.94 percent YTD. The company surpassing its pre-pandemic capital by a long shot—especially with the recent after-hours leap in mind.