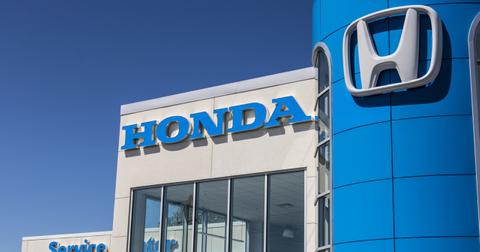 Why the Honda Odyssey Is Being Recalled and How Honda Stock Is Fairing
By Mark Pygas

Updated
Honda Motors Co. is recalling four models of cars from 2018 through 2021 to fix various issues with the vehicles. The problems affect more than 600,000 cars. While there have not been any reports of accidents or injuries related to any of the issues, they could lead to accidents.
So, why is the Honda Odyssey being recalled? Which other vehicles does the recall affect?
Why is the Honda Odyssey being recalled?
Several issues have been discovered with Honda's Odyssey minivans, which Car and Driver summarized. On 324,194 of Honda's 2018–2020 Odyssey minivans, water can seep between the power sliding door and outer door handle. If the water freezes, it can restrict the door latches.
In 2019–2020 Odyssey minivans, water can get into the back camera, which leads to a distorted image or no image at all. Dealers will fix both of these issues for free beginning on Sept. 23.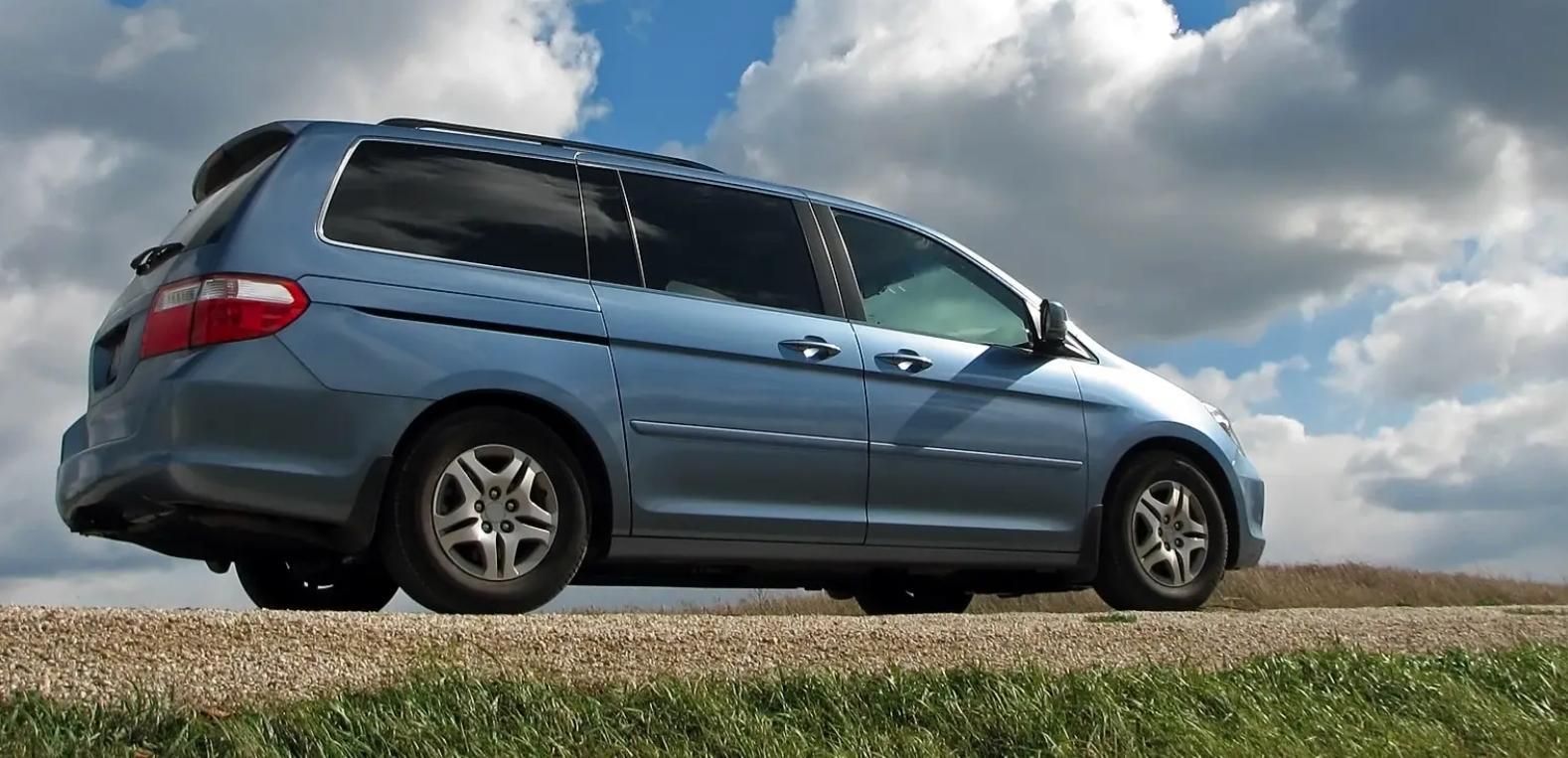 An additional 607,784 Odyssey minivans from 2018–2020 are also being recalled due to a faulty gauge cluster display. The software issue stops things like the speedometer from displaying. Dealers will be able to fix the problem starting on Sept. 23.
Which vehicles is Honda recalling?
Some 2019–2020 Passport and 2019–2021 Pilot SUVs have a software flaw that causes the camera to stop working. Owners can fix the issue themselves by installing a software update that will be made available soon. Dealers can resolve the problem starting on Sept. 23.
Passports from 2019 and 2020 and Pilots from 2019–2021 face the same software issues as many Odyssey minivans, which prevents meters on the faulty gauge cluster display from appearing. Dealers will be able to fix the problem starting Sept. 23.
There is a complete list of the recalls on Honda's website.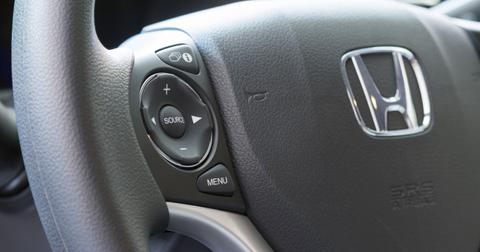 Has the recall impacted Honda Motor's stock price?
Like many other automobile companies, Japan's Honda Motor Co. has been hit hard by the coronavirus pandemic. On Wednesday, the company forecast a 68 percent decrease in annual operating profit and reached a 10-year-low. The coronavirus pandemic forced auto dealers to close, which led to a drop in sales.
Honda is expecting a 6 percent decrease in annual vehicle sales after a 40 percent plunge in the second quarter, which resulted in an operating loss of 113.7 billion yen ($1.08 billion). The profit is set to sink to 200 billion yen ($1.89 billion) in the year ending in March 2021.
However, Honda is faring better than many rivals. Other companies expect operating losses this year. As a result, Honda Motor's stock price has mainly shrugged off initial losses amid the coronavirus pandemic. Honda Moto was down more than 2 percent on Wednesday amid the company's pessimistic predictions.