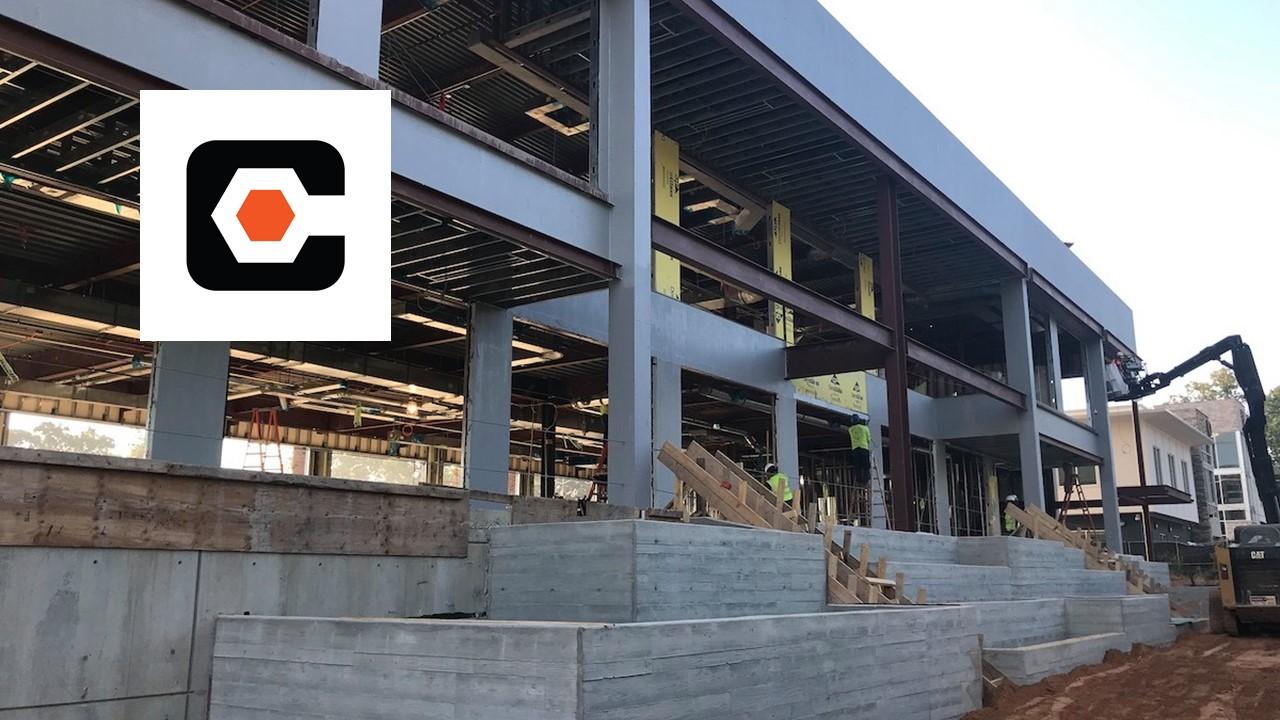 Procore Is Going Public in 2021 After Postponing Its First IPO
By Kathryn Underwood

May. 10 2021, Published 2:36 p.m. ET
Procore, a construction-focused SaaS (Software-as-a-Service) provider, will go public soon, according to its amended S-1 statement. Procore aims to enable unification across all aspects of a construction project from start to finish and across each contributing team. Companies can monitor and manage schedules, budgets, design, and more. 
Article continues below advertisement
The construction management software provider intended to go public early in 2020 with an initial S-1 filing in February. Later last spring, during severe COVID-19 lockdowns, Procore opted to set aside the IPO plans for the time being.  
The COVID-19 pandemic caused extreme uncertainty in the market as a whole and led to many postponed construction projects. Crunchbase reported in May 2020 that Procore called off the IPO "presumably in light of the unexpected economic downturn" due to the COVID-19 pandemic.   
The Procore IPO timeline
In February of 2020, Procore Technologies filed its S-1 form with the SEC to go public. At that time, the company said, "Construction is critical to the global economy but is in need of digitization." Just weeks later, the nation was beginning major measures to slow the COVID-19 pandemic, which caused many businesses to close.  
Article continues below advertisement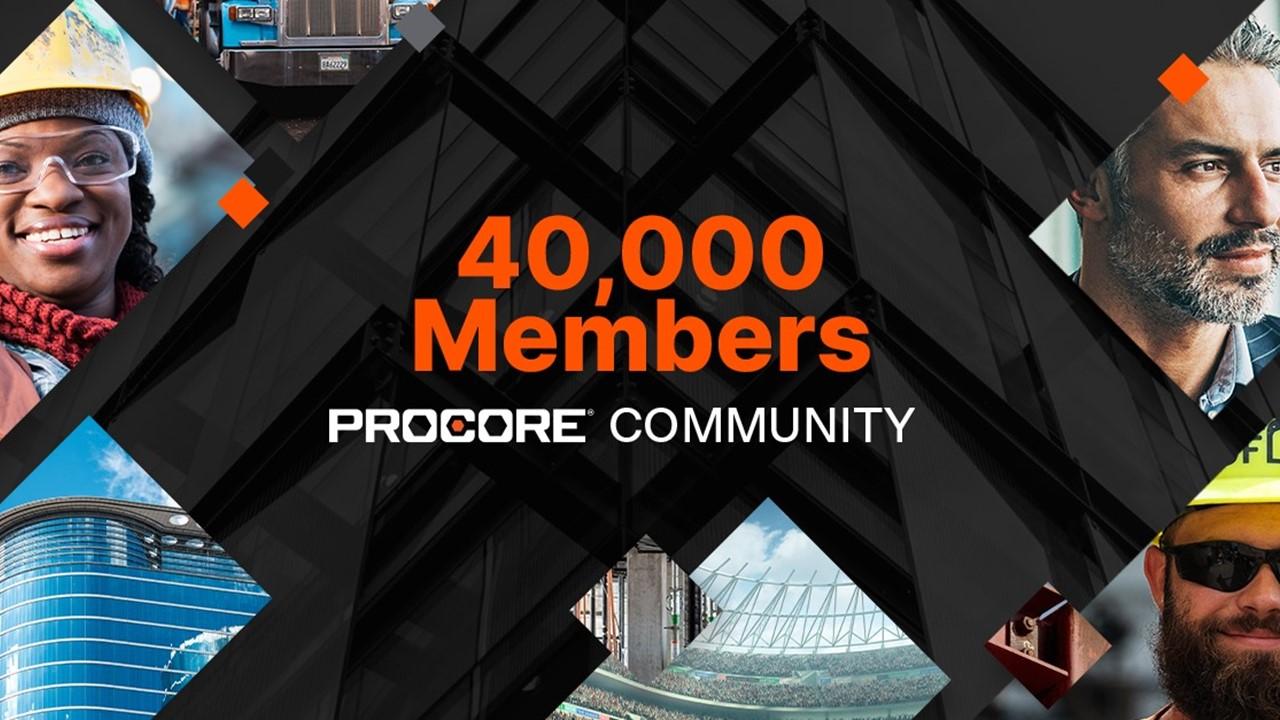 Closing businesses caused rippling effects across the nation in nearly all industries, including construction. Procore took the COVID-19 pandemic as an opportunity to hold off on its IPO and chose to raise an additional $150 million in funds. D1 Capital Partners led the funding round that gave Procore a $5 billion valuation.  
Article continues below advertisement
This spring, Procore has filed a series of amended S-1 documents. As the economy has rebounded, construction and housing markets have improved and Procore is jumping at the opportunity. The latest filing to go public shows Procore aiming to raise up to $615.6 million through its 2021 IPO. 
Procore will be offering 9.47 million shares at an expected price range of $60–$65 per share. In the new Procore IPO, the company will be listed on the NYSE under the ticker symbol "PCOR."  
Leading the underwriting for the IPO are Goldman Sachs, J.P. Morgan, Barclays, and Jefferies.
Article continues below advertisement
Procure's success and awards
Procore has received multiple accolades in recent years. The awards include the TrustRadius 2020 Tech Stack Essentials Award, TrustRadius 2021 Best Customer Support Award, G2's Best Construction Management Software, Capterra's #1 Construction Management Software, and the 2020 Cloud 100 by Forbes.  
The company is optimistic about the market potential and says that 13 percent of global economic output is from the construction industry, according to The Motley Fool. Software like Procore's can enable seamless communication among construction teams, designers, architects, and anyone else involved in a project. 
Article continues below advertisement
In 2020, Procore recorded net losses of $99.2 million (compared to $328.6 million in revenue), according to MarketWatch. It also had a 107 percent net revenue retention rate for 2020, according to The Motley Fool. 
Article continues below advertisement
Procore customers
Brian Filkins, the Operational Technology Manager at The Beck Group, said, "Long term, our vision would be to have as much as possible at the project level in Procore because we believe in the platform that much."