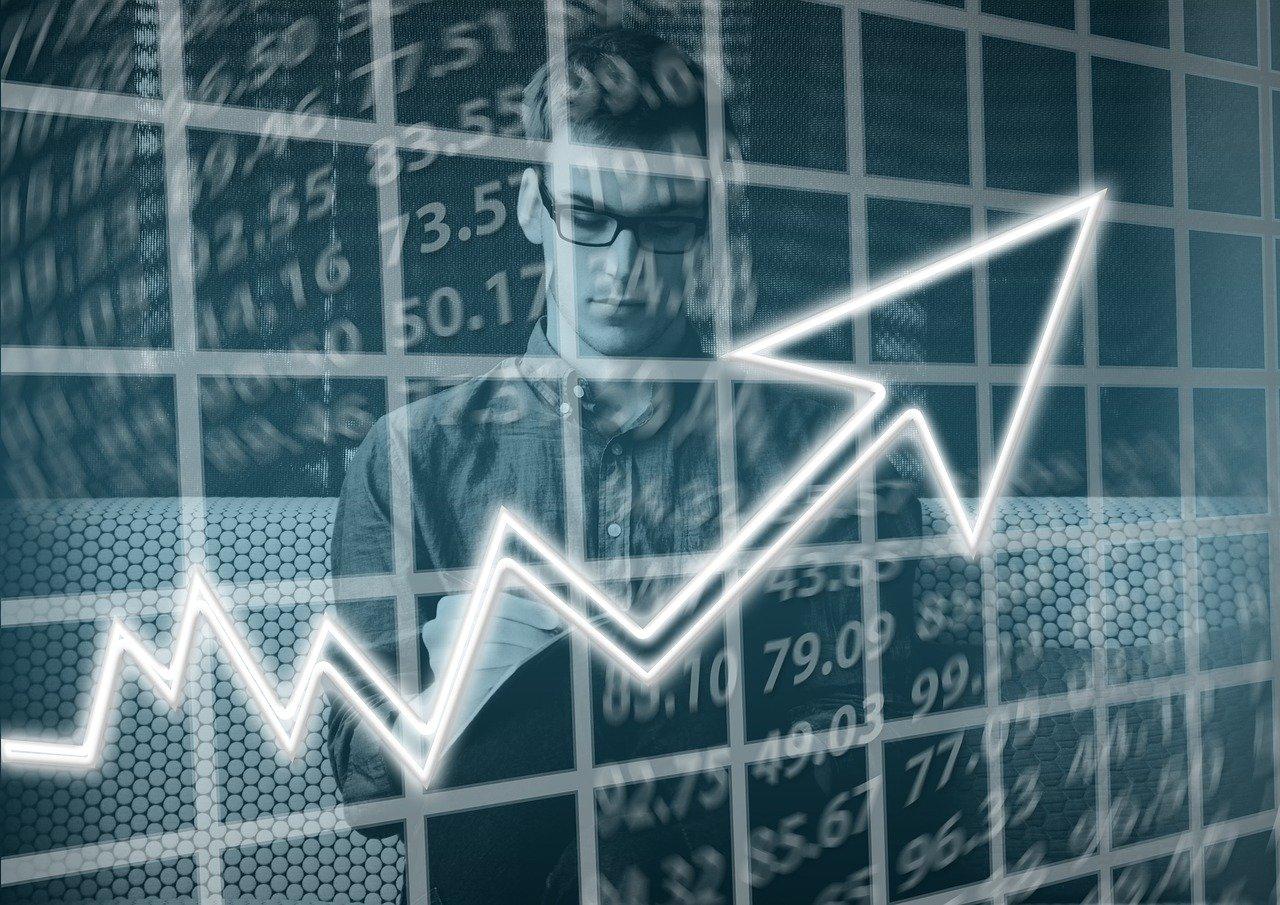 Is Kodak Stock Worth Your Attention Right Now?
By Ambrish Shah

Jul. 30 2020, Updated 10:54 a.m. ET
Eastman Kodak Company stock rose 318.1 percent on Wednesday and closed the trading session at $33.20. The stock rose after President Donald Trump announced on Tuesday that the photography company had been selected to produce ingredients for generic drugs amid the coronavirus outbreak.
Article continues below advertisement
Why was Kodak stock halted?
The Trump administration announced that the company would receive nearly a $765 million loan to create Kodak Pharmaceuticals. The NYSE halted trading on Kodak stock nearly 20 times due to high volatility. The stock jumped 570 percent to $60.00 per share at one point on Wednesday. On Tuesday, Kodak stock jumped 200 percent after the Trump administration made the news public.
Article continues below advertisement
According to a CNBC report, President Trump said, "Our 33rd use of the Defense Production Act will mobilize Kodak to make generic, active pharmaceutical ingredients...We will bring back our jobs and we will make America the world's premier medical manufacturer and supplier." The report also said, "Kodak said Tuesday it will produce pharmaceutical components that have been identified as essential but have lapsed into chronic national shortage, as defined by the Food and Drug Administration."
With this week's massive jump, Kodak's market capitalization rose from $115 million on Monday to over $1.5 billion at the end of Wednesday.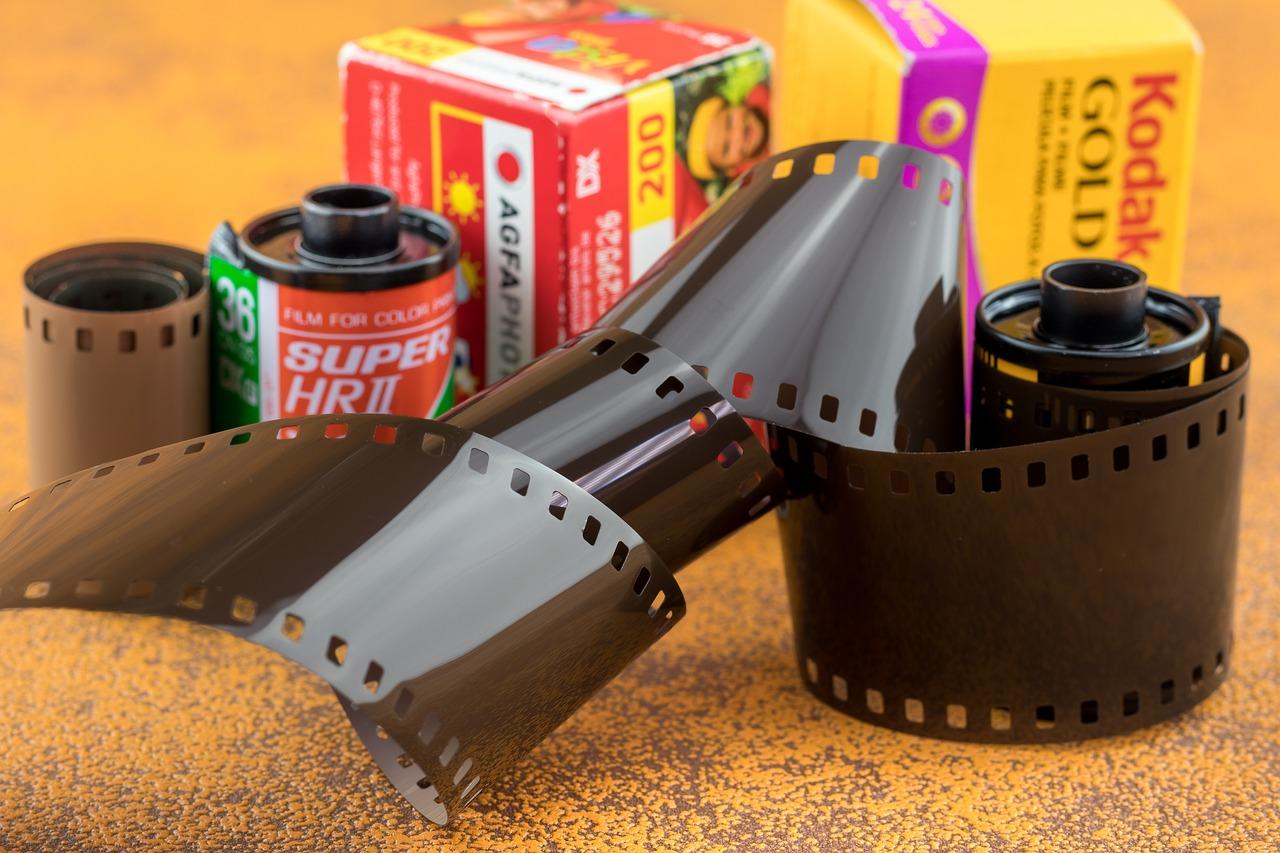 Article continues below advertisement
Was there insider trading on Kodak?
Insider trading concerns emerged after some analysts found that a suspicious number of shares were traded the day before the drug news. On Wednesday, Journalist Judd Legum tweeted that it could be "potentially a major scandal." When questioned about the unusual trading activity, Kodak CEO James Continenza rejected any wrongdoing. He said that the deal was kept confidential, even until the last day.
On Monday, 1,645,719 shares were traded, which was a significant jump from 74,893 shares traded on July 24 and 80,840 shares traded on July 23. According to FactSet, the average daily trading volume over the last year has been 236,479 (excluding this week's numbers). On Tuesday, about 284 million shares were traded, as reported by CNBC.
Article continues below advertisement
Should I buy Kodak stock?
Investors should avoid buying Kodak stock. Overall, the company's financial performance and prospects are poor. In 2012, Kodak filed for bankruptcy but went public again in September 2013. Kodak stock peaked at about $37 in December 2013 and has been falling since then. The stock made a low of $1.50 in March 2020. In the first quarter of 2020, Kodak posted a $111 million loss with consolidated sales falling 10 percent YoY to $267 million.
Article continues below advertisement
In the first quarter of 2020, Kodak burned through $24 million in cash. Brighton Securities analyst George Conboy highlighted that the company has about two years' worth of cash left. The company might lay off some of its 45,000 employees to cut costs and pay for debts due in 2021.
Wall Street analysts think that the demand for generic drug ingredients might be weak. Right now, the market is full of financially strong and experienced competitors. Kodak would face competition from well-established rivals like Mylan NV and Teva Pharmaceuticals.