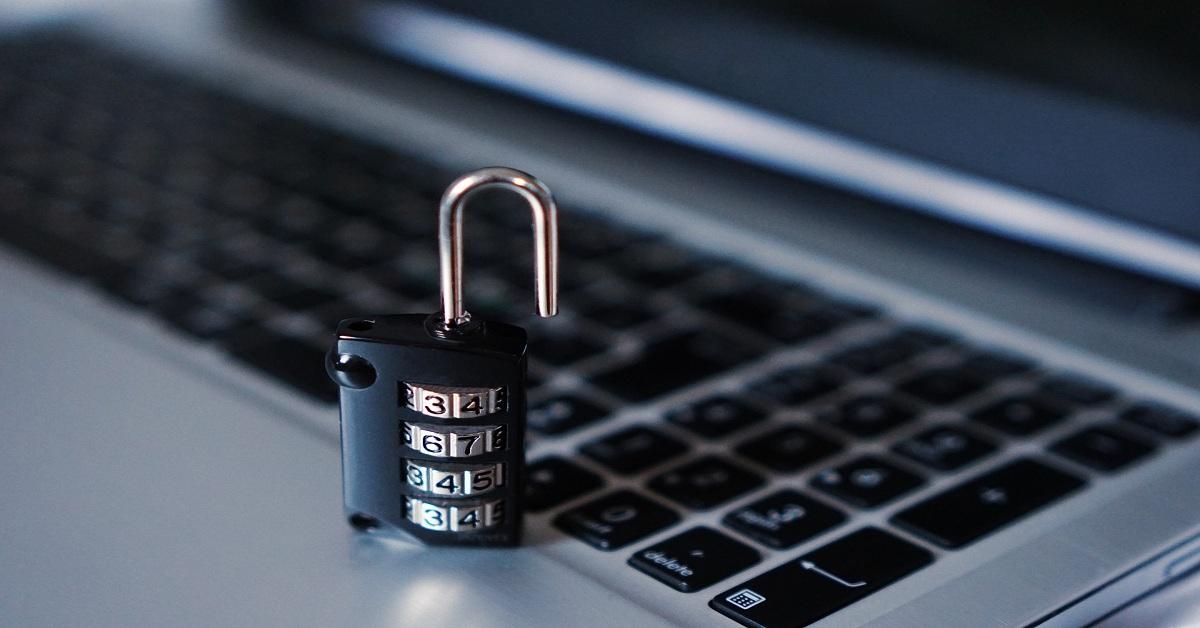 Why Computer Security Is Important Amid COVID-19
Computer security may not seem to be top priority amid the COVID-19 pandemic, as governments, businesses, and individuals have focused much of their efforts on defeating the disease. Don't think, however, that the bad guys on the internet have also taken a break—cyberattacks have spiked during the lockdown. In the U.S., for instance, cyberattacks targeting power companies have jumped 35 percent.
Article continues below advertisement
Why computer security is important amid COVID-19
Hackers have gone into overdrive during the coronavirus pandemic. To maintain social distancing among their staff, companies big and small have allowed employees to work remotely from home. But the rise in remote working also means that hackers have more access points to try to exploit.
As a result, companies—from power utilities to banks and hospitals—are beefing up their computer security. The growing cost of cyberattacks shows the urgency to enhance cybersecurity protection. According to Accenture, cybercrime will cost businesses around the world a total of $5.2 trillion in the next five years. Presently, cyberattacks cost companies an average of $200,000, a burden that has been rising and threatening the future of many small businesses.
Article continues below advertisement
How cyberattacks impact companies and individuals
Financial loss is cyberattackers' most common impact on businesses. There's also the loss of data and trade secrets, which can cost a business its competitive edge. Furthermore, a breach of computer security can disrupt operations. This year, cyberattacks have been targeting critical sectors such as energy, banking, and healthcare. An attack on these industries disrupts services and could have far-reaching implications on people's lives and the economy.
Power outages in hospitals and healthcare research facilities could be particularly life threatening. To treat patients with COVID-19, these facilities need a steady electricity supply to run life-support equipment.
Article continues below advertisement
And it's not just businesses worrying about their computer security with the rise in cyberattacks this year. Individuals are also concerned. Hackers target people to steal information and block individuals' access to their computer systems to force them to pay a ransom. Last month, Twitter's computer system was hacked, and prominent Americans were targeted with Bitcoin scams.
Article continues below advertisement
Organizations of all types struggling with cyberattacks in 2020
This year's cyberattacks seem to be sparing no one. Power companies and soccer clubs have also had their computer security breached. An English Premier League soccer club almost lost 1.0 million British pounds after its managing director's emails were hacked. And in March, it was reported that hackers targeted ENTSO-E (European Network of Transmission System Operators for Electricity), which coordinates power suppliers in Europe. Investigations are underway to determine whether a foreign government was behind the ENTSO-E hack.
Article continues below advertisement
Russia has been accused of being behind some of the 2020 cyberattacks. Specifically, Russian state-sponsored hackers are thought to be targeting researchers working on COVID-19 vaccines and drugs. Such reports are prompting companies and individuals around the world to strengthen their computer security systems.