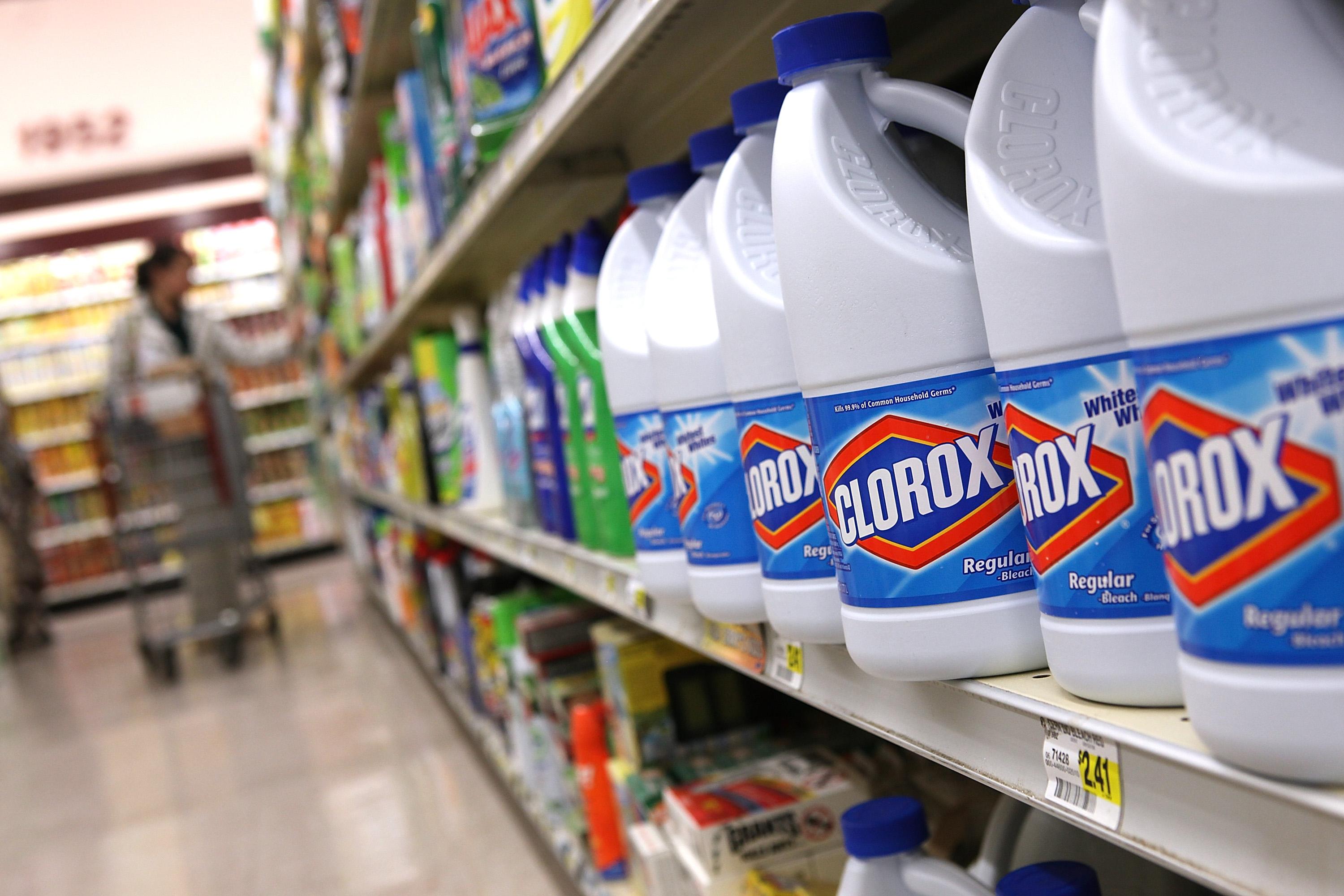 Clorox Beats Earnings, Names New CEO
Clorox was already a household name before the coronavirus pandemic. Still, in an age of social distancing and deep cleaning, the company is quickly becoming a favorite among investors looking for safe havens amid economic uncertainty.
Article continues below advertisement
The expectations for the hygiene giant were met on Monday. Clorox announced a 21.9 percent gain in sales for the latest quarter. Clorox's net sales rose to $1.98 billion from $1.63 billion in the fourth quarter, which beat analysts' expectations of $1.87 billion.
Why was Clorox's earning report so strong?
Frequent cleaning of public spaces and handwashing go hand-in-hand with face masks and social distancing when it comes to tackling the coronavirus pandemic.
The Centers for Disease Control and Prevention (CDC) recommends that people wash their hands frequently with soap and water or hand sanitizer when the former is not available. The agency also states that "reducing the risk of exposure to COVID-19 by cleaning and disinfection is an important part of reopening public spaces that will require careful planning."
Article continues below advertisement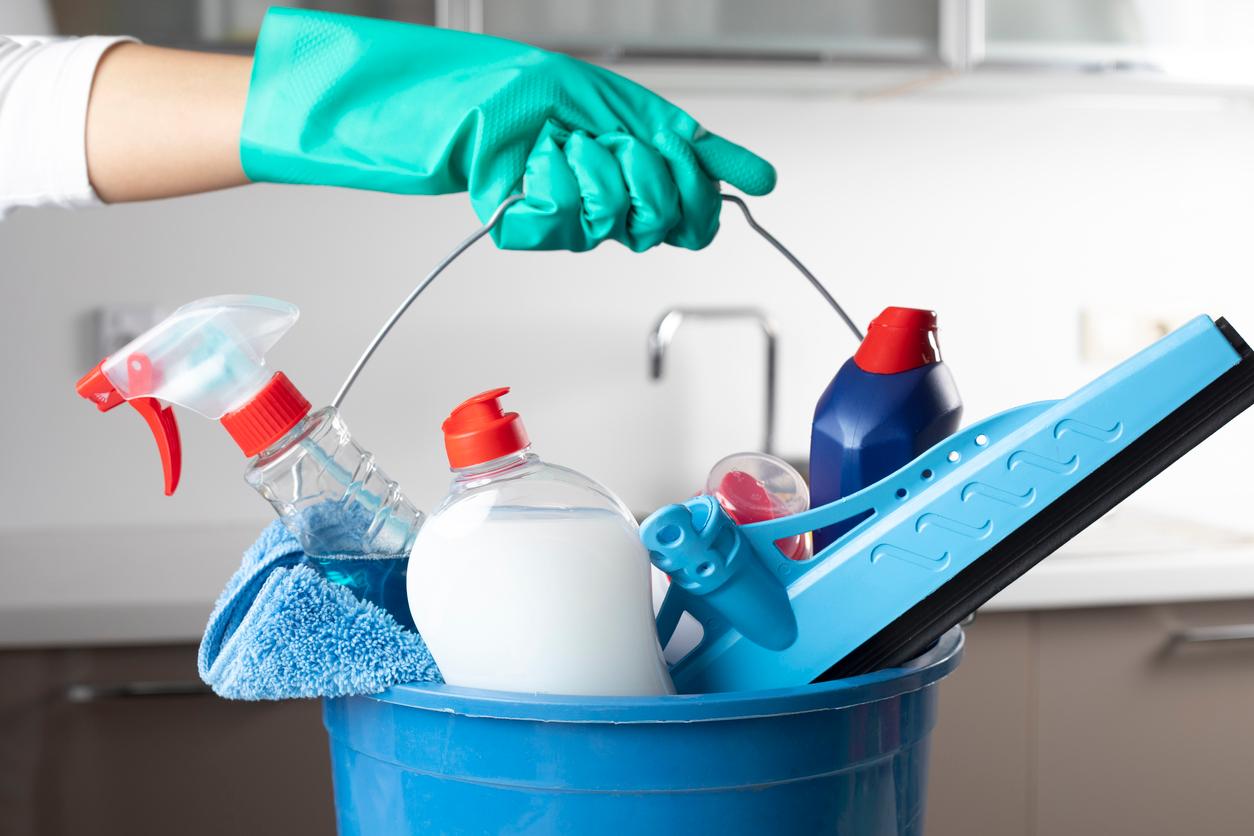 As a result, Clorox products have been flying off the shelves. There were even product shortages amid panic buying when the COVID-19 pandemic started. Since then, the company has stepped up production. The sales in Clorox's health and wellness division, which represents 40 percent of the total sales, rose 33 percent.
Competitor Procter & Gamble also saw sales growth due to the coronavirus pandemic.
Article continues below advertisement
Who is Linda Rendle?
During the earnings report, Clorox also announced that Linda Rendle will be stepping up to the role of CEO. Benno O. Dorer stepped down from the position in September after six years in the job.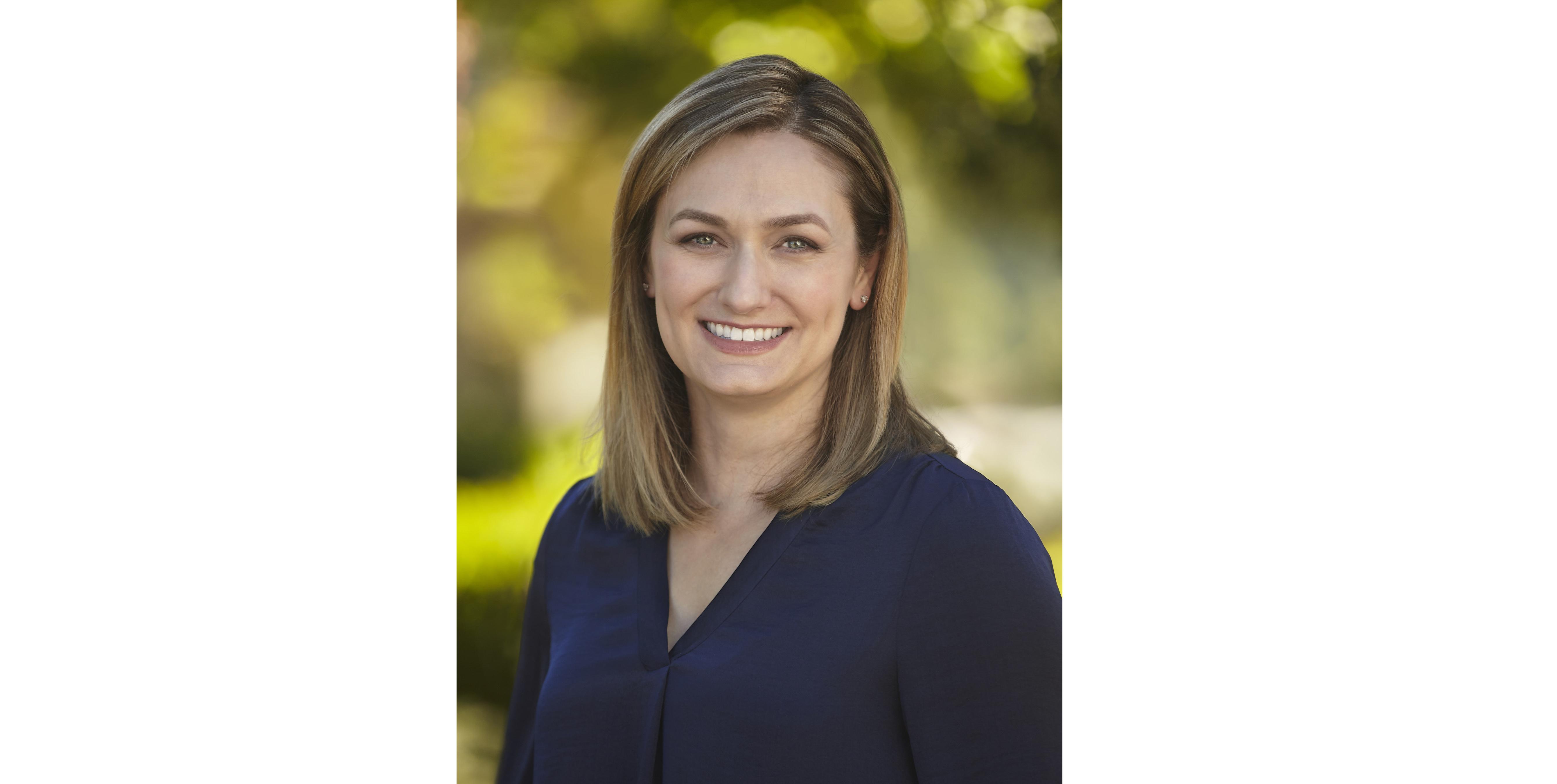 Article continues below advertisement
Rendle, who has been with Clorox for 17 years, will step into her new role from Sept. 14. Previously, she served as the president and executive vice president of Cleaning, International, Strategy, and Operations.
Before joining the sales team at Clorox, Rendle worked at Procter & Gamble.
"I'm proud of what we have accomplished as a team for our shareholders and all stakeholders, including our employees, consumers and communities. With a healthy business, so much opportunity for continued good growth and a successor who is ready to lead this company, it's the right time for the board to appoint Linda as CEO," Dorer said in a statement.
Article continues below advertisement
"Linda has an outstanding track record of achieving results, deep business and functional experience and is the architect of our IGNITE strategy. Clorox has a significant, ongoing opportunity to continue helping protect the health and wellness of our communities, and we are confident this is an appropriate time to transition to a CEO with a long runway and the skills to deliver on the opportunity ahead. Clorox will be in good hands as I pursue my passion for philanthropy in support of youth, sustainability and art."
Rendle said, "I love this company and our people around the world who have become like family over the past 17 years. I am thrilled with this opportunity to lead The Clorox Company, building on our accomplishments and growth under Benno's strong leadership."
She also said, "With our IGNITE strategy, we are positioned to accelerate growth on the strength of innovation, digital transformation, and continued culture change as we become simpler, faster and bolder. And, we continue to have a significant role supporting public health, given the ongoing needs and changing behaviors of our consumers and communities. I step into this role with great optimism for the future of our company and global portfolio of trusted brands, and immense confidence in our talented and passionate people around the world."