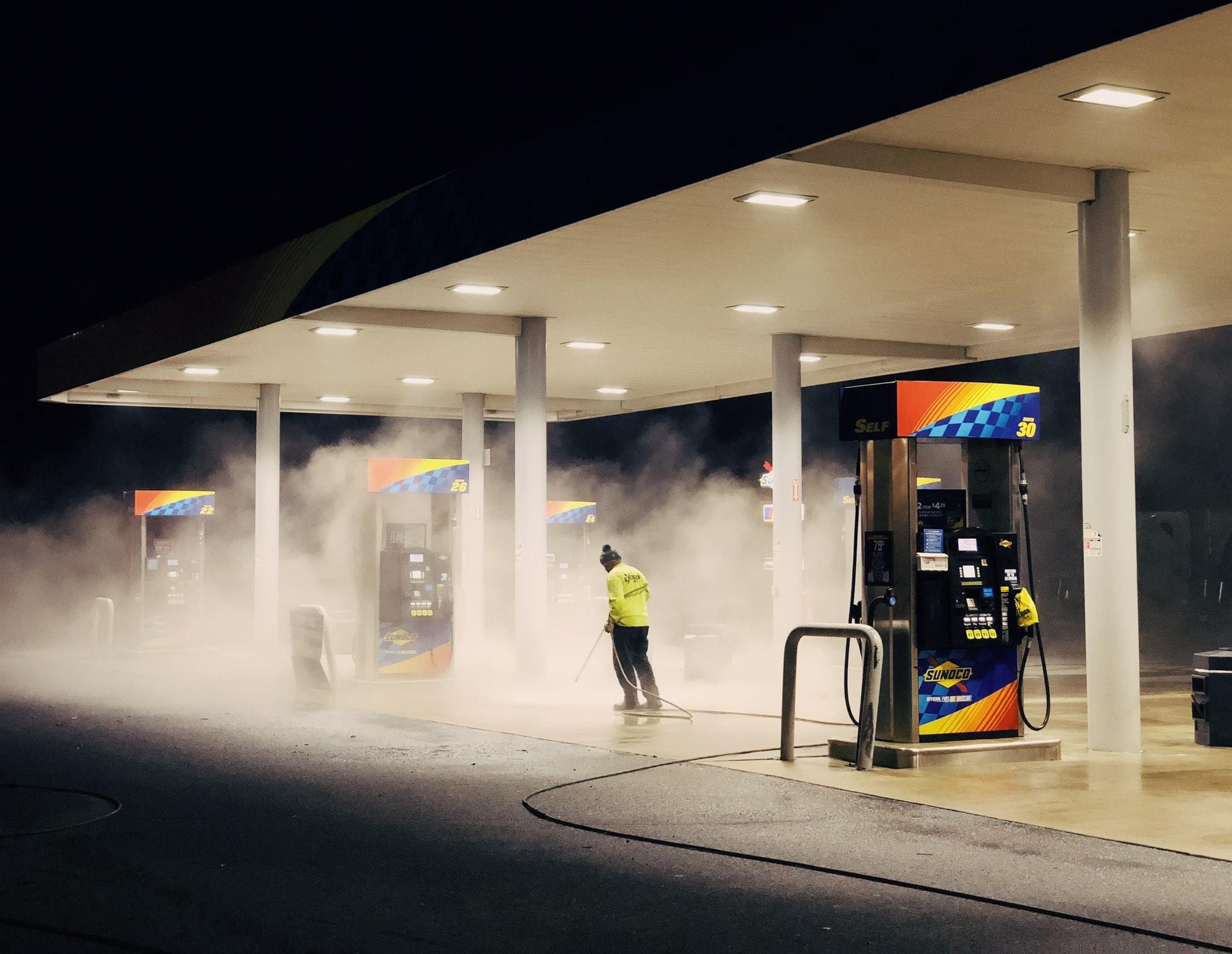 BP Reports Major Q2 Loss, Halves Dividend
U.K.-based oil and gas company BP reported disastrous second-quarter earnings results today. Energy companies have been challenged amid the coronavirus pandemic. In pre-market trading today, BP stock was up 6.5%.
Article continues below advertisement
BP posts record Q2 losses
In its second-quarter results, released before markets opened today, BP reported huge losses. The loss for the quarter came in at $16.8 billion, compared with a profit of $1.8 billion in the year-ago period. Furthermore, its underlying "replacement cost profit adjusted for non-operating items and fair value accounting effects" for the quarter came in at -$6.7 billion, compared with $2.8 billion a year ago. The company had a net debt of $40.9 billion at the end of the quarter.
Article continues below advertisement
Discussing the results, BP CEO Bernard Looney said, "These headline results have been driven by another very challenging quarter, but also by the deliberate steps we have taken as we continue to reimagine energy and reinvent bp. In particular, our reset of long-term price assumptions and the related impairment and exploration write-off charges had a major impact. Beneath these, however, our performance remained resilient, with good cashflow and—most importantly—safe and reliable operations."
Article continues below advertisement
Why were BP's Q2 results lower?
BP's losses were driven by some write-down charges the company suffered because of long-term strategies and revisions to oil and gas prices. It saw an after-tax non-cash upstream exploration write-off charge of $6.5 billion in the quarter.
Article continues below advertisement
The charge was brought on by BP revising its forecast for oil and gas prices for the next 30 years. It also recorded $9.2 billion in after-tax non-cash impairments charges and $1.7 billion in non-cash exploration write-offs because of these forecasts. According to CNBC, the losses were in line with analysts' estimates. CNBC also noted that most analysts had expected oil companies to experience a tragic second quarter because of the coronavirus pandemic's effect on oil and gas prices.
Article continues below advertisement
BP halves its dividend
BP also cut its dividend for the quarter in half, to $0.0525 per share, compared with $0.105 per share in the first three months of the year. Reuters reported that BP's dividend cut was its first in a decade. BP paid out a total of $7.2 billion in dividends in 2019, and was the largest dividend payer on the FTSE 100. The dividend cut comes as part of its new strategy and distribution policy to shift to clean energy and become a net-zero-carbon company by 2050.
On the dividend cut, management stated, "We believe that what we are setting out today offers a compelling and attractive long-term proposition for all investors—a reset and resilient dividend with a commitment to share buybacks; profitable growth; and the opportunity to invest in the energy transition."