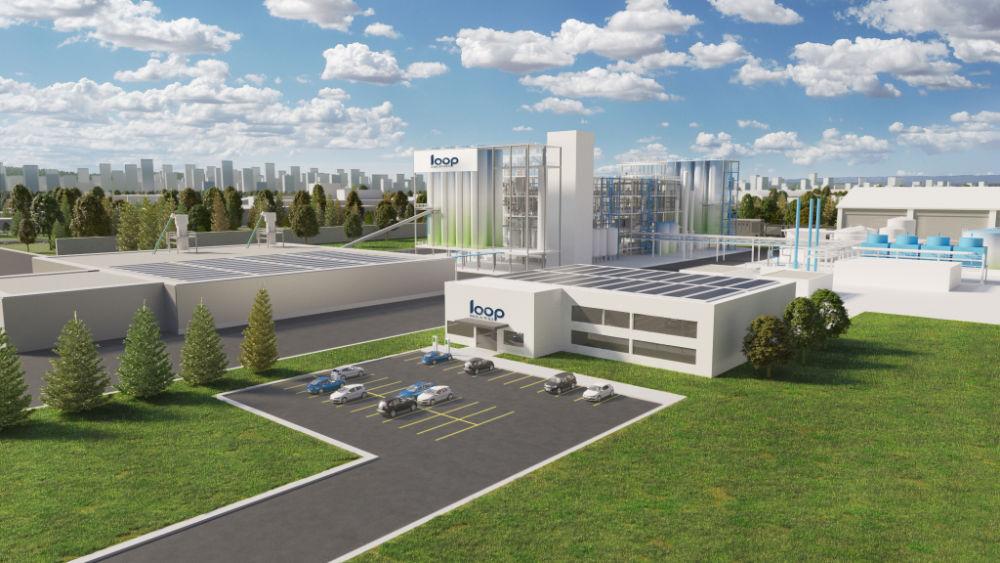 Pullback in Loop Industries Stock Creates Buying Opportunity for Investors
By Anuradha Garg

Jan. 8 2021, Published 8:41 a.m. ET
Loop Industries is a Canada-based company and a leader in the sustainable plastic revolution. The company supports the global shift to a circular economy. Through Loop's patented and proprietary technology, waste PET plastic and polyester fiber can be upcycled into sustainable PET plastic and fiber. Who owns Loop Industries and is the stock a buy?
Article continues below advertisement
Hindenburg Research, the short-seller, claimed in October 2020 that Loop Industries is a fraud and that the company hasn't generated revenue. According to Hindenburg, despite not generating revenue, Loop calls itself a technology innovator with a "proven" solution that is "leading the sustainable plastic revolution."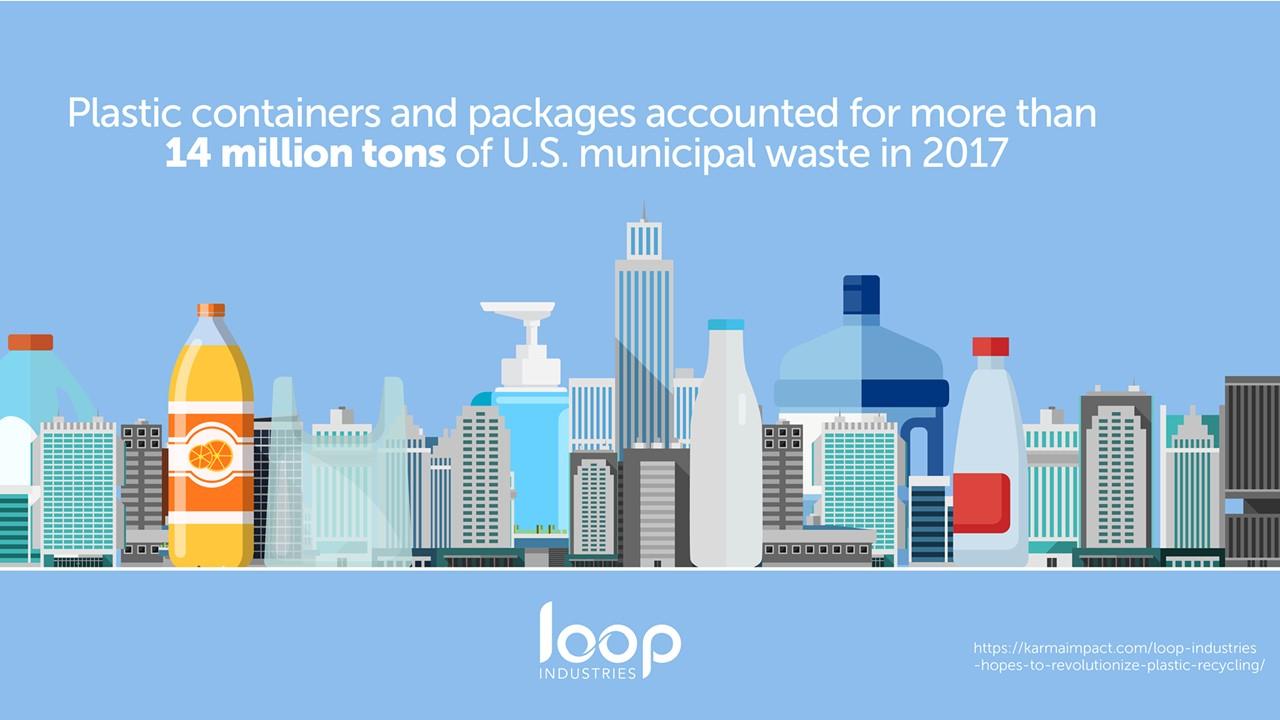 Article continues below advertisement
Hindenburg Research indicates that Loop is smoke and mirrors with no viable technology. In December 2020, Loop published an independent review that, according to the company, confirmed the effectiveness of depolymerization technology. However, Hindenburg claimed that the review indirectly confirms that Loop's technology isn't effective or economical. 
Loop Industries focuses on sustainability
Loop Industries defines itself as the "technology company whose mission is to accelerate the world's shift toward sustainable PET plastic and fiber and away from our dependence on fossil fuels." 
Article continues below advertisement
Loop's technology depolymerizes (disintegrate) no and low value waste PET plastic and polyester fiber, including plastic bottles and packaging, carpets and textiles, and even ocean plastics that have been degraded by the sun and salt, to its base building blocks (monomers). These monomers are then filtered, purified, and polymerized to create virgin-quality PET resin and polyester fiber. The company helps use plastics in a sustainable way and helps its customers meet their sustainability objectives.  
Who owns Loop Industries?
According to Simply Wall. St, institutions, private companies, the general public, and insiders own 9.7 percent, 9.8 percent, 26.3 percent, and 54.2 percent of Loop Industries, respectively. Among the insiders, Loop Industries CEO Daniel Solomita owns 54 percent of the outstanding shares, which makes him the largest shareholder. Such a large stake with the company's leadership can have pros and cons. While this accelerates the decision-making process, it also makes the stock vulnerable to potential manipulations. 
Article continues below advertisement
Loop Industries on Stocktwits
Many users on Stocktwits are discussing the fraud allegations by Hindenburg Research and Loop's response to the allegations. One user named gamblerodgers discussed Hindenburg's cross-allegation. The user said, "$LOOP No response from management on these fraud allegations?" 
However, another user named Shortsnightmare is positive on the company amid these claims. The user said, "It could go to zero but it will take years. It could also go to $100 if the technology is valid and coils easily rip intermittently to mid-teens on facility construction news, JVs, partnerships. No accounting issues. I don't get the short thesis from here. I think Hindenburg made a quick hit and will cover." 
Article continues below advertisement
Loop's stock forecast
Currently, only two analysts cover Loop Industries and they have a buy rating on the stock. Their average target price of $15.5 implies a potential upside of 68 percent. However, this might not really be as bullish as it sounds. The estimates haven't been revised for a while and the stock has dropped like a stone. Loop stock has fallen by more than 25 percent since Hindenburg's report first got published in October.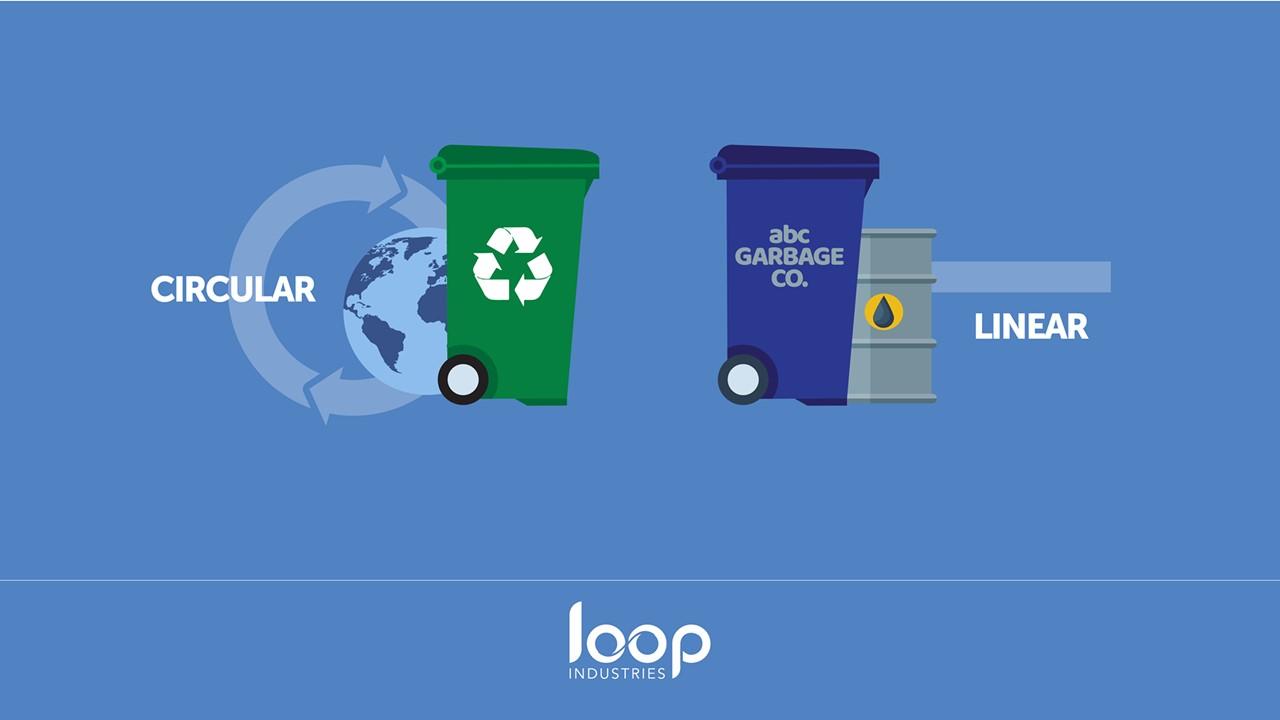 Article continues below advertisement
How to invest in Loop Industries
You can invest in Loop like any other equity stock. The stock is listed on Nasdaq under the ticker symbol "LOOP." You will need to open a brokerage account if you don't already have one. After selecting the amount, you can put in a buy order.
Loop Industries stock looks like a buy
Recently, companies that offer the promise of a cleaner and greener future have been very popular. The phenomenon pushed EV and related stocks to all-time highs in 2020. Loop Industries provides direct exposure to a greener future. Its proprietary technology converts waste plastic to its virgin form and has a lot of upside potential. 
Article continues below advertisement
The only concern for investors stems from short-seller Hindenburg's report. However, you should keep in mind that Hindenburg is short on Loop. The independent review conducted by Kemitek, which is non-profit and an expert in vetting recycling technology, proves the effectiveness of Loop's technology. 
Loop Industries has strong insider ownership and PE backers. Its balance sheet is also strong with no significant debt. The current pullback in the stock could be a good opportunity to add it to your portfolio.